Regulator publishes coronavirus advice to support RSL governing bodies
New advice to support RSL governing body members in their work during the coronavirus pandemic has been published by the Scottish Housing Regulator.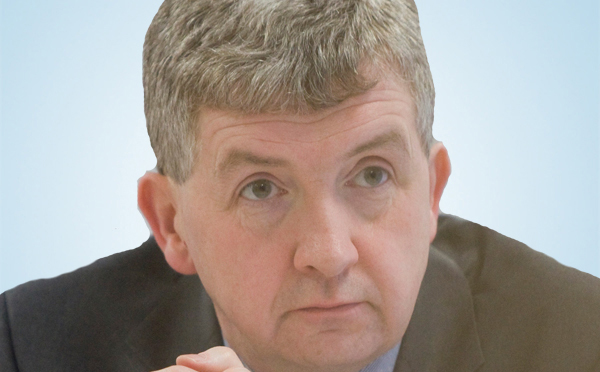 Covering questions which governing body members have asked the Regulator, the advice includes what to do if a governing body is unable to meet, if membership falls below the minimum required and if an RSL is unable to hold its AGM.
Advice on proposed actions if an RSL is unable to update its constitution at its next AGM or cannot complete its accounts on time is also included.
Ian Brennan, director of regulation, said: "We know RSL governing body members are working hard to continue to deliver effective governance and manage the difficult challenges the coronavirus brings.
"We've developed this guidance to support governing bodies to do this. It covers the things they've asked us about such as how to have meetings during the pandemic and the practical impact on AGMs, accounts and constitutional changes.
"We hope governing body members find it useful as they continue to work hard to deliver effective governance during this challenging time."
Read all of our articles relating to COVID-19 here.