Regulator revises engagement plan for Thistle Housing Association
The Scottish Housing Regulator has updated its engagement plan for Thistle Housing Association after the RSL selected Sanctuary Scotland as its preferred transfer partner.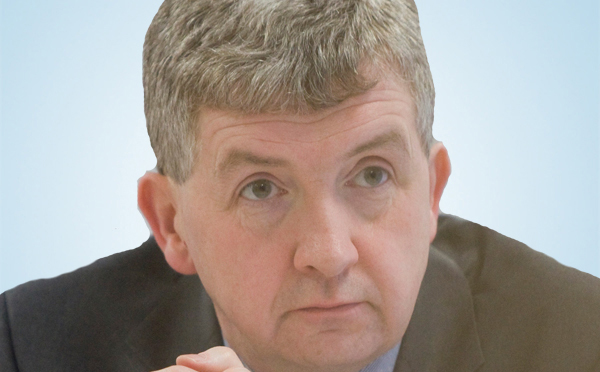 Thistle's governing body decided the partnership would be in the best interests of its tenants and service users following an independent review into the best way forward for the organisation.
The Regulator first used its statutory powers to appoint a manager and members to Thistle's governing body in August 2018 after it identified serious and widespread failures to comply with Regulatory Standards of Governance and Financial Management.
The Regulator also found that Thistle had failed to meet outcome two of the Scottish Social Housing Charter in how it communicates with its tenants and service users.
As Thistle and Sanctuary Scotland prepare to further develop the transfer proposals, the Regulator said it will continue to monitor the situation.
Ian Brennan, director of regulation at the Regulator, said: "The statutory manager and the appointees have brought considerable expertise to bear on the issues that led us to intervene at Thistle. This proposed partnership with Sanctuary Scotland and the provision of immediate support provides a way forward to safeguard the interests of tenants and service users.
"Thistle will now progress a transfer of its homes to Sanctuary Scotland. Sanctuary Scotland will also provide immediate support to ensure that Thistle's safety and compliance weaknesses are fully addressed and major remedial works to its properties can be progressed. Thistle and Sanctuary Scotland will develop the transfer proposals in discussion with Thistle's tenants and residents.
"We will continue to monitor Thistle's progress as it works with Sanctuary Scotland to address the serious and historic failures that led to our intervention."
The updated engagement plan for Thistle and a revised plan for Sanctuary Scotland are available on the Regulator's website.