Regulator updates engagement with Viewpoint and Falkirk Council
The Scottish Housing Regulator has updated its engagement plans for Viewpoint and Falkirk Council.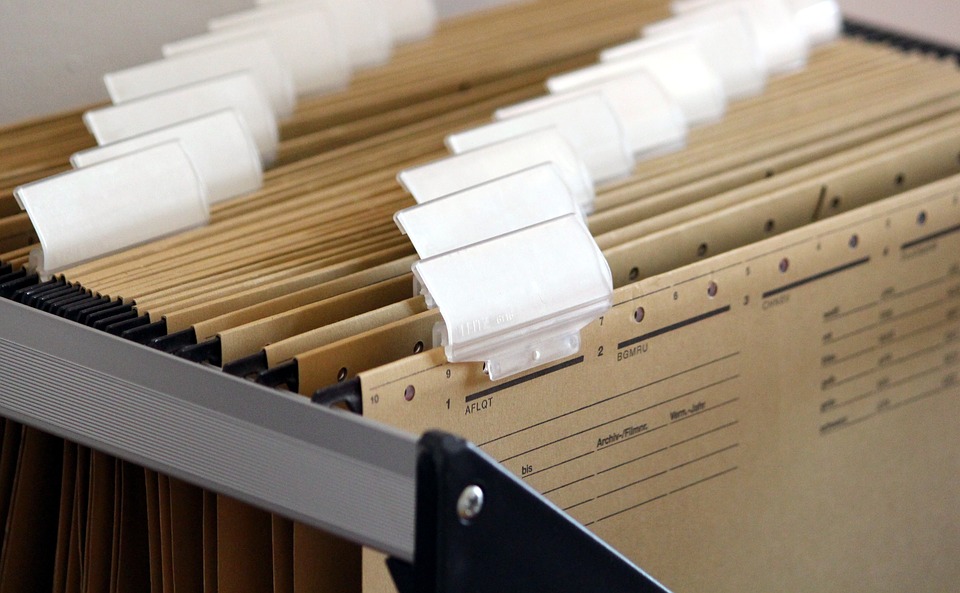 The Regulator said it has been engaging with Viewpoint about its governance and financial management and tenant and resident health and safety.
In its Annual Assurance Statement, the landlord said it is continuing to address the areas of material non-compliance with the regulatory standards.
Viewpoint confirmed it has made good progress with its governance action plan and has recently advised all outstanding actions have now been completed.
Areas of non-compliance with its tenant and resident health and safety duties were also identified in the Annual Assurance Statement.
In an updated engagement plan for Viewpoint, the Regulator said: "Viewpoint identified weaknesses in its management of tenant and resident health and safety following concerns raised about fire safety at one of its developments. Viewpoint carried out an inspection which identified a number of issues. Viewpoint has developed a plan to address the findings of the inspection. Viewpoint is taking forward the identified actions and we are engaging with it to seek assurance about its progress.
"Viewpoint is also progressing with additional improvement actions in relation to the tenant and resident health and safety issues it identified in its Annual Assurance Statement. Viewpoint is making good progress in addressing all the issues identified.
"Viewpoint is working openly and constructively with us as it takes forward this work."
Elsewhere, Falkirk Council is currently in engagement with the Regulator about its services for people who are homeless and about its stock quality.
The new engagement plan for the local authority reveals that tenants and residents in a number of villages in the Falkirk area have raised concerns about the affordability and adequacy of their heating systems.
"Falkirk has taken the decision to replace these heating systems and is currently procuring the necessary work," the Regulator said.
The council was instructed to provide the Regulator with a strategy and timeline for the installation of replacement heating systems with bi-monthly updates on progress with the implementation of this work.
The Regulator added that it has reviewed the information on homelessness in the Covid-19 monthly returns and will discuss with Falkirk the impact of the pandemic on outcomes for people who are threatened with, or are experiencing, homelessness, how it is working with its Registered Social Landlord partners to provide accommodation.
Its engagement with Falkirk Council will be reviewed accordingly.