Regulator warns of continued incidents of fraud against RSLs
The Scottish Housing Regulator has reminded RSLs to be on their guard against incidents of fraud as criminals seek to take advantage of coronavirus working practices.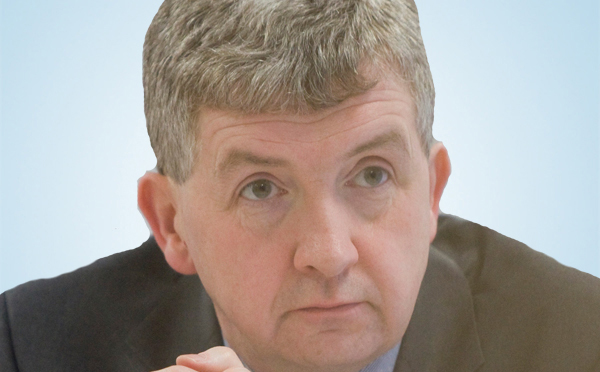 After writing to RSLs in December to highlight different types of fraud and the steps social landlords can take to help protect their organisation, the Regulator said yesterday it continues to receive notifiable events in relation to fraud.
Financial stakeholders are also concerned about the increased prevalence of more traditional forms of financial fraud in light of the current COVID-19 pandemic, it added.
Ian Brennan, director of regulation, said: "We recognise the very challenging circumstances you are now having to operate in, and with the majority of your staff members now working remotely, there will inevitably be additional pressure on your internal control framework. Unfortunately, criminals may seek to gain advantage of this."
He added: "We know your focus during the coronavirus pandemic is on continuing to deliver services in very challenging circumstances, but we'd ask you to remain especially vigilant at this time."
Read all of our articles relating to COVID-19 here.