Rock Trust opens bidding for charity art auction
Youth homelessness charity Rock Trust is exhibiting and auctioning artworks from renowned artists from across Scotland and beyond, to raise funds for their frontline work with young people.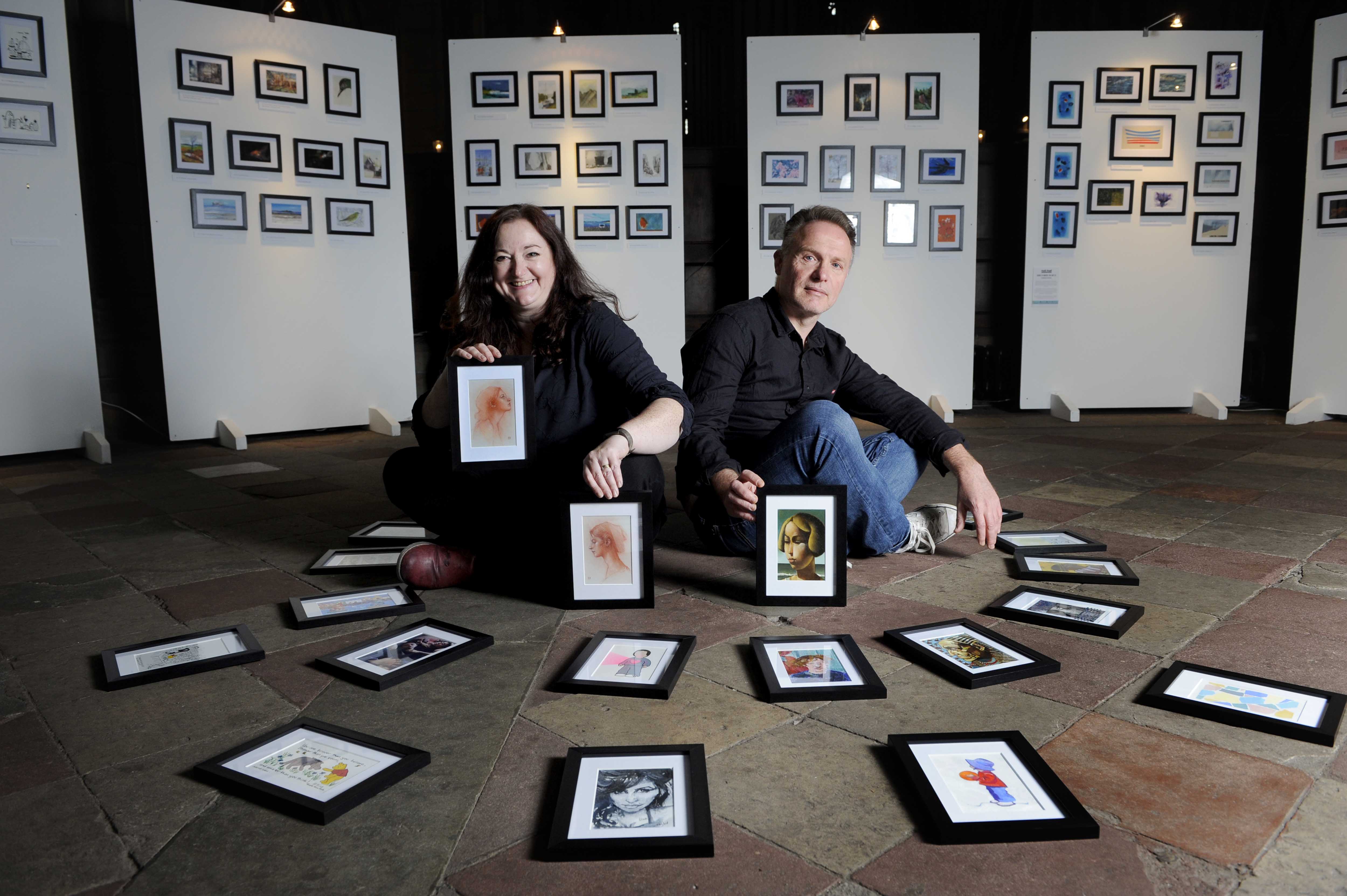 The charity's fifth Postcard Art Exhibition and Auction will see 48 artists donate 78 postcard-sized artworks.
This year, among the artworks, prospective bidders will find two pieces by one of Britain's most revered artists and printmakers, Norman Ackroyd, CBE, RA, well known for his etchings of Scottish landscapes.
Whilst based in London, Norman Ackroyd's works often revisit Scotland's scenery, and speaking about his involvement in the exhibition, he said: "I am very happy to be able to help those affected by homelessness."
The two pieces up for auction are black and white etchings of St Kilda and Shetland respectively.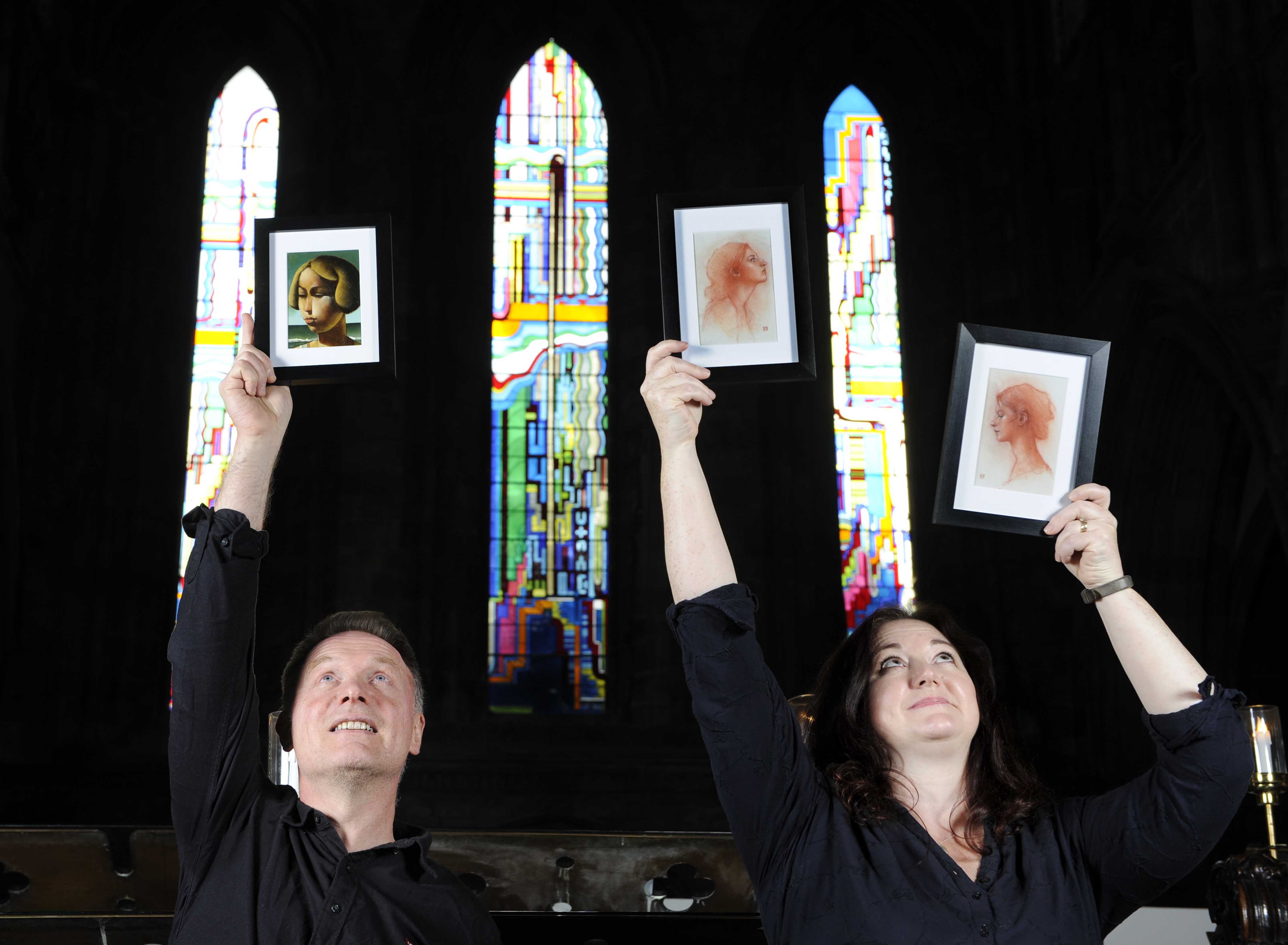 The works will form part of a two-week long exhibition, 'Home is where the Art is', at St Mary's Cathedral in Edinburgh's West End, where visitors can view the works in the spectacular setting of the Cathedral, right under the famous stained glass windows of Scottish sculptor and artist Eduardo Paolozzi. The exhibition runs until June 14, during which time the public can bid on the artworks online, or in person at the venue.
The charity's postcard auctions have previously raised in excess of £10,000 and it's hoped this year's auction will increase on this figure.
Kate Polson, Rock Trust's CEO, said: "This biennial event to raise funds for our work is always an exciting time for us. The generosity of the artists is overwhelming. Some of them have donated three artworks when we only expected one, some have been donating to every auction we have held since 2011. The funds raised make such a difference to what we can achieve for the young people who need us."