Rural businesses and landowners criticise 'blanket approach' to short-term lets
New regulations being proposed for short-term let housing could have a devastating impact on Scotland's rural communities, most of whom are already under severe pressure dealing with the wide-scale impacts of COVID-19, according to the organisation representing rural businesses and landowners.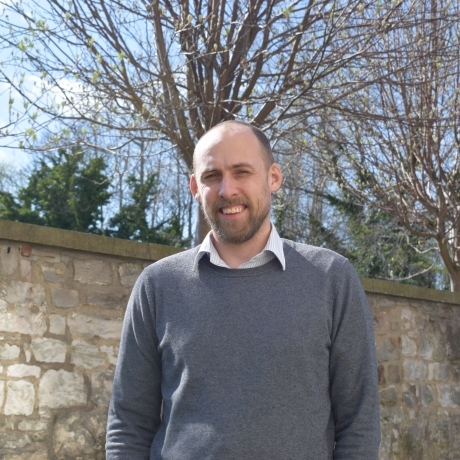 In its response to the Scottish Government consultation on a licensing scheme for short-term lets, Scottish Land & Estates (SLE) said that they have major concerns that these proposals have been shaped with mainly urban 'hot spot' areas in mind, not taking into account the important role short-term lets play throughout rural Scotland by providing housing for communities and workers, as well as bringing in vital tourism.
Gavin Mowat, policy advisor (rural communities), said: "We absolutely agree that the safety of people using short-term lets is paramount and communities shouldn't be forced apart by a lack of adequate long-term housing.
"We are, however, concerned that these proposals don't target the problems areas, and instead will be applied nationwide, even in areas where short-term lets are essential for the local economy and provide much-needed tourism accommodation.
"The wording of this consultation suggests that it has been written primarily to tackle the pressures that some short-term holiday accommodation cause in specific areas, most notably in city centres or popular rural destinations. Worryingly however, the proposals go much further and will impact anyone who offers short-term let housing, regardless of whether it is used as a holiday destination or not.
"A number of rural businesses take on seasonal and short-term workers for roles which may only last a short number of weeks or months. Providing accommodation is key to filling these roles, but if these new regulations are to be introduced then that could be put at risk.
"This consultation couldn't have come at a worse time for businesses throughout rural Scotland. The COVID-19 pandemic has devastated Scotland's tourism industry, and at a time when we want to see the Scottish Government support this vital sector, these proposals are instead creating additional bureaucracy and stress throughout the industry.
"These regulations will not only impact short-term let providers but will also affect other local businesses, such as pubs, restaurants, cafes, shops and tourist attractions, who rely on local tourists visiting their area of rural Scotland. The wider-scale impact of such changes must be understood before any new regulations are brought into force and we do not feel adequate time has been set aside to properly do that."