Rural Stirling Housing Association cooks up cash boost for Masterchef tenant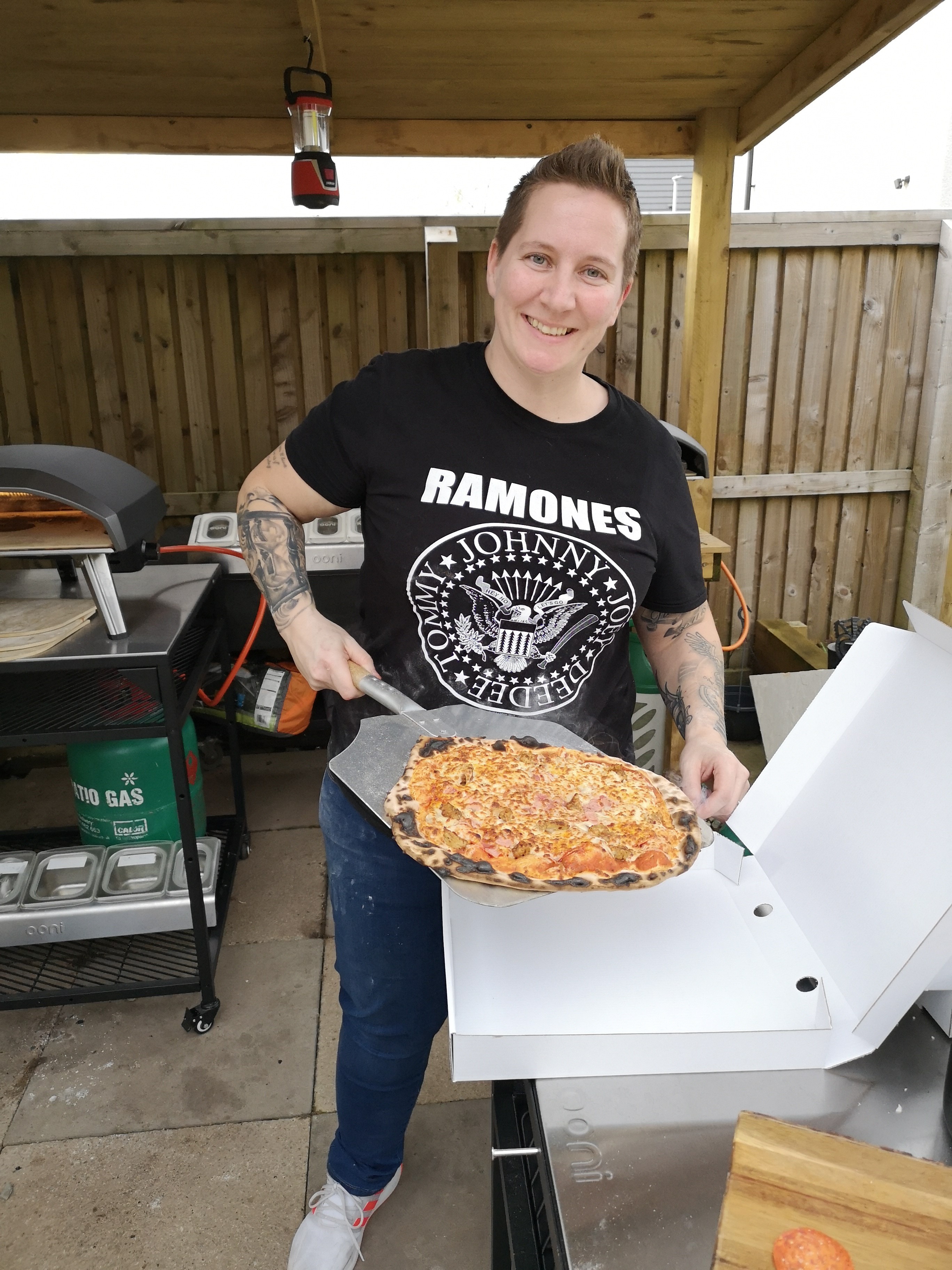 Rural Stirling Housing Association has served up a mini cash boost for charity thanks to one of its talented tenants.
Lisa Addison's culinary skills were showcased recently as a contestant on the hit BBC TV programme Masterchef.
The mum-of-four from Killearn – always a keen cook – found inspiration to explore new recipes and really honed her passion for cooking during lockdown which she turned to when covid restrictions stopped her from running her cleaning company.
Now the housing association which this week called Lisa "inspirational" has topped up her fundraising efforts for a hugely-worthy charity. She has already raised a remarkable £2310
'Charity ambassador' Lisa has been raising money to fight bone cancer through the Bone Cancer Research Trust in memory of a young teenager called Frank who fought bravely against the disease but died tragically in 2019.
Announcing a £100 donation from RSHA, chief executive Donna Birrell, commented: "We are deeply impressed by what Lisa has achieved not just in securing an appearance on Masterchef but on her remarkable fundraising work for charity. Rural Stirling Housing Association is delighted to top up her ongoing fundraising and we are delighted by Lisa's TV success."
Fired up by her TV appearance, Lisa is now launching her own pizza and food delivery business known as Lisa@home.
Thanking RSHA for the donation Lisa said the housing association had been "hugely supportive".
Lisa said: "I'm now doing food demos and involved in talks about supper clubs at local venues. All I hope to do is encourage people and I want kids to look at me and know that anything is possible. I was very lucky to have been chosen to go on the show. I'm absolutely proof anything is possible if you take the risk and work hard."