Sanctuary Scotland preferred for Thistle Housing Association transfer
Sanctuary Scotland has been selected as the preferred transfer partner for Thistle Housing Association following a competitive bidding process.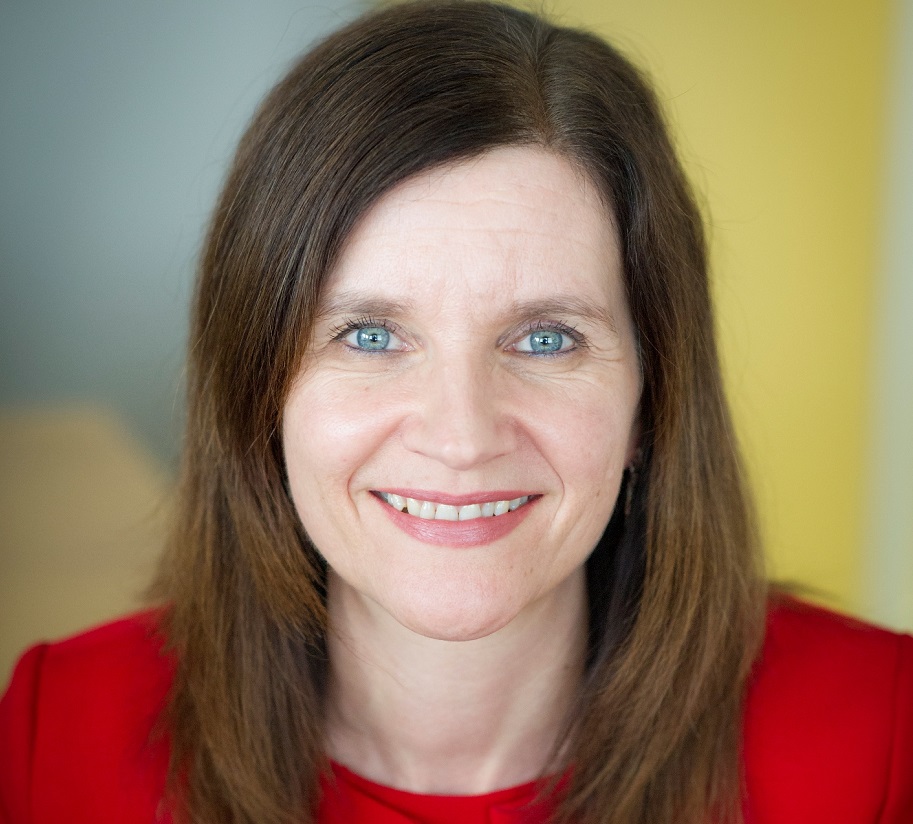 Based in the Toryglen area of Glasgow, Thistle has 947 social rent homes and 786 factored owners. In August 2018, the Scottish Housing Regulator (SHR) appointed a manager and five members to Thistle's governing body after an independent review identified failures to meet regulatory standards of governance and financial management.
The Regulator subsequently increased the number of appointments to the governing body following concerns about Thistle's governance and leadership capacity.
The Association was also issued with a Statutory Improvement Notice from the Health and Safety Executive (HSE) in relation to its management of asbestos.
In light of the regulatory engagement, Thistle took the decision to transfer its homes to another Registered Social Landlord (RSL) and issued a tender notice last month which invited proposals from suitably qualified organisations.
Sanctuary Scotland manages more than 7,000 homes in Scotland, with around 2,000 in Glasgow. It forms part of Sanctuary Group, one of the UK's leading providers of housing and care, managing more than 100,000 homes.
Sanctuary Scotland and Thistle will now undertake a period of due diligence and, if the transfer is given the go-ahead, Thistle would likely transfer next financial year (2020/2021).
Bob McGuire, interim director of Thistle Housing Association, said: "We are delighted to announce Sanctuary Scotland as our preferred partner to progress our proposed transfer.
"Thistle and Sanctuary will develop the proposals for transfer and consult with our tenants and residents.
"I look forward to working with the team at Sanctuary Scotland to progress the transfer in the interests of Thistle HA's tenants, factored owners, staff and the wider Toryglen community."
Pat Cahill, director – Sanctuary Scotland, said: "We are pleased to have been selected as the preferred partner by Thistle.
"If the transfer to Sanctuary Scotland goes ahead, we will ensure that tenants and factored owners are placed at the heart of decision-making.
"Sanctuary Group has a strong track record of supporting and assisting housing associations in difficulty, and we believe doing so enables us to deliver our social purpose even more widely."