Thistle chair encourages tenants to approve Sanctuary transfer
The management committee of Thistle Housing Association is backing a proposed transfer to Sanctuary Scotland as formal consultation with Thistle's tenants begins.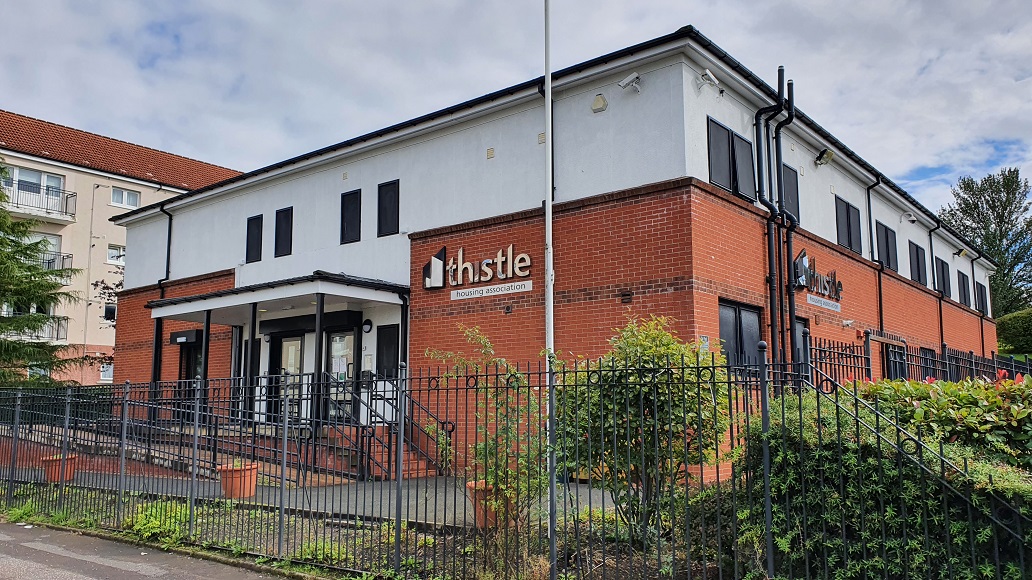 The association's governing body selected Sanctuary as the preferred transfer partner in February following a competitive bidding process in light of increased regulatory intervention at the organisation.
Lawrie West, the chair of the committee, said: "We believe the transfer will combine the strengths, capabilities and traditions of both Thistle and Sanctuary Scotland to create a stronger organisation that can deliver a thriving future for our customers and employees."
Sanctuary said its proposal is designed to benefit every Thistle customer, including the Glasgow-based association's factored owners, with Thistle's 982 tenants set to be the biggest beneficiaries if they vote 'YES' in support of the transfer in an independent ballot later this year.
If the transfer takes place Sanctuary Scotland will spend more than £11 million, three times Thistle's planned investment, by the end of 2024. Improvements will include new kitchens and bathrooms in every home yet to have this work done. More than £2m will be spent fixing longstanding issues related to a major investment contract.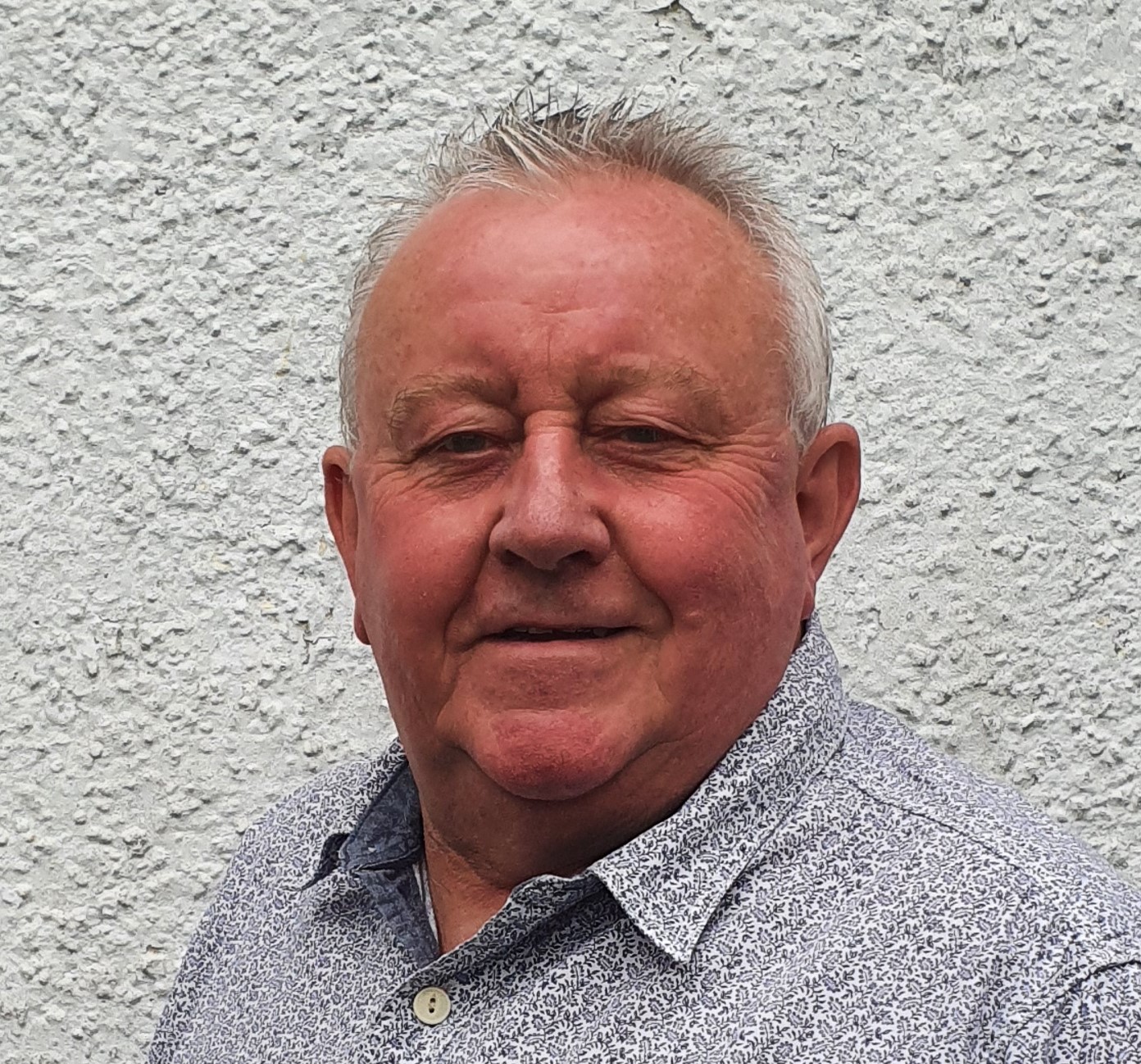 A YES vote would also see Sanctuary commit to:
An Affordable Rent Guarantee, saving each household an estimated £220 on average by April 2024.
Doubling Thistle's community investment budget, from £25,000 to £50,000.
Retaining Thistle's Toryglen office and the existing staff team.
Meaningful resident engagement through the creation of a Toryglen Customer Review Panel.
Sanctuary Scotland has been providing operational support to Thistle since March 2, with Sanctuary Scotland director Pat Cahill appointed Thistle's interim director on April 1. This relationship has enabled Sanctuary to see first-hand what is happening in Toryglen while allowing Thistle staff to see Sanctuary Scotland's way of working.
A meeting of Thistle's management committee last night approved the joint business case for the transfer to Sanctuary Scotland. Over the next four weeks, staff from both organisations will be out speaking with Toryglen's residents about the benefits of a YES vote, observing Scottish Government contact guidance. All feedback will be considered by Thistle's management committee before a decision is made on moving forward to the independent tenant ballot.
Mags Lightbody, transfer lead for Thistle, said: "The tenants and factored owners who attended our focus groups were very positive about our transfer offer. I'm confident the vast majority of Thistle customers will share this opinion.
"A YES vote in the tenant ballot will allow the local team to add to Thistle's already excellent work in the community while enabling Sanctuary to address the wider, well-publicised issues once and for all."
The Stage 1 Notice detailing Sanctuary Scotland's transfer offer can be viewed on the Thistle website.