SBHA appoints new tenant and community engagement facilitator
Scottish Borders Housing Association (SBHA) has appointed a new tenant and community engagement facilitator.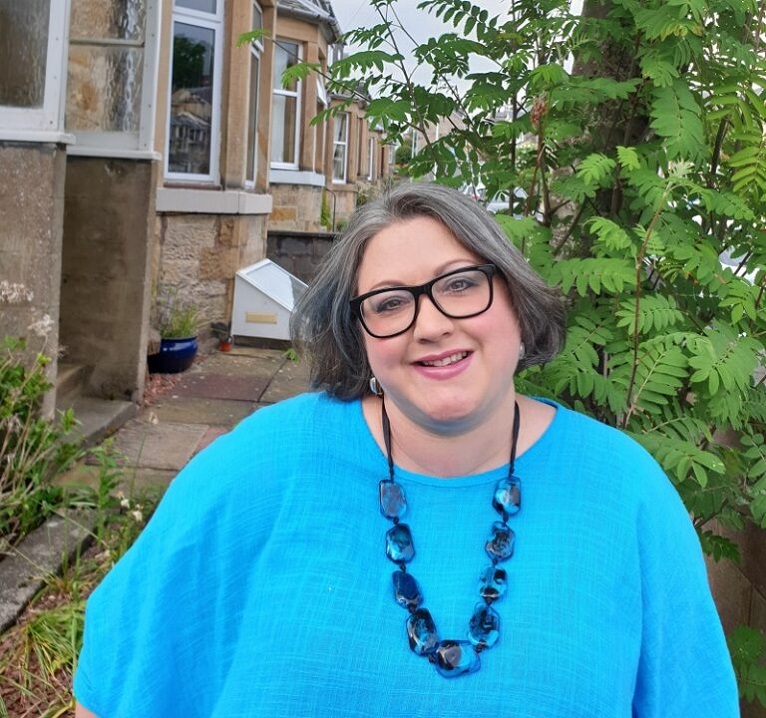 Louise McNeilage, or Lou to her friends, said she was delighted to take up the role.
She said: "I'm really passionate about working with people: working with SBHA and SBTO, I'll be delivering tenant and community engagement activities across the Scottish Borders. I am determined that everyone who wants to will have the opportunity to get involved in decision making – to help influence, shape and scrutinise the services that you receive from SBHA."
In a message to SBHA tenants, Louise added: "My career has centred around people: in communication, marketing and events. I joined SBHA in May 2016 as business manager working with our chief executive Julia Mulloy, a role that I thoroughly enjoyed, which gave me great insight into the housing sector. During Covid-19 lockdown last summer, I became part of the tenant engagement and communication team – building our digital presence to keep you informed and up to date during a very unusual time.​
"I grew up in Hawick, have lived in Edinburgh, Falkirk, Ancrum and Selkirk, and have been back in Hawick for the last 10 years. I'm married and have two boys and far too many cats and dogs! I love to travel (when able to) and I enjoy walking in our beautiful countryside, plus I also make jewellery in my spare time (which is not very often).​"
Lou concluded: "I'm really looking forward to working with you all, so please do get in touch if you have any thoughts or ideas on how we can better meet your needs and expectations."