Scotland's Housing Network and HouseMark Scotland unveil tenant safety collaboration
Scotland's Housing Network and HouseMark Scotland have joined forces to launch an initiative to develop new Key Performance Indicators to support social landlords to measure compliance and performance in relation to tenant safety.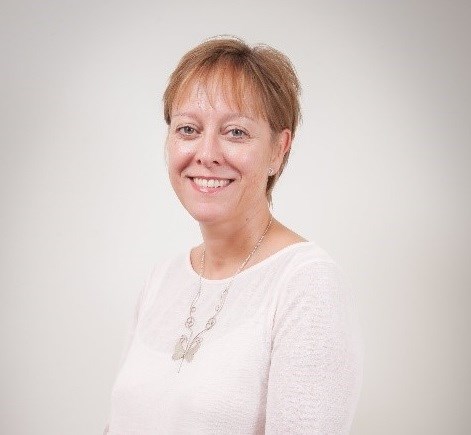 Thinking beyond post-Grenfell fire safety regulations, into broader regulatory and statutory tenant safety obligations, as well as best practice standards, the two benchmarking specialists will combine their knowledge to co-produce the new indicators with representatives from their membership.
Both organisations are also committed to openly publishing the indicators for the benefit of the wider housing sector to use.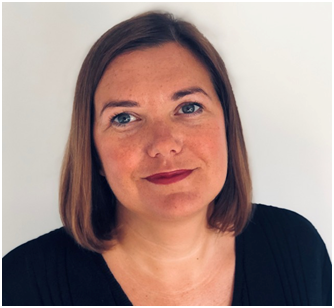 HouseMark Scotland and Scotland's Housing Network said they are committed to ensuring a true collaboration, not only between the two organisations, but also with their membership. To enable this collaboration, they are jointly recruiting a team of volunteer members to provide expert input and guidance into the development of the indicators, this will lead to the genuine co-production of the outputs, for the benefit of the entire sector.
If your organisation is either a member of Scotland's Housing Network or HouseMark Scotland and you would like to volunteer to become a member of this short life working group, please contact either organisation directly.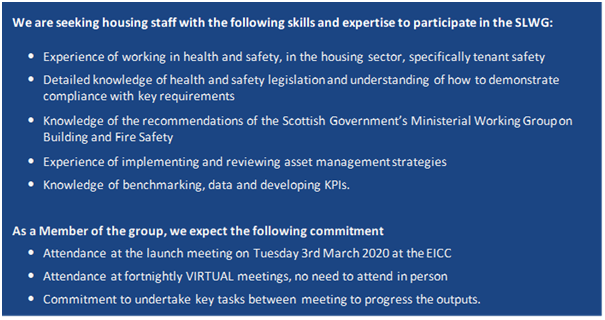 Kirsty Wells, head of HouseMark Scotland, said: "With tenant safety high on everyone's agenda following Grenfell, I am excited that we will be working jointly with Scotland's Housing Network and our members on this new project. Our aim is to develop a suite of new metrics which will assist landlords to demonstrate their performance in such a key business area."
Andrea Finkel-Gates, CEO Scotland's Housing Network, added: "I am delighted that Scotland's Housing Network and HouseMark Scotland are working together on this joint project. Bringing together our joint expertise is not only beneficial for SHN and HMS members, but also the wider housing sector and tenants throughout Scotland."
To get involved:
Please email scotland@housemark.co.uk or info@scotlandshousingnetwork.org to confirm your interest and set out how your skills and experience would make a valuable contribution to this exciting new project. Please use a maximum of 300 words and submit this to us by Friday 21st February 2020.