Scottish child payment doubles to £20 per week from April 2022
The Scottish Child Payment will be doubled to £20 per week per child from April 2022.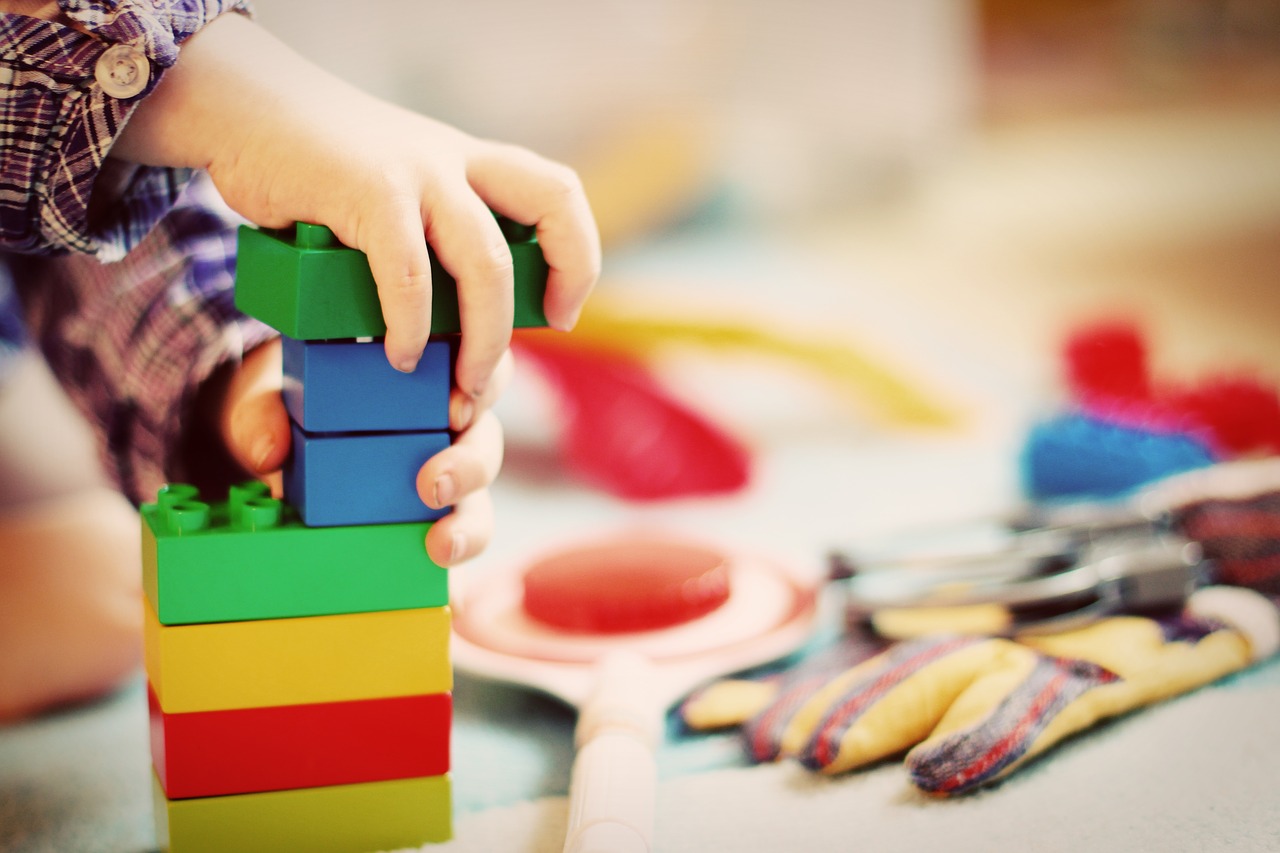 First Minister Nicola Sturgeon confirmed that more than 105,000 children will immediately benefit from the increased payment, which supports low income families with children aged under 6.
First introduced in February 2021 as a £10 per week payment designed to tackle child poverty, it provides regular, additional financial support for eligible families.
The benefit, which is unique in the UK, will be fully rolled out to children under the age of 16 by the end of 2022, subject to data on qualifying benefits being received from the Department of Work and Pensions. It is expected over 400,000 children could be eligible for the doubled payment from that point.
From 2023/24 it will represent an annual investment in tackling child poverty of around £360 million a year.
Ms Sturgeon said the increase to £20 per week further underlines the Scottish Government's national mission to tackle child poverty.
The First Minister said: "The Scottish Government is determined to lift children out of poverty.
"Of the £2 billion a year that the Scottish Government invests to support people on low incomes, over £670 million is already targeted at children. Through the range of new payments delivered by Social Security Scotland, low income families receive, in the early years of each child's life, £5,000 of additional financial support.
"At the heart of this is the Scottish Child Payment - the only payment of its kind anywhere in the UK, designed solely to lift children out of poverty and give them better lives. The £10 per week payment for eligible children under age 6 will be extended to all eligible children under 16 at the end of 2022; and we committed to doubling the payment to £20 per child per week within this Parliamentary term."
She continued: "I am proud that our budget will confirm that we will double the Scottish Child Payment from the start of the new financial year. This increase to £20 per child per week will reach over 105,000 children under age 6 in just four months' time. When we extend the Scottish Child Payment to all under 16s at the end of next year, over 400,000 children and their families will be eligible.
"This is the boldest and most ambitious anti-poverty measure anywhere in the UK. Delivering it isn't easy. It will involve hard choices elsewhere in our budget. But it is a choice we are opting to make.
"Eradicating child poverty is essential if we are to build the strongest foundation for Scotland's future. And that is what we are determined to do."
Scottish Government minister and Scottish Green Party co-leader Patrick Harvie, commented: "With rising inflation, energy costs and the recent UK Government cuts to Universal Credit, further action to tackle child poverty could not have been more urgent. I'm therefore delighted that the Scottish Government has been able to double the Scottish Child Payment from April, just months after our policy of free bus travel for children and young people goes live.
"These bold actions deliver on key commitments made in the cooperation deal between the Scottish Government and the Scottish Green Party, and will make a real difference to families across Scotland."
Scottish Greens social security spokesperson, Maggie Chapman, said: "With one in four children in Scotland in poverty and with the pressing concerns of pandemic fallout and the cruel actions of the UK Government, Scottish Greens have been clear that the Scottish Child Payment should be doubled as soon as possible.
"We have seen a cruel cut to Universal Credit and the regressive rise in national insurance, both disproportionately impacting those most vulnerable to the economic fallout from COVID. The Scottish Government has heard the calls to act, and I'm pleased that the forthcoming budget will reflect this.
"Eradicating child poverty in Scotland is a moral obligation the Scottish Greens share. That is why we are introducing free bus travel for everyone under 22 from January, extending free school meals and have ensured government contracts pay the real living wage. We will continue to work towards a fairer greener Scotland."
Stephanie Millar, Citizens Advice Scotland social justice policy manager, added: "With families facing a perfect storm of rising bills and stagnant incomes, this is some good news coming next year, and something Citizens Advice Scotland and other organisations have been calling for. The payment will be lifeline for families struggling to keep their heads above the rising tide of poverty that threatens to sweep so many into destitution.
"The Citizens Advice network can help people struggling with money and bills. During the pandemic, CABs unlocked around £147 million for people and that money can be life changing."