Scottish Government issues Help to Buy guidance for builders
Advice and guidance for builders regarding the Help to Buy (Scotland) homebuying scheme has been published by the Scottish Government.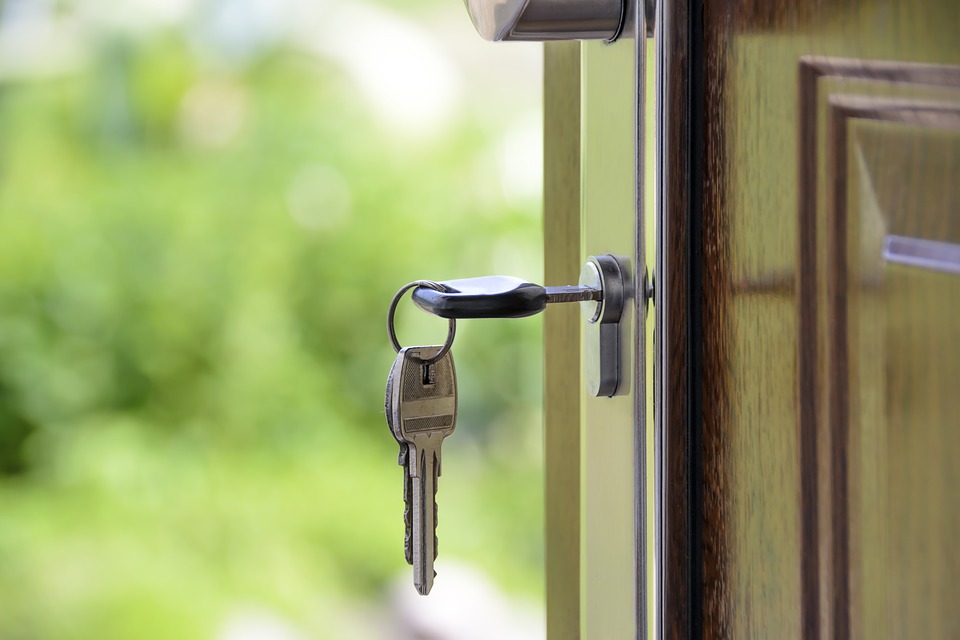 The shared equity scheme, which was first launched in September 2013, aims to support Scotland's house-building industry following the financial crisis as well as help people to buy a new build home in Scotland.
It is made up of two parts - the Affordable New Build and the Smaller Developers schemes. The schemes currently provides up to 15% equity towards the purchase of new build homes up to a value of £200,000.
The new guidance offers advice on:
Maximum purchase prices and allocated budgets
Registering for the scheme
Guidance for home builders
Participation Agreement
Scheme criteria
Help to Buy branding