Scottish Housing Regulator marks retirement of board member Mike Dailly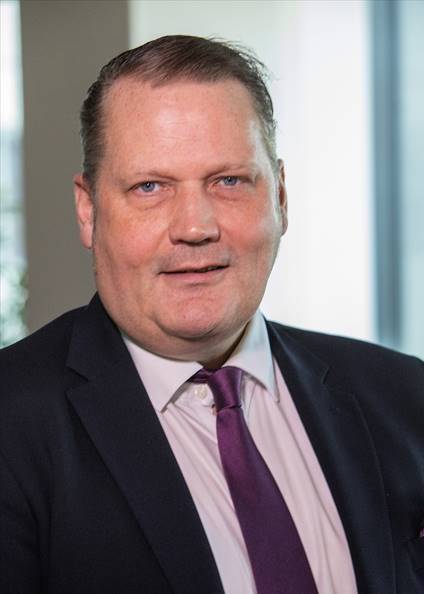 Mike Dailly has retired after eight years on the board of the Scottish Housing Regulator (SHR).
Mr Daily is a court practitioner with over twenty-five years of experience in housing law and preventing homelessness in Scotland, acting exclusively for tenants and consumers. He has been the principal solicitor at Glasgow's Govan Law Centre since 1999.
He qualified as a Solicitor Advocate in 2015 with rights of audience in the Scottish and UK Supreme Courts and is also currently a member of the Homelessness and Rough Sleeping Action Group (HARSAG).
Mike joined the Regulator's board in 2013 and has served two terms.
George Walker, SHR chair, said: "We are very grateful for Mike's significant input to the Scottish Housing Regulator's work. He has worked on many changes over the time he has been on SHR board and has been a great source of legal expertise to the board. On behalf of my fellow board members and the SHR staff team we would like to say thank you to Mike and wish him the very best for the future.
"We are working with Scottish Ministers to fill the two vacancies on our board and we hope these will be advertised later in 2021. We hope to attract a diverse range of applicants and in particular more female applicants to our board."
Mike Dailly said: "I have thoroughly enjoyed my time at SHR and I am proud of what has been achieved.
"We've worked with all social landlords across Scotland to ensure the best possible outcomes for tenants and service users. SHR's interventions over the years have prevented serious detriment to tenants and I wish all staff well in the challenging times of the pandemic.
"I would like to thank George and all the SHR team for supporting me. I strongly believe that SHR has made a significant contribution to the long term sustainability of social housing in Scotland."