Scottish Land Fund to support new island affordable homes
New affordable homes and a site for new affordable business units are to be developed on Colonsay thanks to funding of £390,000 from the Scottish Land Fund.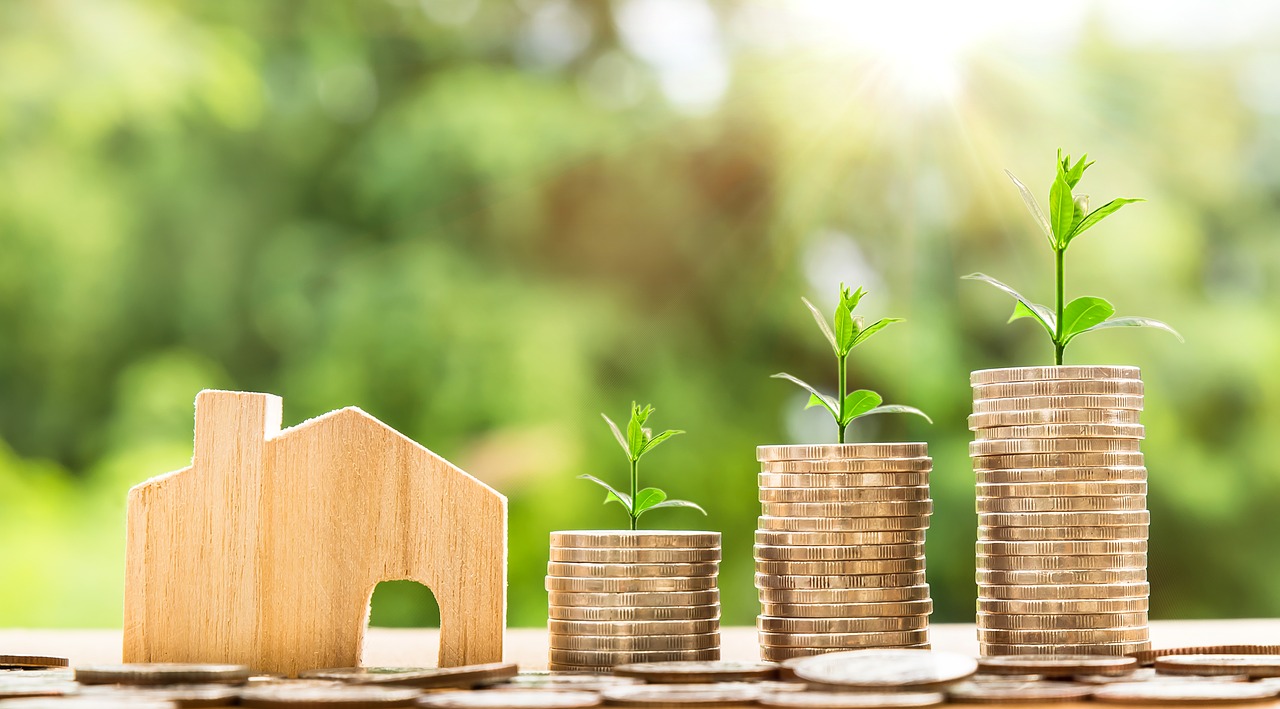 The island, with a population of 135, which lies off the west side of Jura, is one of the most remote communities in Scotland and the money will be used to buy two areas of land around the settlement of Scalasaig as part of a project to build homes for island residents.
Other projects receiving funding include a grant of £177,500 to Carbost Community Shop on Skye to allow the community to buy their local shop, which sits close to both the Talisker distillery and to the Fairy Pools, a renowned natural attraction.
Meanwhile, the sum of £292,481 awarded to Tullibody Community Development Trust for the purchase of the town's community centre in order to provide sports and recreation facilities, is the first Scottish Land Fund award in Clackmannanshire.
Caitlin McNeill, director, Colonsay Community Development Company, said: "We are so excited to have secured this funding at what is a crucial time for Colonsay. Having been born and raised on the island, I've grown up watching a community of volunteers working so hard to sustain and protect the island for the likes of myself, and my brother.
"Had it not been for a community-led social housing project nearly 20 years ago, it is unlikely that we would have had the opportunity to stay here as kids. We know first hand the difference projects like this make."
Cathy Simon, director, Carbost Community Shop CIC, said: "It is fantastic news. This grant from the Scottish Land Fund is going to mean Carbost village can keep its local shop, right next to the school, nursery, doctor's surgery, pub and pier. This project is all about maintaining a sustainable and vibrant community, which is so important in a remote village like Carbost.
"It is also really exciting to think about the opportunities a community shop gives us. We aim to make Carbost Community Shop not just an excellent local shop but also an important community hub providing products and services above and beyond basic groceries."
Janet Gowan, trustee, Tullibody Community Development Trust, added: "The funding from Scottish Land fund is transformational for Tullibody. The civic centre was due for closure by the Local Authority until the Trust stepped in to keep it open and we can now move forward with a far more secure long term future. The centre is at the heart of the community and now it will be, in effect, owned by the community.
"The centre provides much needed social identity, interaction and cohesion through the diverse array of activities it provides to a wide range of users.
"Becoming owners provides the potential for further community development, with our ultimate aim of redeveloping the whole building. That is a long journey but the Scottish Land Fund has enabled us to move ahead significantly and we thank them for the support they have given us."
John Watt, Scottish Land Fund committee chair, said: "From supporting community centres in towns and villages to giving funding to projects that turn woodland into places of recreation and employment, the Scottish Land Fund is strengthening both rural and urban communities right across the country."
Other projects receiving Scottish Land Fund cash are:
Kilmaurs Community Association - £12,500
This award will allow Kilmaurs Community Association to purchase and upgrade its current home in the former Kilmaurs library, to allow it to continue providing a community centre for facilities and services for local groups.
Glengarry Community Woodland - £25,189
Glengarry Community Woodland has been awarded £25,189 to buy three acres of land in order to improve access to the community woodland, provide space for events and to set up a tourist accommodation business.
Glen Urquhart and Strathglass Rural Community Association - £88,225
This group will purchase the local tourist information office and develop it to include a baggage transfer service for tourists and to create a green transport hub, including EV charging points and e-bike hire for the local community.
Forres Area Community Trust - £116,365
This group will purchase its current home of Forres Town Hall in order to provide community facilities, meeting rooms, study and workshop areas, training facilities and co-working hot desks.
Carsphairn Community Woodland - £209,000
This award will allow Carsphairn Community Woodland to buy 120 acres of Muirdrochwood Forest in order to deliver long term benefits to the community including employment, recreation, education and training.
Arkaig Community Forest SCIO - £36,088
The Scottish Land Fund award will allow this group to purchase an area of woodland, including Clunes Forest School, in order to create opportunities for conservation, recreation and outdoor education.
Tomintoul & Glenlivet Development Trust - £183,800
This group will buy the site of the former Tomintoul secondary school, which closed in 2000 because of a falling roll, and demolish the building in order to create plots for 12 affordable homes
Portree & Braes Community Trust - £55,241
With money from the SLF, this group will purchase The Lump, an area of ground overlooking Portree bay and two other areas of land close within the town in order to maintain these facilities and create woodland space within the town.