Scottish Veterans' Residences welcomes face covering donation
Homeless veterans at Scottish Veterans' Residences (SVR) housing support services in Edinburgh, Dundee and Glasgow will benefit from a generous donation of 350 professionally produced face coverings to use when lockdown starts to ease.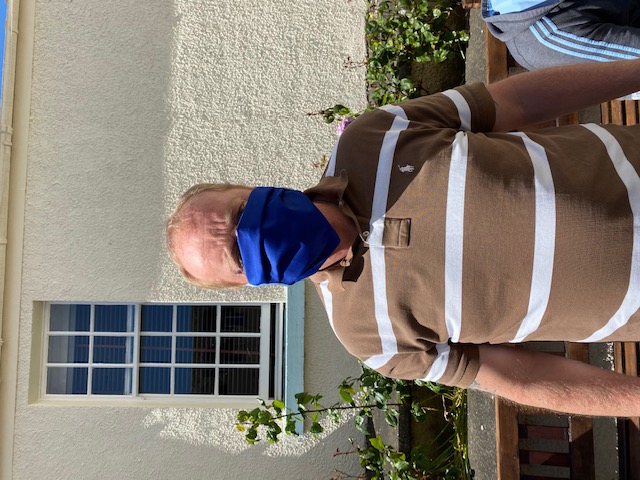 The coverings have been made from leftover hospital scrubs material as part of a crowdfunded initiative by The Free Masketeers.
The business behind The Free Masketeers usually makes uniforms for the hospitality industry and switched to scrubs in order to support the COVID-19 effort. business owner Lynn Mackie and her friend Lindsay Paterson had the idea of using material leftover from the scrubs for the coverings. The seamstresses making the items are being paid via the crowdfunding campaign.
This means that the material is not wasted, the seamstresses are able to keep their jobs and charities around the country benefit from having well made, washable face coverings for their beneficiaries to use as the lockdown eases.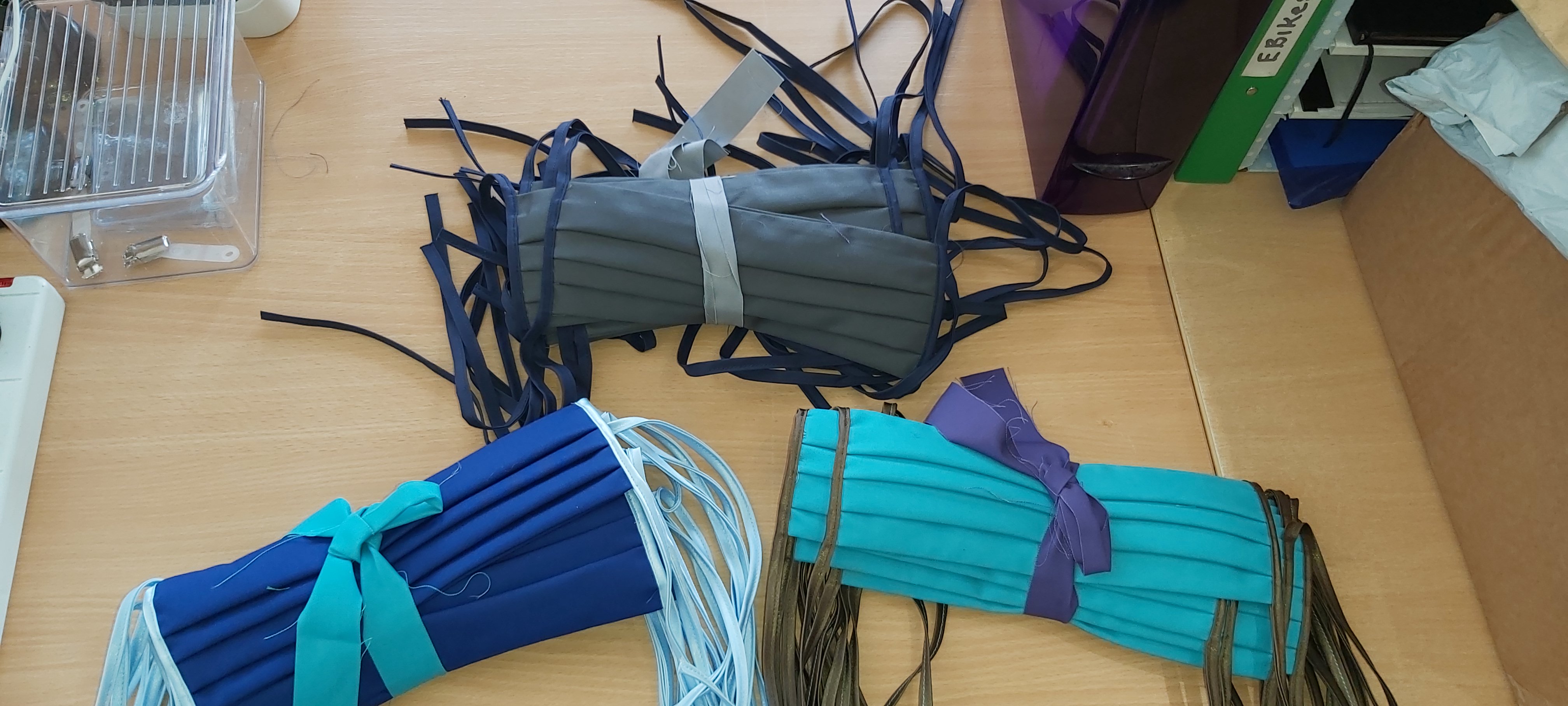 SVR has received a shipment of the coverings thanks to a recommendation from Michael Hashim, an army reservist and account executive at Bruce Stevenson Insurance Brokers Ltd.
Martin Nadin, CEO of Scottish Veterans Residences, said: "These coverings can be used by our residents when they are able to leave our Residences and will help to keep them, each other and the community safer as lockdown restrictions start to ease. We are very grateful to Michael at Bruce Stevenson Ltd and Lindsay and Lynn, The Free Masketeers, for such a generous donation and for thinking of our Veterans at this time when so many are in need."
Read all of our articles relating to COVID-19 here.