Scottish Welfare Fund statistics 'shine spotlight on people in need'
Governments must not lose sight of the underlying reasons behind the increasing reliance on welfare, Shelter Scotland has warned after new statistics revealed an increase in awards by the Scottish Welfare Fund.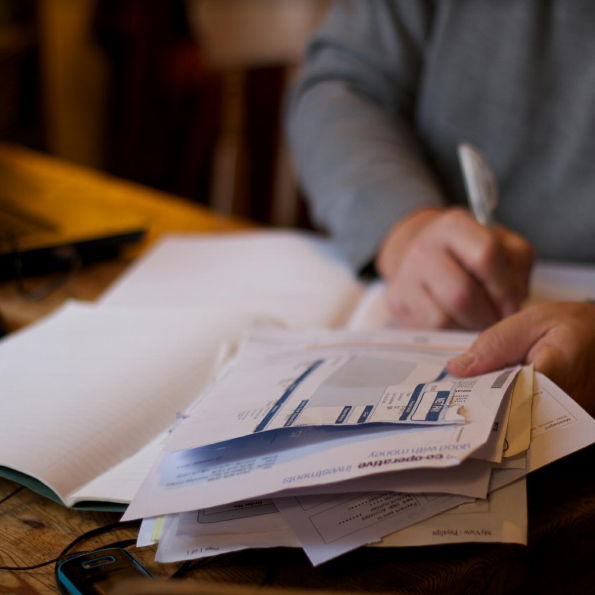 The latest figures for October to December 2019 show an increase in demand and awards made compared with the same period in 2018.
In the third quarter of the 2019-2020 year, 50,910 applications were made (a 12% increase) and 32,895 awards made (a 13% increase). Expenditure on Crisis Grant awards totalled £3.1 million, 24% more than the previous year. The average award was £94.
Graeme Brown, director of Shelter Scotland, said: "These latest statistics show tens of thousands of Scots live on a knife-edge, dependent on the lifeline Scottish Welfare Fund if they face an emergency or crisis. These figures predate the current coronavirus outbreak and now Shelter Scotland services are frequently supporting people to make applications to this fund. In 2018-2019 the fund was under spent and we would like to see more done to promote it with people who need it.
"A big part of the problem is rents which swallow up a large slice of household incomes, pushing people into poverty and putting them at greater risk of homelessness.
"In response to the pandemic the Scottish Government has wisely increased the value of the Scottish Welfare Fund. While it is vital that this fund exists and good that it has been topped-up, we must address the underlying reasons why so many people run out of money to pay for essentials like food and fuel.
"Once again Shelter Scotland calls on the UK Chancellor to address the shortcomings in the social security system, which leaves many households struggling to make ends meet and prone to the need for crisis grants. We are calling on him to increase Universal Credit to ensure it covers the costs of average rents and to lift the benefit cap so that more people can access all the support they need to make ends meet."