SFHA: Social housing investment will drive Scotland's social and economic recovery
Significant investment in social housing will be vital if the Scottish Government wants to drive Scotland's social and economic recovery from the coronavirus pandemic, the Scottish Federation of Housing Associations (SFHA) has said ahead of tomorrow's budget.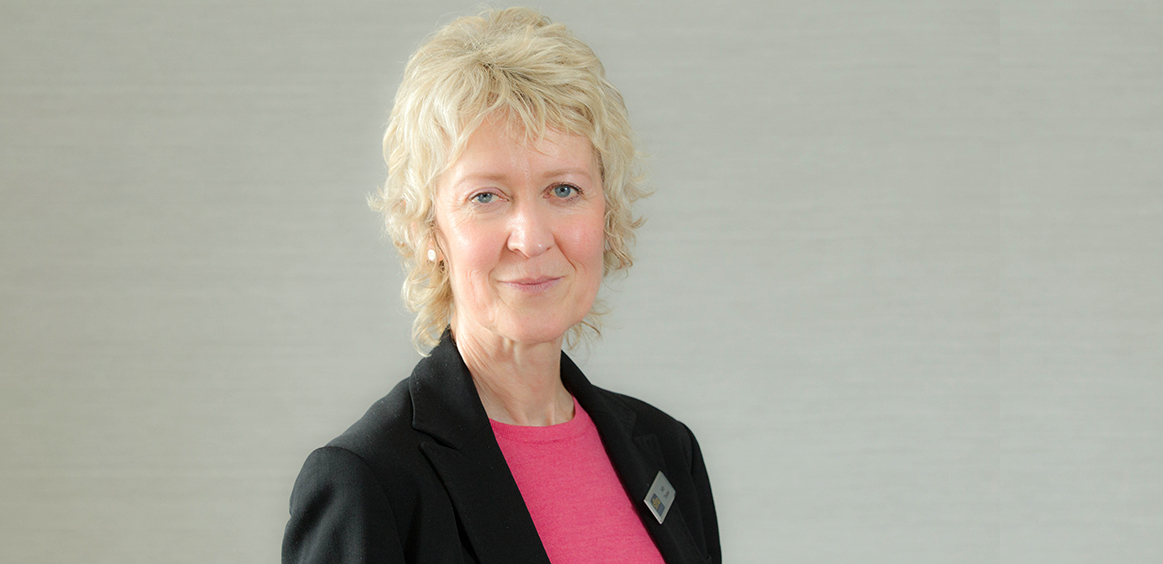 The housing body has written to finance secretary Kate Forbes with key investment asks which it said will help to support Scotland's people and its communities, protecting them from the effects of Covid-19.
Renewing its call for the Scottish Government to commit to delivering 53,000 affordable homes, including 37,100 for social rent, during the next parliament, the federation said this will require an investment of at least £3.4 billion in order to ensure housing associations can build the homes the country needs, and to the required energy and building standards, while being able to maintain affordable rents for tenants.
The SFHA has called for a new long-term government fund, building on its recent support, such as the Supporting Communities Fund, which will enable social landlords, the third sector and communities to continue working together to support those most affected by the pandemic.
Having collected data on the financial impact of the pandemic on its members, a major concern that has been identified is the rise in rent arrears, and SFHA is asking the government to work with the social housing sector on a plan to minimise the impact of this on tenants and communities.
Sally Thomas, SFHA chief executive, said: "A commitment from the Scottish Government to delivering the 53,000 affordable homes that Scotland needs during the next parliament is critical to ensuring the country's social and economic recovery from Covid-19. Delivering these homes will reduce housing need, tackle poverty and create jobs.
"Last week's Social Renewal Advisory Board Report made recommendations for a fairer and more equal post-pandemic Scotland, including making sure everyone has access to a safe, warm, affordable home. The government can realise this with another ambitious housing programme.
"It's vital that we protect those most affected by the pandemic. We are calling on the government to build on its recent Covid-19 funding which has seen housing associations and the third sector working together successfully to support individuals and communities in need. Longer-term funding would ensure this work can continue throughout the pandemic and into the recovery beyond.
"Investing in the social housing sector will drive the social and economic renewal the government wants to see for Scotland's post-pandemic recovery."