SFHA welcomes housing progress but warns of threat of uncertainty
New statistics which revealed a 15% increase in Scotland's supply of new homes have been welcomed by the Scottish Federation of Housing Associations (SFHA).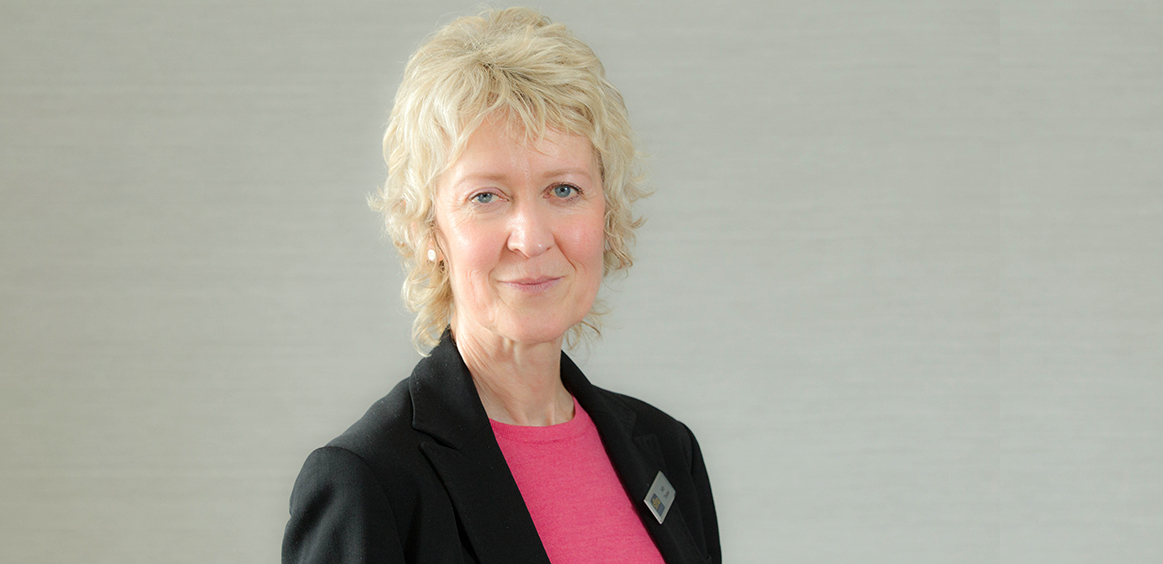 Annual housing figures from the Scottish Government found that new housing supply (new build, refurbishment and net conversions) increased by 15% between 2017-18 and 2018-19, from 19,320 to 22,273 new homes.
However, the organisation warned that more clarity is needed if its members are to continue to deliver the number of homes required.
SFHA chief executive Sally Thomas said: "The fact that housing supply has increased shows we are making good progress with the housing programme. However, continuity is vital and that is being undermined by the lack of strategic plans for housing beyond 2021.
"Availability continues to be an issue – there remains a significant, and increasing, demand for social housing, with around 160,000 households on waiting lists.
"We also need to look beyond numerical targets and ensure Scotland's homes are fit for people's needs and in the right places – both now and in the future.
"Ongoing Scottish Government investment in our sector is vital for its future and for the sustainability of communities. Our members urgently need to know what the government's plans are for housing post-2021 to help them continue to build great homes in great places for the people of Scotland."
With reference to Brexit, Ms Thomas said: "The strength and resourcefulness of our sector cannot be over-estimated. However, members have a number of concerns and they need support from the government to help them mitigate against the most damaging effects of Brexit. We look forward to sharing these with ministers next week."
As new figures show an encouraging increase in home building activity in Scotland across all sectors, industry body Homes for Scotland has responded to a warning from housing minister Kevin Stewart that "a no-deal Brexit could have a damaging effect on future growth".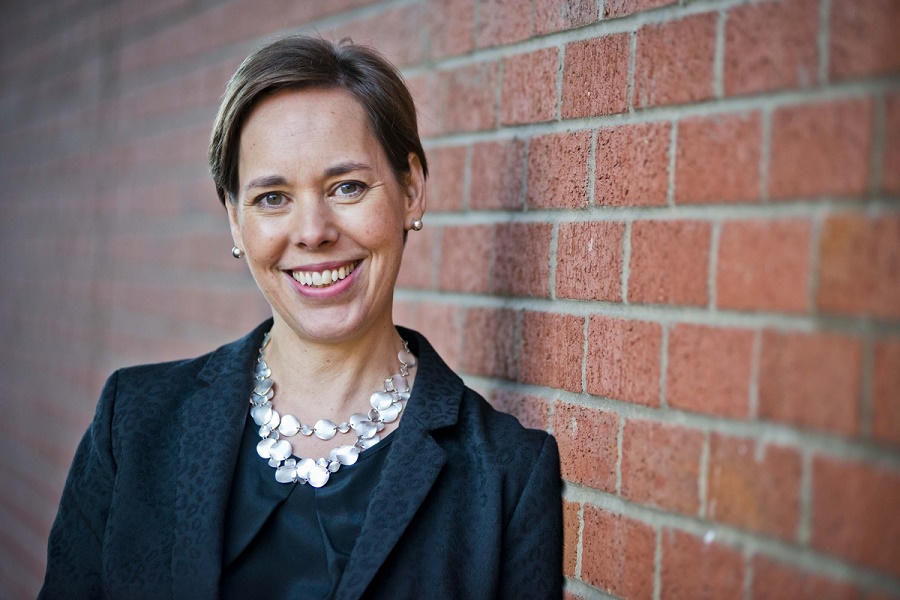 Nicola Barclay, chief executive of the representative body, said: "The continuing increase in home building revealed today is extremely welcome, providing more choice across all tenures for our growing population as well as wider social and economic benefits.
"The minister is right to outline risks associated with Brexit, but there are domestic challenges facing the Scottish home building industry which the Scottish Government could address now to ensure build levels and investment are maintained as far as possible. It is these issues that our members are most keen to get resolved.
"Firstly, we require the hugely successful Help to Buy scheme in Scotland to be extended to 2023 in line with England to boost confidence and certainty, as well as prevent disadvantage, for both buyers and builders north of the border.
"Secondly, our Registered Social Landlord members need to know about grant funding levels post-2021 so they can plan their affordable housing programmes.
"Finally, policy must be aligned at national and local levels. This is where the real delivery barrier lies."
Responding to the statistics, Graeme Brown, director of Shelter Scotland, said: "It is good news that housing supply has increased and that, at last, we are starting to rectify the damage caused by decades of undersupply of homes for social rent. This is the first real increase in local authority stock since 1980.
"However, with the social housing waiting list increasing for the first time in a decade, it shows that Scotland's housing emergency is very real and there is no room for complacency. For the rest of this parliament and beyond it, we need to continue building many more of the right homes in the right places where people want to live."