Shelter Scotland urges First Minister to intervene to stop looming housing and cost-of-living crisis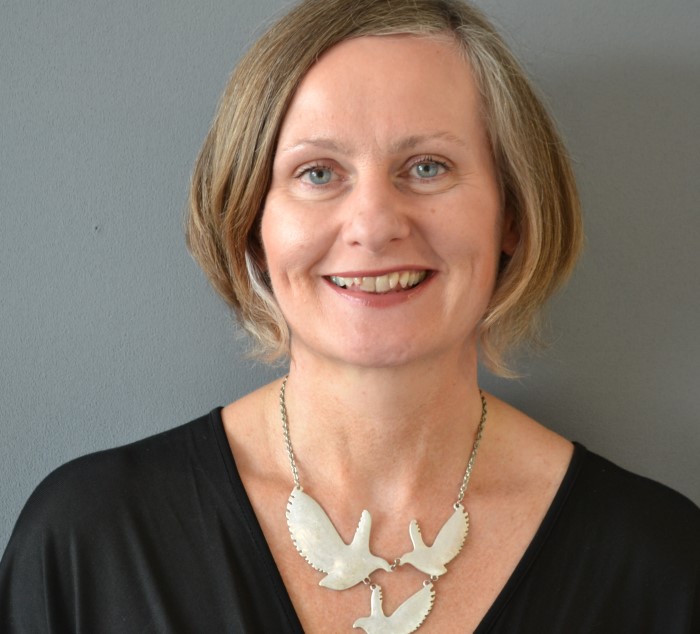 Housing and homelessness charity Shelter Scotland is urging First Minister Nicola Sturgeon to utilise the Scottish Government's available options and immediately tackle the failing housing and homelessness system by spearheading a new Scottish Housing Emergency Action Plan.
The call comes a week after Scottish Government statistics showed the homelessness system is on the brink of failure with a 17% rise in the number of children in temporary accommodation, a record number of 8,635.
Shelter Scotland is calling for the plan to be focused around three key priorities, which have been identified as the most critical to tackle the crisis: buy and build 38,500 social homes by 2026, fully fund local authority homelessness services and guarantee the right to a permanent home for every homeless household.
According to the charity, the Scottish Housing Emergency Action Plan should be delivered by a new, dedicated Housing Minister and should prepare Scotland's housing system for the upcoming impact of rising Covid-19-related rent arrears and energy bills. It should also meet the needs of people already trapped in our broken and biased homelessness system.
Shelter Scotland has issued a letter to First Minister Nicola Sturgeon with the Emergency Action Plan, outlining the key issues that need addressed in order to ensure more people aren't failed by the housing and homelessness system.
Alison Watson, director of Shelter Scotland, said: "The First Minister can't fix energy bills, but she can fix the housing emergency. Scotland was in the grip of a housing emergency before the pandemic hit. The political will to get people off the streets during the pandemic showed what can be done, but instead of pushing on and finishing the job of getting more people a permanent home, we have gone backwards.
"The cost of living and energy bills are spiralling, and this, coupled with rent arrears, will push more people into homelessness. That's why the First Minister urgently needs to spearhead this plan. There are options that the Scottish Government can take now.
"We have said time and time again that the people in Scotland who are facing homelessness or stuck in temporary accommodation cannot wait a second longer for action to be taken. We will keep saying it until we see it happen. We need to build and buy more social homes, fully fund local homelessness services and guarantee everyone's legal right to a home when they become homeless.
"The need for emergency action cannot be ignored. This demands national leadership now."
Meanwhile, Scottish Labour has renewed its calls for an emergency rent freeze as private sector rent in Scotland rises at the fastest rate on record.
Recent figures from the ONS show private rental prices in Scotland are now rising more than four times faster than they were before the pandemic, with increases consistently outstripping those in England and Wales.
In the 12 months to July 2022, prices in Scotland rose by 3.7% – the sharpest increase since records began in 2012.
In contrast, this figure was just 0.9% at the same point in 2019, and 0.5% in 2018.
Scottish Labour housing spokesperson Mark Griffin said: "Rent is soaring at record rates while the SNP-Green government sit on their hands.
"People across Scotland are already facing the impossible choices this winter, and rip-off rents will pile pressure on tenants when they can least afford it."
He added: "We need an immediate rent freeze to protect tenants from spiralling costs and get them through this crisis, as well as some long-overdue urgency delivering long-term rent controls."
A Scottish Government spokesperson said that tenants can challenge any unfair rise to their rent.
"The Scottish Government recognises the enormous pressures households are facing right now," they said.
"There are strict legal processes a private sector landlord must follow to increase rent, including only being able to raise rent once a year and providing three months' notice. Tenants can also challenge any unfair rise.
"Just this week we published responses to our New Deal for Tenants proposals which show how much interest there is in delivering improvements for tenants including robust rent controls giving long-lasting benefit to tenants."