Social housing and COP26 feature launched with new podcast
Today we launch our COP26 feature showcasing the efforts of Scotland's dynamic affordable housing sector with the first episode of our new Scottish Housing News Podcast - a scene-setting round table discussion featuring David Bookbinder, director of the Glasgow and West of Scotland Forum of Housing Associations (GWSF), Teresa Bray from the Existing Homes Alliance and chief executive of ChangeWorks, former Dundee housing convener and housing justice campaigner Jimmy Black along with Scottish Housing News editor Kieran Findlay.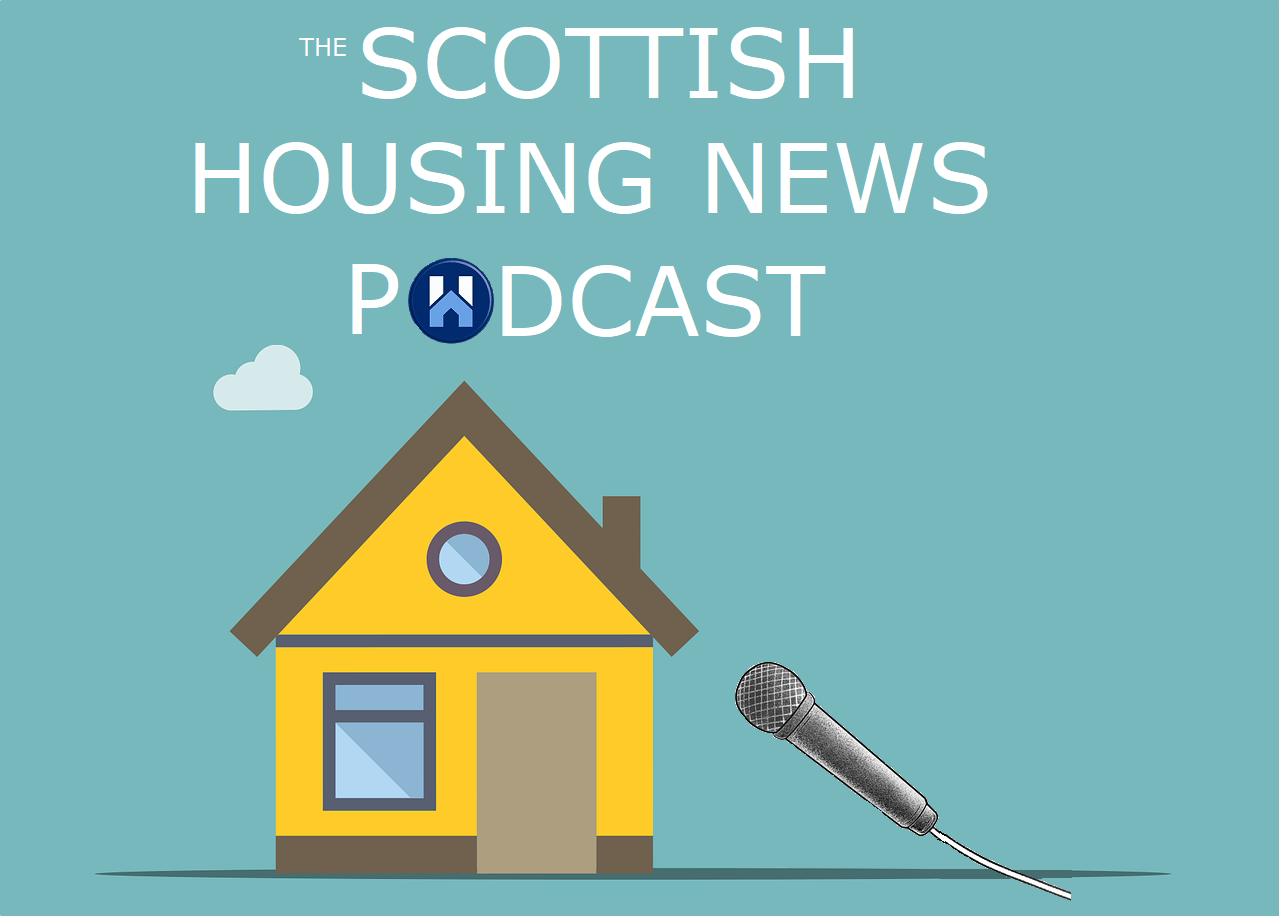 The Scottish Housing News Podcast will take a regular look over the latest news and feature influential figures from Scotland's social housing sector.
The first episode can be accessed here and will soon be available across most podcast platforms.
Jimmy Black has written a blog to accompany the episode, which also serves to launch our series on how Scotland's social housing sector is meeting the net zero challenge.
Over the coming weeks, Scottish Housing News and our sister publication Scottish Construction Now will publish case studies and opinion pieces which highlight how housing associations are progressing and showcase individual developments or innovations.
In a busy 20th year for Scottish Housing News, we are relaunching our websites and newsletters with an improved, cleaner look and better functionality for mobiles as well as significant improvements to our search function.
Once published, all the COP26 articles will be available to view here and hosted on a permanent forum on the new websites. New contributions are still welcome and feel free to join in the conversation on social media using #COP26SHN.