Social Housing Resilience Group reviews remit to maintain efficiency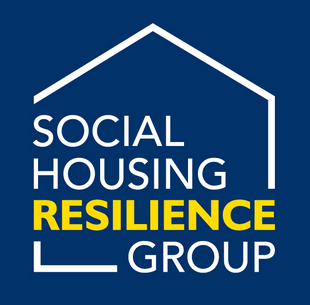 The Social Housing Resilience Group (SHRG) met last week to review the remit of the group and its alignment with other groups working on COVID-related issues in order to maintain the efficiency of its activities.
There was a discussion around the Scottish Government's recent publication of its Draft Infrastructure Investment Plan for 2021-26, which allocates £2.8 billion to the delivery of more affordable and social housing over this period. It was noted that additional funding will be made available through Financial Transactions (FTs) and the Transfer of Management of Development Funding (TMDF) budgets, and these will be set out in due course.
The Scottish Government provided an update on the Tenant Hardship Fund, which will open in the next few weeks. Members of the SHRG have provided feedback on the intended operation of the fund.
The impact of the reintroduction of some restrictions on the restarting of services by RSLs was discussed. Of particular importance to the group is clarity on the ability of tradespeople to continue to enter people's homes in order to carry out repairs. The Scottish Government has endeavoured to be clear on this point, through specific acknowledgement by the First Minister of this issue in her statement and through messages from official social media accounts, and expressed its intention that repairs and maintenance be able to continue throughout this period, through learning from the previous lockdown.
The SHRG added that it maintains its watching brief on the Internal Market Bill and will continue to liaise with the Scottish Government on the specific potential impact of this on the sector.