Squatters try to save former Glasgow homeless shelter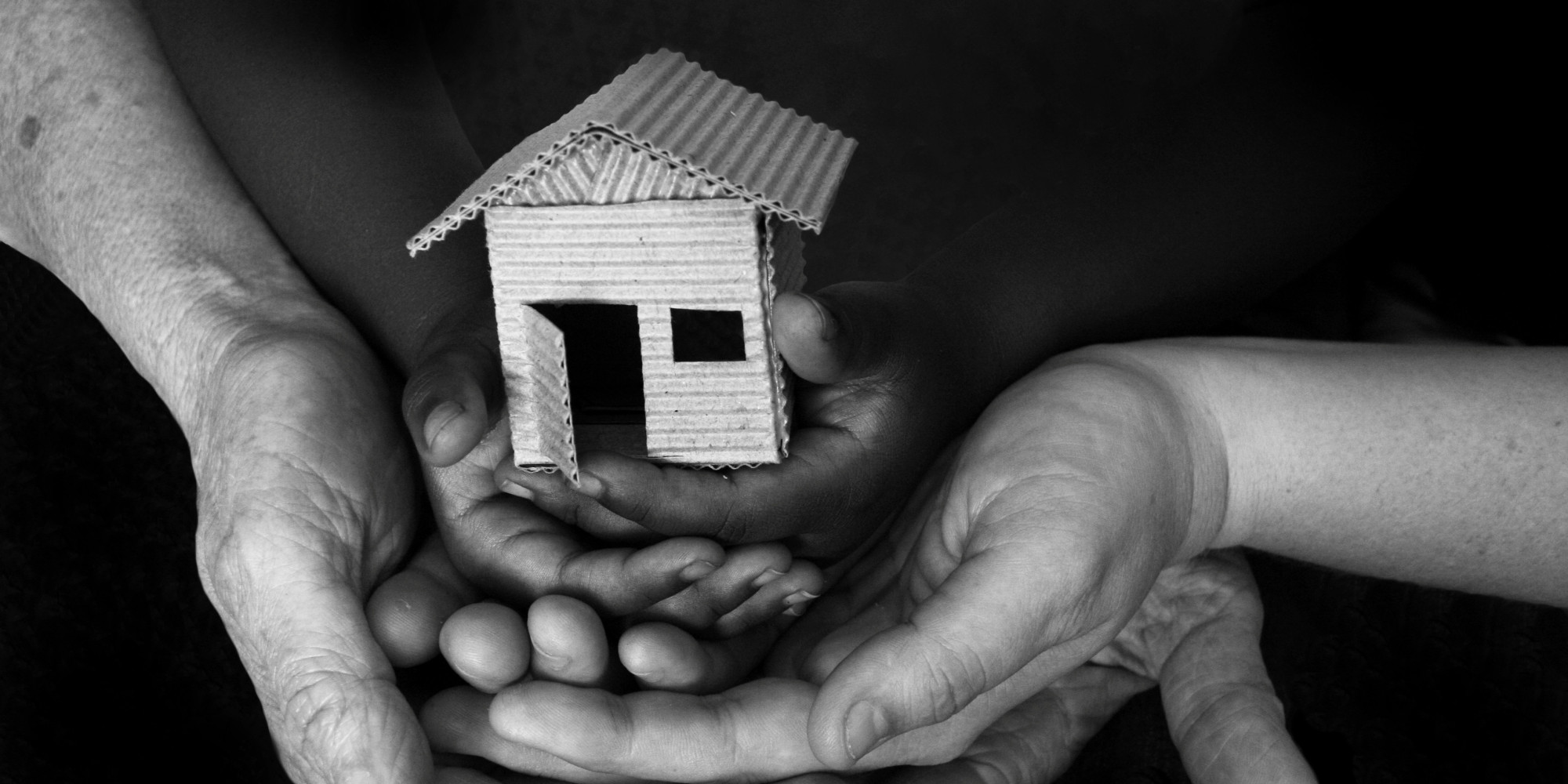 A group of squatters who occupied a disused Glasgow homeless shelter during COP26 are facing eviction after they decided to remain in the building after the conference had ended.
The Baile Hoose group took over the former Hamish Allan homeless centre in the South Side of Glasgow during the two-week event, offering shelter to delegates and activists forced to sleep rough due to sky-high accommodation costs.
Having initially planned to move out after the conference — during which they were visited by former Labour leader Jeremy Corbyn, the group said it had continued the occupation "in protest against the lack of accessible and emergency accommodation in Glasgow".
Betty, a spokeswoman for Baile Hoose, said: "This community asset has been empty for over three years. If not brought back into use, it risks being sold to private developers who continue to profit off the systematic destruction of community spaces in Glasgow."
Glasgow City Council has said the building is not safe and is taking activists to court tomorrow to seek an immediate eviction order, The Times reports.
Eviction normally requires 21 days notice but this can be waived under special circumstances. Activists say they have not been given adequate time to find legal support, a claim the local authority disputes.
Betty added: "The police have harassed and raided us, but we have remained resilient, and our presence in this building has been an asset to the community.
"It is unacceptable that the council are attempting to disregard their obligation to give notice to its occupants.
"We demand Glasgow city council drop this attempt to sidestep their duty of care and stop obstructing community use of public buildings."
The group is crowdfunding money towards its legal costs and has raised more than £1,000, so far.
Nick McKerrell, a senior lecturer in law at Glasgow Caledonian University, said that if activists were to ignore a court order to vacate the building the council could send sheriff officers in to remove them or change the locks.
He said: "My guess would be they wouldn't press criminal charges over anything that has happened so far. But if there was resistance to leaving the property, then the sheriff officers might call the police and the police would arrest them."