St Mirren supporters donate tickets to Paisley Housing Association tenants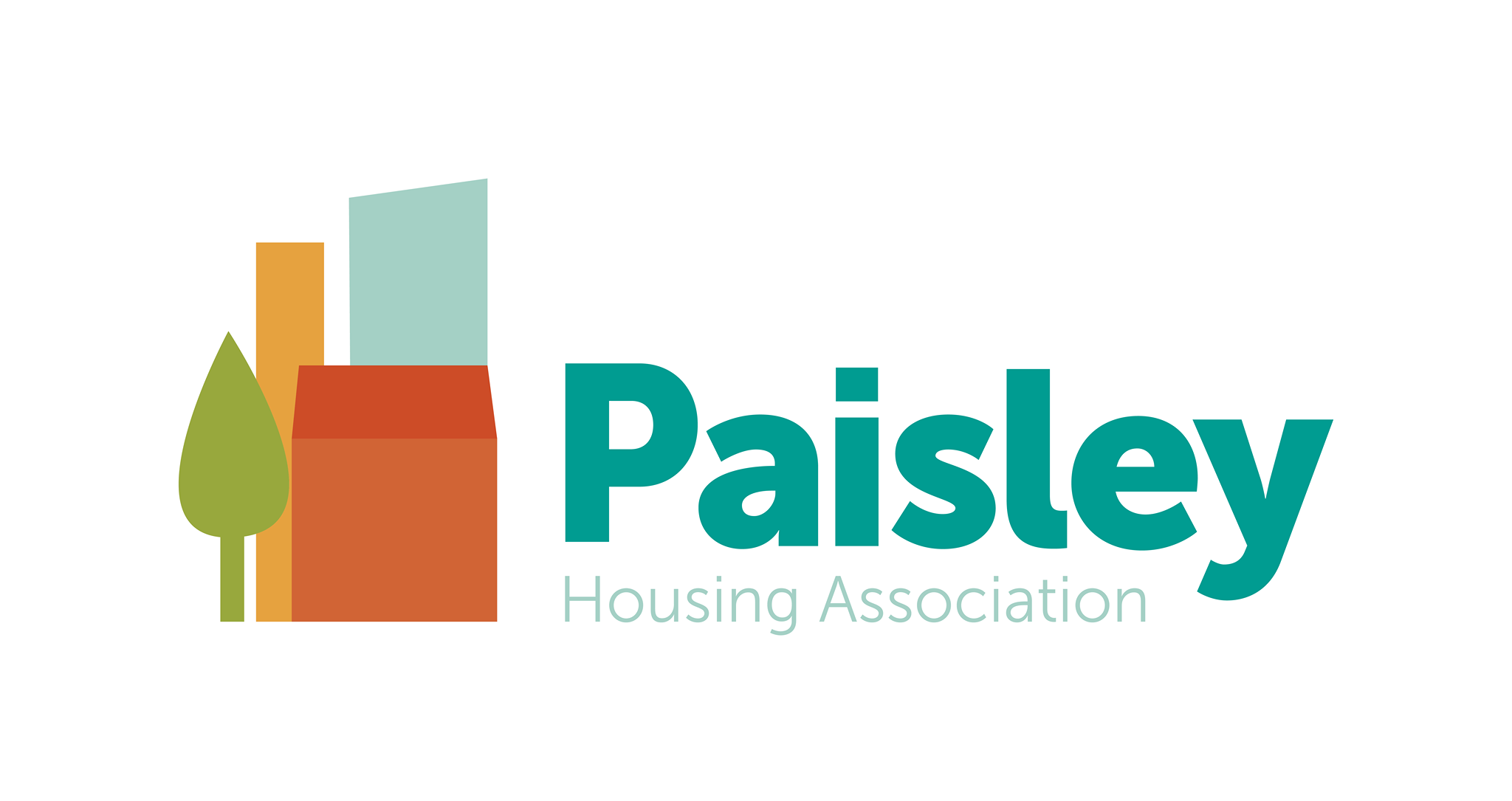 Paisley Housing Association has extended its thanks to generous St Mirren supporters after tenants were handed free tickets for recent matches.
Delighted Association staff gave out the tickets donated by the St Mirren Independent Supporters' Association (SMiSA) – and they were snapped up within minutes on social media.
The gesture was praised by Paisley Housing Association chief executive, Kathleen McCutcheon, and reflects the ongoing good relationship between both organisations. The most recent giveaway was for tickets at the St Mirren v Hamilton match this week.
Kathleen said: "We were delighted to receive these tickets which were put to very good use. It confirms what all of us who live or work in Paisley know that St Mirren and its hugely-loyal supporters are always keen to put the community first.
"St Mirren and its supporters share our vision at Paisley Housing Association of strong, vibrant communities coupled with the unifying benefits of sport. The sheer amount of community engagement activity – much of it with a firm family focus - which St Mirren undertakes is a shining example to football clubs everywhere. We are proud of our long-standing relationship with the St Mirren Independent Supporters Association and are keen to see that continue to flourish."
SMiSA does a power of good work backing the club to the hilt.
In 2016, SMiSA launched a campaign known as #BuyTheBuds to purchase a majority shareholding in St Mirren Football Club which will eventually lead to it becoming a fan-owned football club – a long held dream of supporters.
Jim Cumming of SMiSA said: "We were really pleased to be able to help out Paisley Housing Association with these tickets. We know of the outstanding work which Paisley Housing Association – and others like it – do in Paisley and Renfrewshire not just in the delivery of good housing but in their deep-rooted work in our communities.
"Our members - whose numbers exceed 1200 - have voted for the last three seasons to buy these 'Community Season Tickets' from the football club. So many worthy causes in the Renfrewshire area have benefited."