Glasgow Uni students protest over lack of accommodation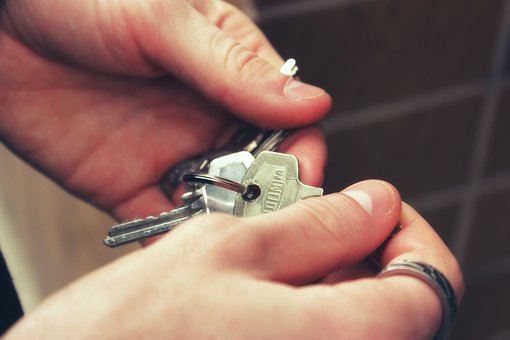 University of Glasgow students have protested over accommodation issues as a large number of students have struggled to find housing since the start of the academic year.
Many students have had to resort to short-term solutions from couch surfing with friends to staying in hotels. In protest, students have plastered bus stops and windows around the campus with posters reading "University of Glasgow does not welcome you" with an illustration of a student sleeping on a couch.
A University of Glasgow spokesperson said: "Regrettably, due to a significant contraction in the private rental market, demand for rooms continues to be substantially ahead of expectation in Glasgow and more broadly across Scotland and the UK."
However, the university also claims student numbers have not increased substantially and that 25% more housing is available this year.
The university has been criticised for its handling of the situation as it dropped its "guarantee" for student accommodation and has warned students not to enrol in courses or travel to Glasgow if they could not secure accommodation beforehand.
A protesting student told STV News: "We've done this because the university's action has been ridiculously slow and ridiculously minimal. Prospective students and their parents need to know what environment they would be coming into if they came to this university.
"They need to know they're entering an incredibly difficult housing market, and they will be students at a university that fails time and time again to support its students properly."
One student group revealed that had been contacted by 70 students for help with homelessness.