SURF 2020 Awards for Best Practice in Community Regeneration shortlist revealed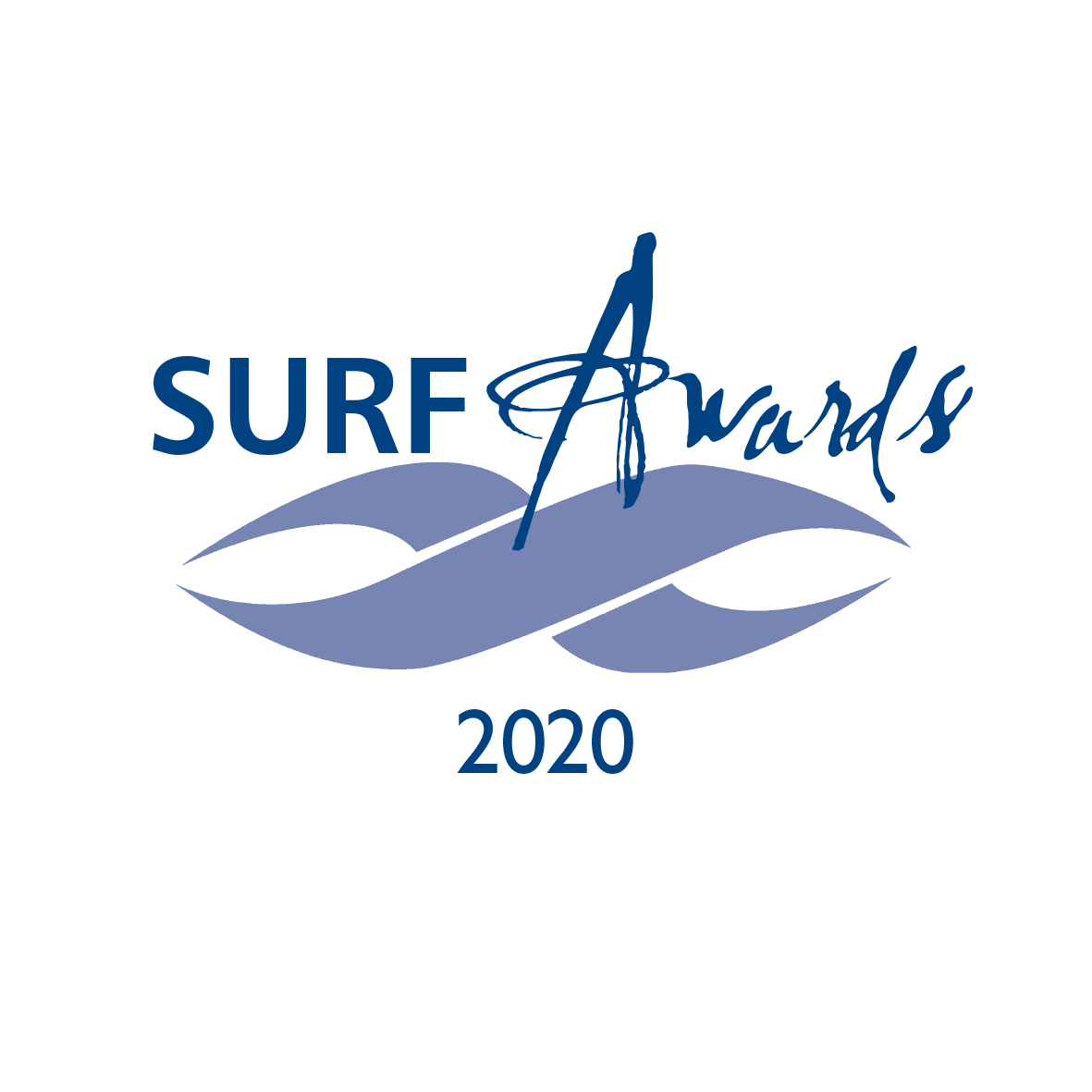 Scotland's regeneration forum SURF has announced the 2020 shortlist for its national awards scheme, which showcases success in responding to regeneration challenges in communities across Scotland.
This year pays particular focus to projects and communities that have come together to support those most in need through current challenges resulting from the COVID-19 pandemic.
The awards are delivered each year by SURF, a regeneration forum with over 300 cross-sector member organisations across Scotland, in partnership with the Scottish Government.
Having assessed over 50 applications, from Shetland to Dumfries and Galloway, across five categories, SURF's independent panel of 20 judges, drawn from national bodies and community groups, have agreed upon 15 shortlisted projects for 2020.
By category, they are:
Housing and Regeneration:
Dunarn Street, Newtyle (Angus)
Nith Valley Leaf Trust Community Owned Passivhaus Project (Dumfries and Galloway)
Gairloch (Wester Ross)
Supporting Youth Employability:
Street League: Head Body Future (National)
Move On: Employability Fund (Glasgow)
Community Renewal Trust: Youth Employability Team (Edinburgh)
Creative Regeneration:
The Glasgow Barons (Govan)
Plantation Productions: Creative Steps to Positive Mental Health (Govan)
Toonspeak Young People's Theatre (Glasgow)
Community Led Regeneration:
Bridgend Farmhouse Community Hub (Edinburgh)
The Tannahill Centre (Paisley)
Rom Romeha (Govanhill)
Scotland's Most Improved Place:
Fernbrae Meadows, Rutherglen (South Lanarkshire)
New Cumnock (East Ayrshire)
Campbeltown Town Centre (Argyll and Bute)
SURF will also be presenting a Special Achievement Award to a Community Led project in recognition of their efforts to support their community through the COVID lockdown period.