The Robertson Trust unveils new fund to tackle poverty and trauma in Scotland
A new fund has been made available for housing associations and other large charitable organisations to help tackle poverty and trauma in Scotland.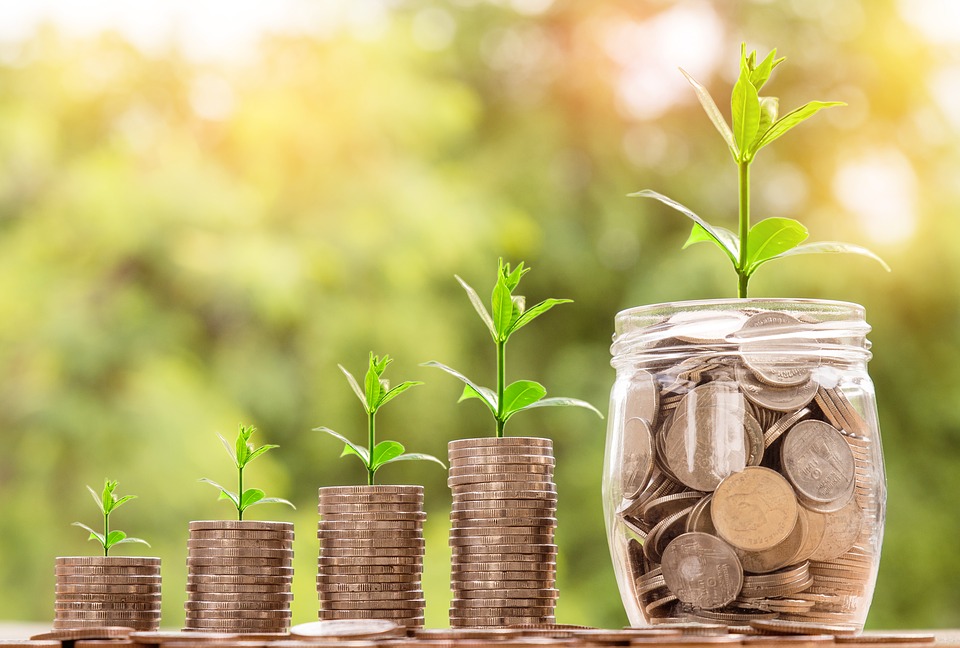 Unveiled by The Robertson Trust, one of Scotland's largest independent funders, Partners in Change is available to organisations working in Scotland with an annual income of more than £2 million. It will offer funding of between £50k and £150k per year, for up to three years, to a range of organisations with a charitable purpose including housing associations, credit unions, asset-locked Community Interest Companies and registered charities.
Partners in Change will support work which aims to fundamentally change how services and support for people experiencing poverty and/or trauma are designed and delivered, particularly in light of the impact of the Covid pandemic. The organisations that receive the funding will undertake work across the Trust's thematic focus areas: educational and work pathways, financial security and emotional wellbeing/relationships and the interactions between them.
Applicants will also focus their work on one or more of the Trust's priority demographic groups, which include: children, women, disabled people, people from black and minority ethnic backgrounds, asylum seekers, refugees and people experiencing severe and multiple disadvantage.
The closing date for expressions of interest is 5pm on 3rd June 2021.
Lesley Macdonald, head of funding at The Robertson Trust, said: "We are seeing a growth of exciting work being led by organisations pushing for policy and practice changes in response to the COVID pandemic. Through this new fund we want to work alongside partners who are committed to the Trust's mission of tackling poverty and trauma in Scotland, and the negative impact it has on so many people and communities.
"Through Partners in Change, we hope to support large organisations who want to facilitate change which will ultimately improve peoples' lives.
"We want to hear from organisations already considering approaches which drive positive change in the design and delivery of services. Together we hope to gain a better understanding of the drivers of, and barriers to, change around services and support in poverty and trauma in Scotland."