The Tannahill Centre secures over £60,000 of funding to support locals during coronavirus
The Tannahill Centre has secured £60,548 from the Scottish Government's Supporting Communities Fund to help support locals across Paisley's North West area during the coronavirus pandemic.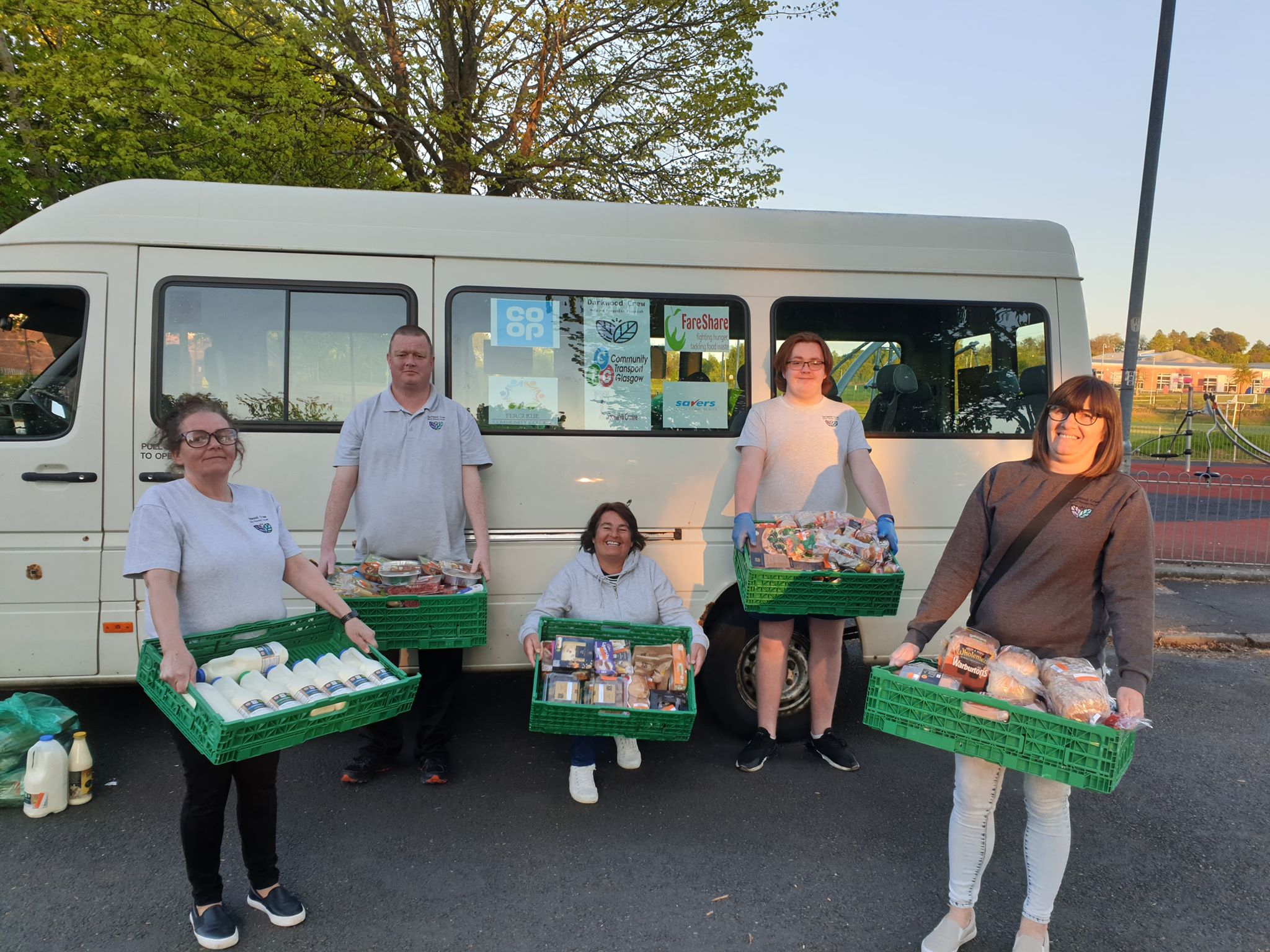 The funding will be shared between the Centre itself, its parent organisation Ferguslie Park Housing Association and the STAR Project, based in Shortroods.
The Tannahill Centre is currently acting as a hub, with staff and volunteers from Kibble, RAMH and Renfrewshire Council working together to get food out to local projects across Renfrewshire.
The Tannahill Centre will receive £33,300 to support their work with local groups in Ferguslie Park.
Thanks to the funding, the Tannahill Centre has recruited local volunteer Terry McTernan as a COVID-19 Emergency Response Worker who will work with local groups to disseminate food parcels, energy vouchers and other wellbeing resources across Ferguslie Park.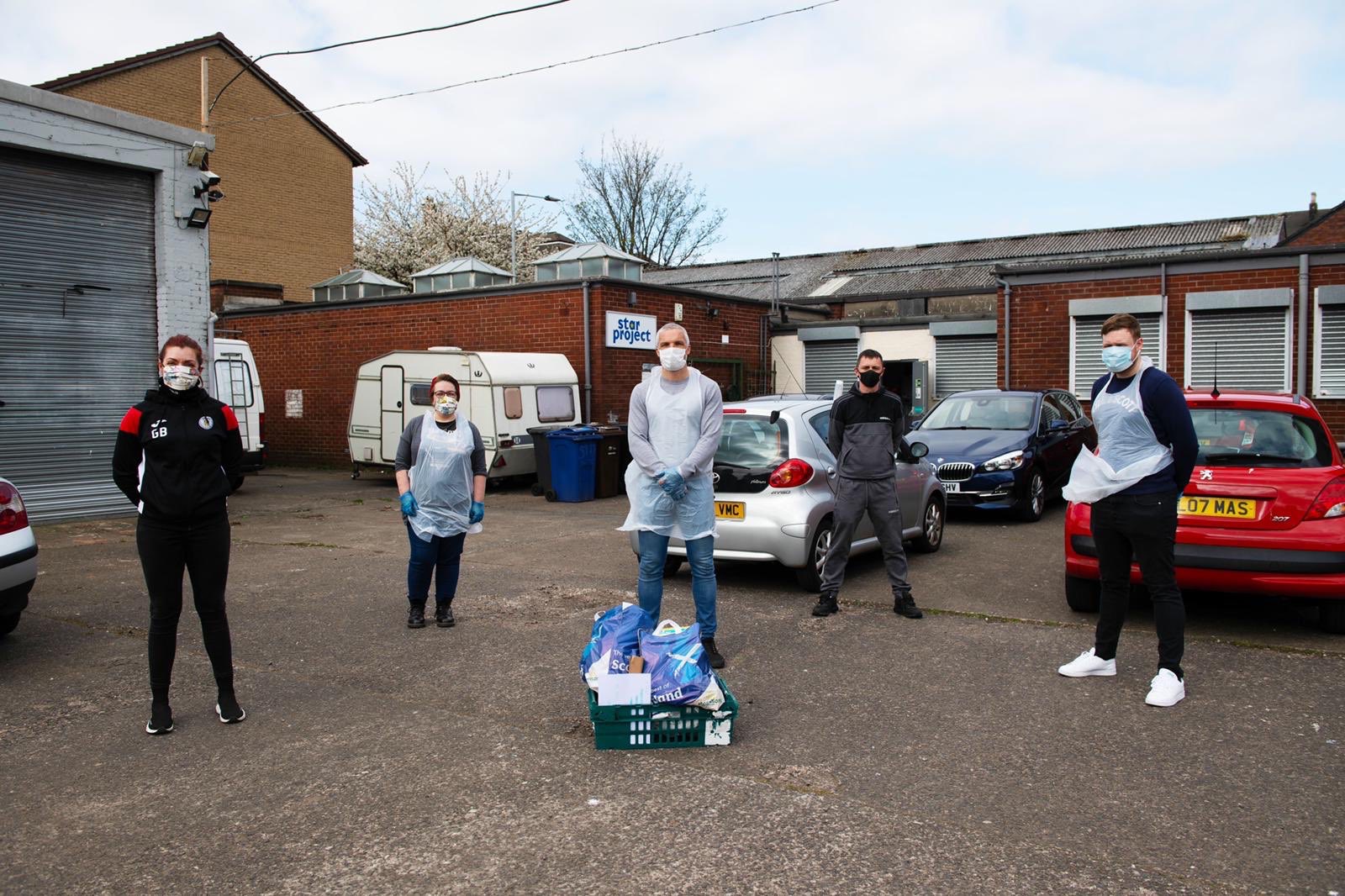 Mr McTernan said: "This is a fantastic opportunity to tackle issues such as food insecurity and fuel poverty in the local community. These issues existed before COVID-19 however have been exacerbated in the current crisis. I'm looking forward to continuing this fundamentally important and far-reaching program."
As part of the funding, Community Transport Glasgow have provided the Darkwood Crew with free use of a bus to collect food donations and distribute support packages across the whole of Ferguslie.
Graham Dunn, from Community Transport Glasgow, added: "We are delighted to be able to provide a free vehicle that provides a resource to assist the great work of supporting the local communities of Ferguslie Park to deliver vital supplies at this time."
The award will also enable Ferguslie Park Housing Association to temporarily expand its Welfare Rights Team in response to increased demand from local people to apply for Universal Credit and other forms of support.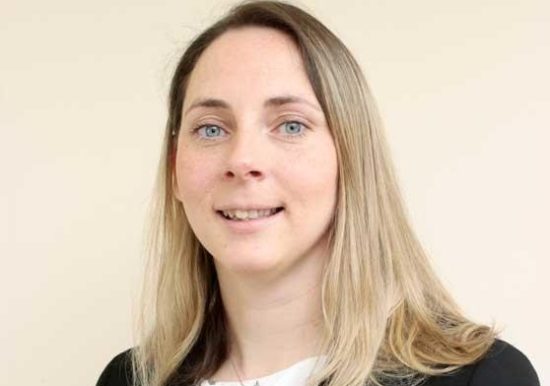 Catrina Miller, group chief executive at Ferguslie Park Housing Association, said: "Our welfare rights team have experienced an increase in enquiries as a result of the coronavirus with more and more people experiencing ill health and being made redundant. This support will enable us to temporarily expand our team's capacity in response to this demand and support a greater number of people."
The Shortroods community will also benefit, with the STAR Project receiving £17,248 towards staffing and running costs. Already the STAR Project have converted their drop-in and support groups to online and have been providing food and other welfare packages to the local community and service users from across Renfrewshire.
Sharon McAulay, project manager at the STAR Project, commented: "This award is potentially life changing for many of our more vulnerable community members during this difficult time. It allows us to increase our capacity, better respond to the emerging needs and the rapid growth in the number of people seeking supports."
If you are looking for support or know someone who would benefit from support, you are encouraged to contact each of the projects directly.
Read all of our articles relating to COVID-19 here.