Thistle to begin tenant consultation on Sanctuary transfer
Thistle Housing Association is to consult tenants and residents this Autumn on the proposed transfer of its homes to Sanctuary Scotland.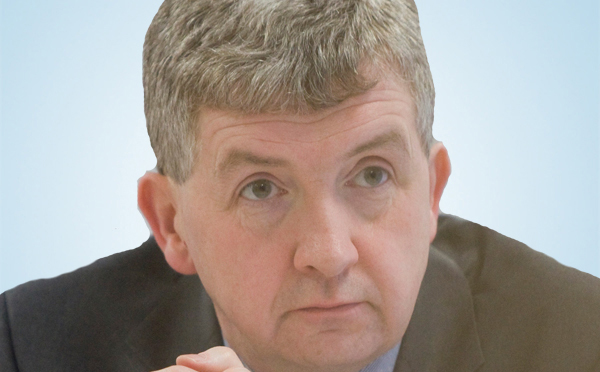 The Association's governing body selected Sanctuary as the preferred transfer partner in February following a competitive bidding process and comes in light of increased regulatory intervention at the organisation.
The announcement was revealed by in an updated engagement plan which the Scottish Housing Regulator said sets out the progress which has been made since its intervention at Thistle.
Thistle decided to partner with another RSL after carrying out an independent strategic review on the best way forward for its tenants and residents.
Since February, Thistle has been working with the support of Sanctuary Scotland, to develop a plan to address the issues that led to the Regulator's intervention.
The Regulator first intervened at Thistle in 2018 after it identified serious failures in governance and financial management. The Regulator currently has a statutory manager and eight governing body members appointed to Thistle Housing Association's board.
Ian Brennan, director of regulation, said: "Since our intervention independent investigations have identified further serious failures relating to the management of a major investment contract and failure to comply with health and safety requirements for tenants, residents and employees. These failures have resulted in a number of complex problems which are proving both expensive and time consuming to resolve.
"Thistle recognises the frustrations that tenants and residents have suffered and has been working, with the support of Sanctuary Scotland, to develop a plan to address all of the underlying issues. It has told us that there are likely to be significant additional costs, the full extent of which remain uncertain, which had not previously been provided for in its business plan. It has also assured us that delivering the best possible future for its tenants and residents is at the heart of its transfer plans with Sanctuary Scotland."