Thomas Millar 1970 - 2022
It is with great sadness that Knowes Housing Association has to announce the passing of Thomas Millar, housing officer, on 3 April 2022, after a short illness.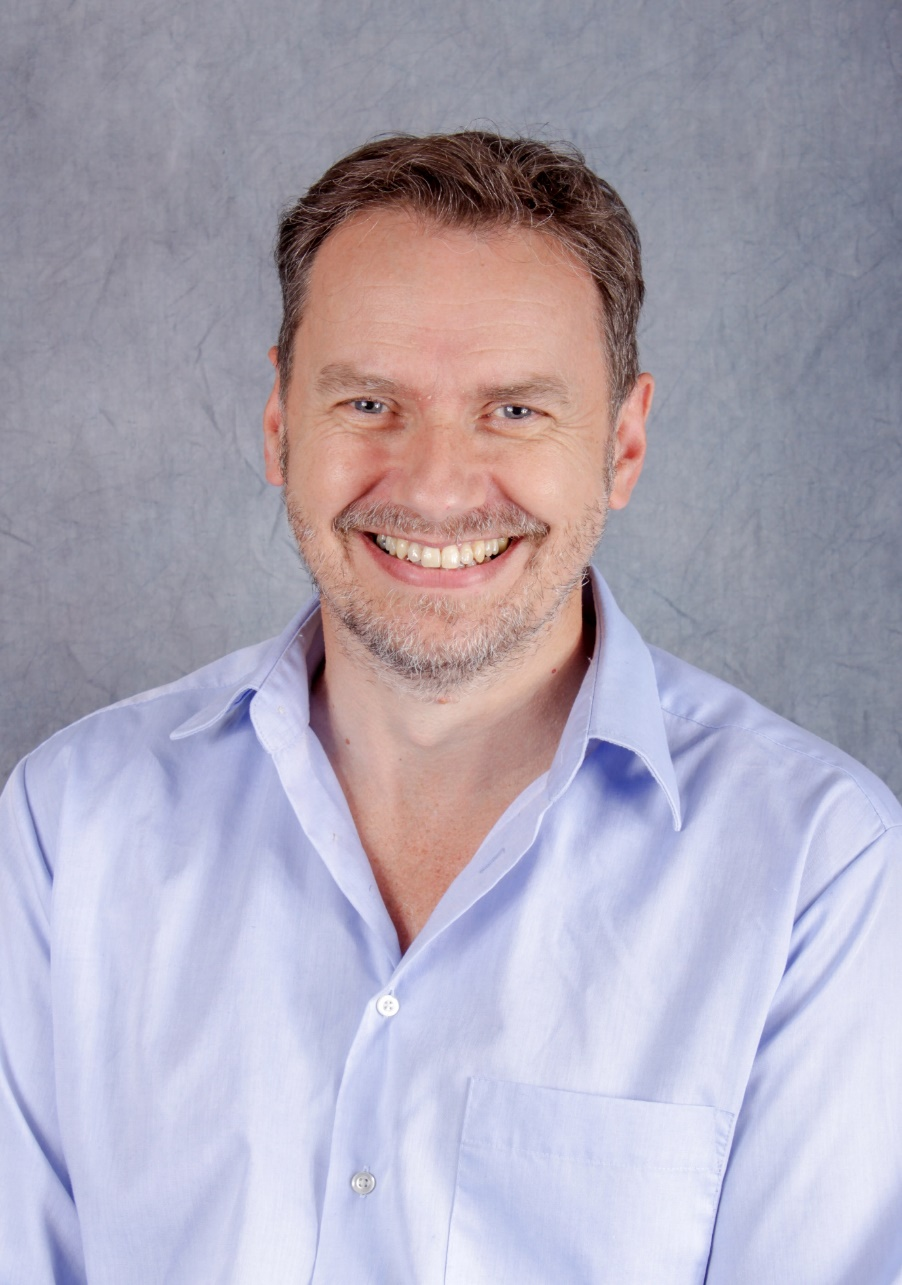 Thomas had worked with Knowes HA since it formed in 1998, and prior to that with Scottish Homes/SSHA in Glasgow and Paisley offices before coming to work in Faifley.
A spokesperson for Knowes said: "Thomas was extremely well thought of by staff and tenants alike, being courteous, kind, hard-working, helpful, thoughtful and always good-humoured even in the most trying of circumstances.
"Thomas was an amazing friend and a supportive colleague as well as being a loving husband to Alana and a devoted father to their 15-year-old daughter, Holly.
"Away from work, Thomas was always very active particularly enjoying being out on his motorbike and cycling.
"We will all miss Thomas very much."