Top awards for DGHP sheltered housing developments
Two Dumfries and Galloway Housing Partnership (DGHP) sheltered housing developments have been voted among the best in the UK.
The estates have been praised for helping older people with the recognition of a national award.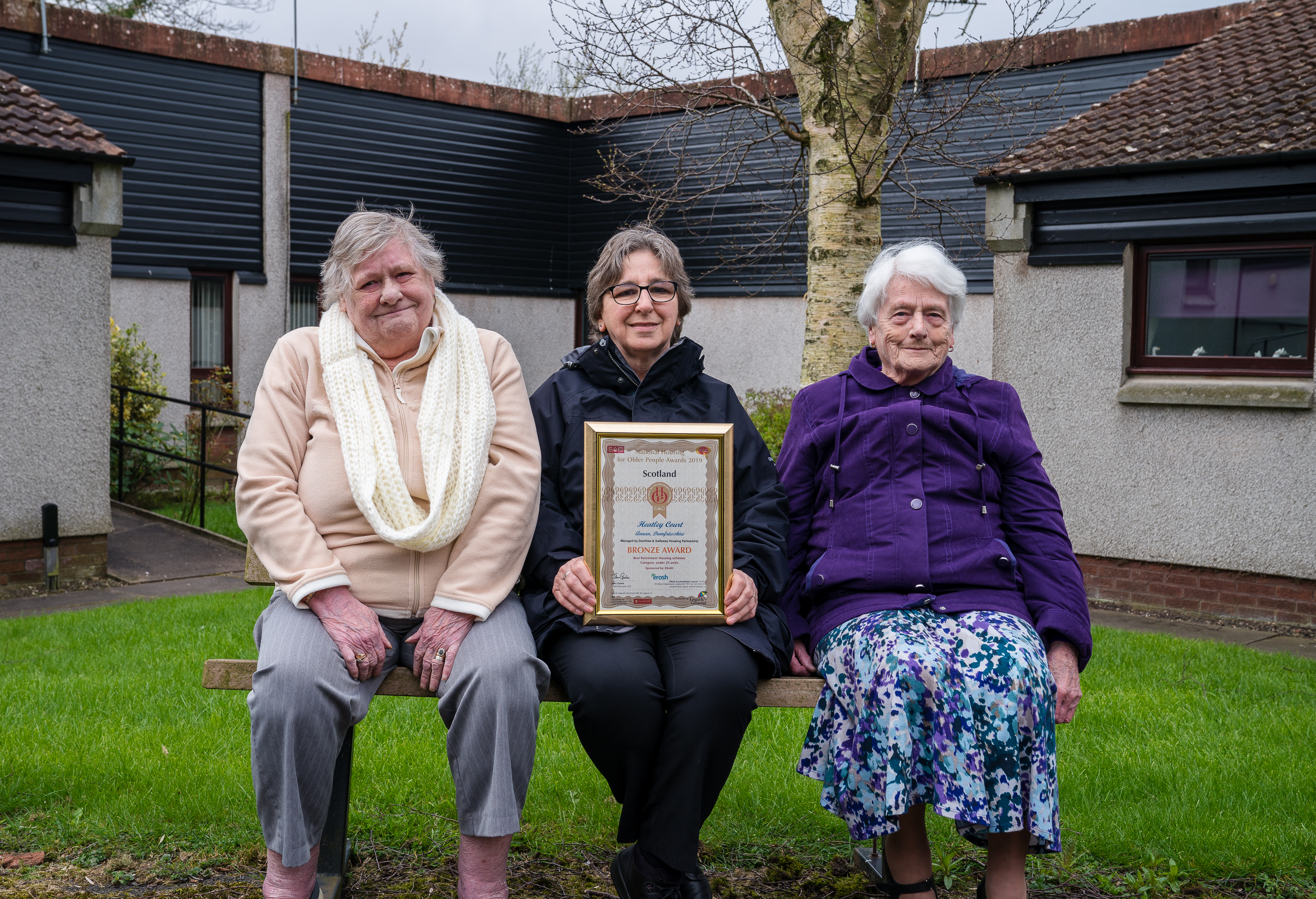 Heatley Court, in Annan, and Park View, in Lockerbie, received awards from the Elderly Accommodation Counsel (EAC) after a vote by residents.
Jeanette Barnes, head of supporting people with DGHP, said: "We are delighted with the awards and I would like to thank all of our residents who voted to put Heatley Court and Park View up there with some of the best specialist housing for older people across the country."
A group of residents from Park View proudly described the housing as quiet and peaceful with kind, considerate and polite neighbours.
Resident Moira Snowden said: "It's very peaceful, I feel very safe and my family are reassured that when they are not here, I will be safe with help close by if needed."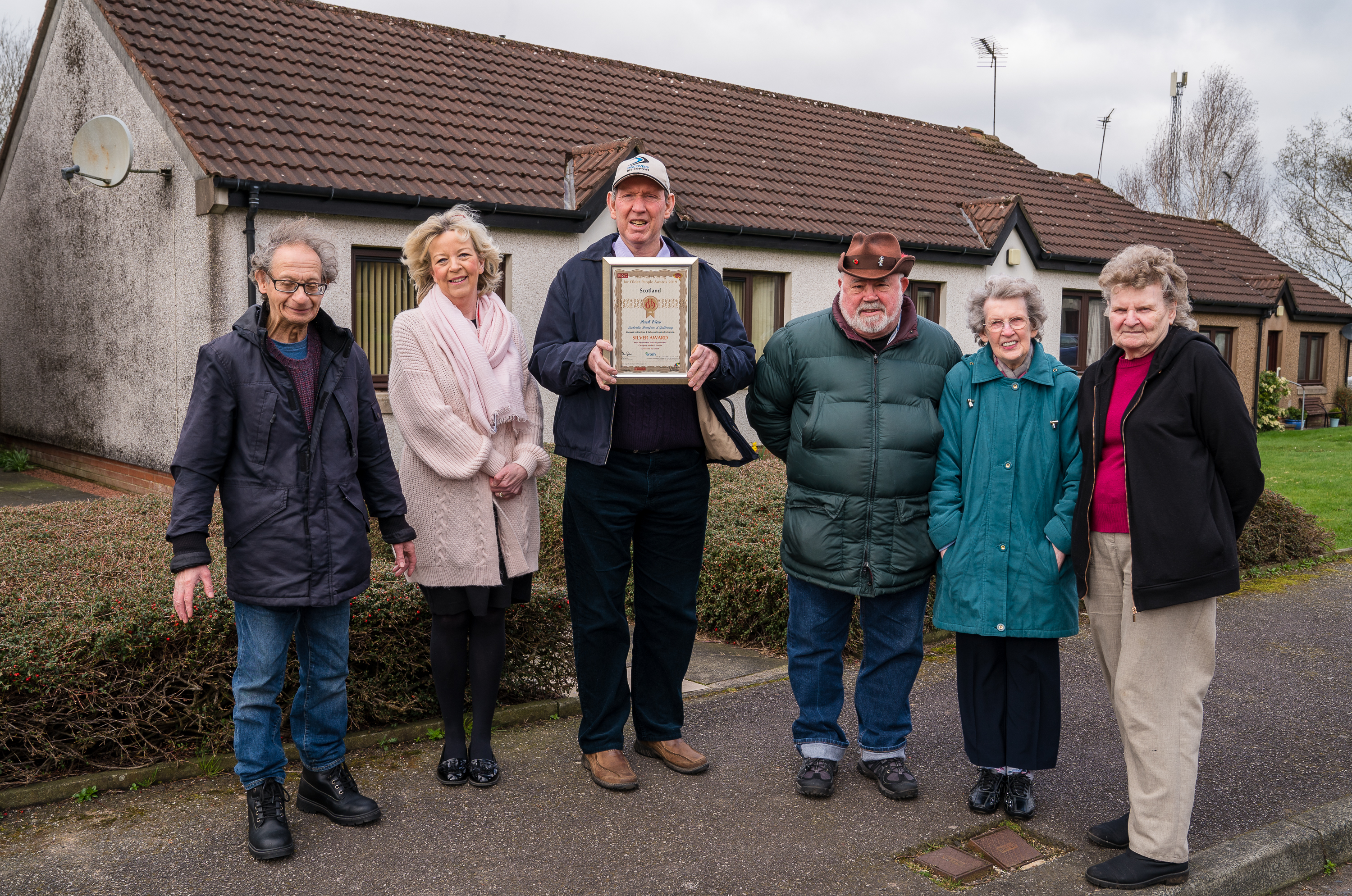 Audrey Scott, from Heatley Court in Annan, said: "It's much more convenient than where I used to live – it's great, I really enjoy staying here and my family has been reassured with help nearby should I need it."
A spokesperson from the EAC said: "DGHP has been the recipient of a silver and bronze award for the two schemes. Each year the EAC celebrate examples of older people's housing and invite nominations – this year 48 developments (managed by 12 different providers) were nominated in Scotland.
"Voting takes place by residents, visitors, on-site staff and the winners are then announced. Local housing providers were strongly supported by those who voted, and this is reflected in the award winners. Well done to DGHP."