Travel back 100 years with Speakeasy Charity Dinner for Rock Trust
Scottish youth homelessness charity Rock Trust has invited people to enter the gritty world of 1920s flat caps, con-artists and fortune tellers, at their Speakeasy Charity Dinner.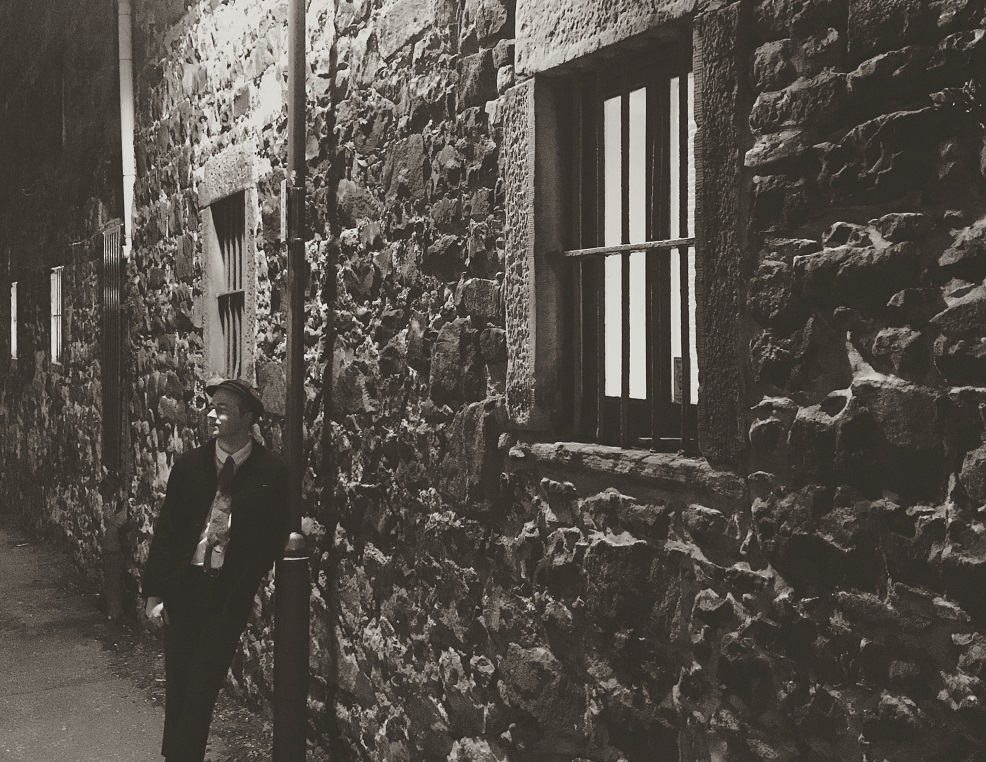 Following the success of their 1980s themed Bingo Charity Dinner at the beginning of 2019, Rock Trust has announced its most ambitious event yet as they go back in time to the urban underbelly of the 1920s.
Once again it is partnering with events creatives Rogue Village to put on a fundraiser like no other. The Charity Dinners are immersive, entertaining, and most importantly, completely unique.
Guest are encouraged to dress full 'Peaky Blinders' and can look forward to a welcome cocktail, exceptional themed dinner and wine, while enjoying the live entertainment, games, raffle and auction. There are some incredible prizes to be won, as well as some in perfect keeping with the night, such as a Charcoal Marl Baker Boy Cap as worn in Peaky Blinders, donated by London-based designer Masato Jones.
All of the proceeds from this event will go directly to the Rock Trust's front line services for young people affected by homelessness. In 2018-19 the charity supported 478 young people aged 16-25 to move on from homelessness or avoid it altogether. Now it aims to go even further.
Last year almost 7,000 young people were affected by homelessness in Scotland. Rock Trust is working to reach more young people than ever, with the expansion of its programmes in Edinburgh and East and West Lothian, and the launch of a new live-in pre-apprenticeship scheme and new youth homelessness support service in Perth in 2020.
The Speakeasy takes place at the Biscuit Factory on March 27th and places can be booked through Rock Trust's website www.rocktrust.org/the-speakeasy. Guests will be sent a secret password to enter the event, as well their own secret identity for the night.