Turning Point Scotland to provide new Housing First service in Aberdeen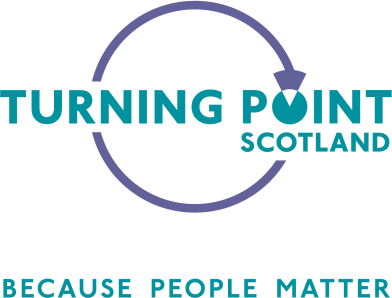 Turning Point Scotland has been appointed by Aberdeen City Council as the new provider for the city's Housing First service.
The service will help people with multiple and enduring support needs to move into a tenancy without having to meet pre-determined personal goals to prove they are ready for it.
Housing First is recognised by the Scottish Government as the default model for individuals experiencing homelessness with multiple and enduring support needs.
In 2010, Turning Point Scotland made the ambitious move to introduce the Housing First model from New York to the communities of Scotland.
A decade on, Housing First is now seen throughout Europe and beyond as an effective programme to address homelessness; with Scotland being seen as world leaders in this transformational philosophy.
Colin Barnes, head of North East services at Turning Point Scotland, said: "Having a place to call home is vital in supporting people with enduring needs and the Aberdeen Housing First service, with the support of Aberdeen City Council, will offer a sense of belonging to Aberdeen's most vulnerable individuals facing homelessness.
"So far, Turning Point Scotland have helped 425 individuals build a sense of belonging within their community and our tenancy sustainment rates are internationally recognised as a major success for individuals who are experiencing homelessness or are at risk of homelessness. And with the delivery of Housing First in Aberdeen, this will only increase.
"We believe that if any of us have a home we can work through our problems better, together and faster; bringing community to citizens, because people matter."
Councillor Sandra Macdonald, housing spokesperson for Aberdeen City Council, added: "Homelessness affects people right across Scotland. In Aberdeen, we offer people help at the earliest opportunity so that they can be safe and secure while we work to address the various social factors that can lead to their homelessness.
"As a council we have long pioneered a partnership approach to tackle the challenges within our communities and we look forward to continuing to work with Turning Point Scotland in supporting some of our most vulnerable residents to help them to improve their lives."
Anyone looking to use the service should contact Aberdeen City Council for referral.