UK Government makes it 'easier' for landlords to conduct Right to Rent checks
A controversial scheme which requires landlords to check the immigration status of their tenants has been adapted to "make it easier" for landlords to conduct the checks during the coronavirus outbreak, the Home Secretary has announced.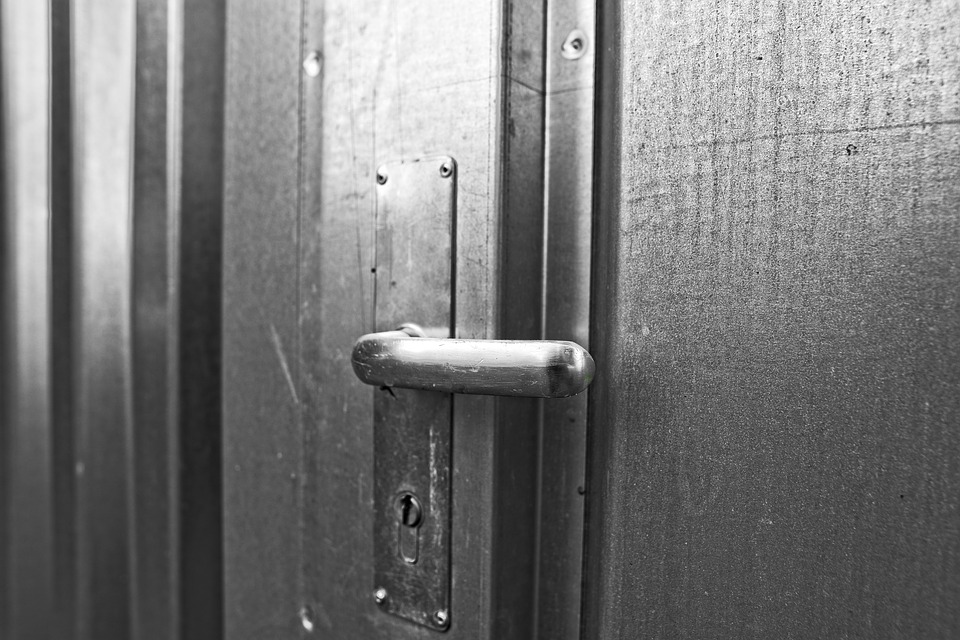 Under the Right to Rent policy, landlords face the prospect of prosecution if they know or have "reasonable cause to believe" that the property they are letting is occupied by someone who does not have a right to rent in the UK.
Effective immediately, the temporary changes will mean the Home Office will not require landlords and employers to see original documents and will allow checks to be undertaken over video calls.
These temporary changes will mean that during the coronavirus outbreak prospective renters and workers are now able to submit scanned documents, rather than originals, to show they have a right to rent or right to work.
Checks continue to be necessary and it is an offence to knowingly employ or let property to anyone who does not have legal immigration status in the UK.
If a prospective or existing tenant or employee cannot provide any of the accepted documents, the landlord or employer should use the Landlord Checking Service or Employer Checking Service.
Home Secretary Priti Patel said: "I have introduced these temporary changes to help employers and landlords conduct checks more easily as people follow advice to stay at home to protect the NHS and save lives, during the coronavirus outbreak."
Once the temporary changes end, landlords and employers will be asked to carry out the full checks on existing tenants and employees who rented a property or started work during the pandemic.
In March last year, the High Court ruled that Right to Rent breaches the Equality Act on the basis that it amounts to "direct discrimination on the basis of nationality" while another ruling the same month concluded that the scheme breached the European Convention on Human Rights on the basis that it led to discrimination against non-UK nationals with the right to rent and British ethnic minorities.
Read all of our articles relating to COVID-19 here.