UK social landlords call for energy support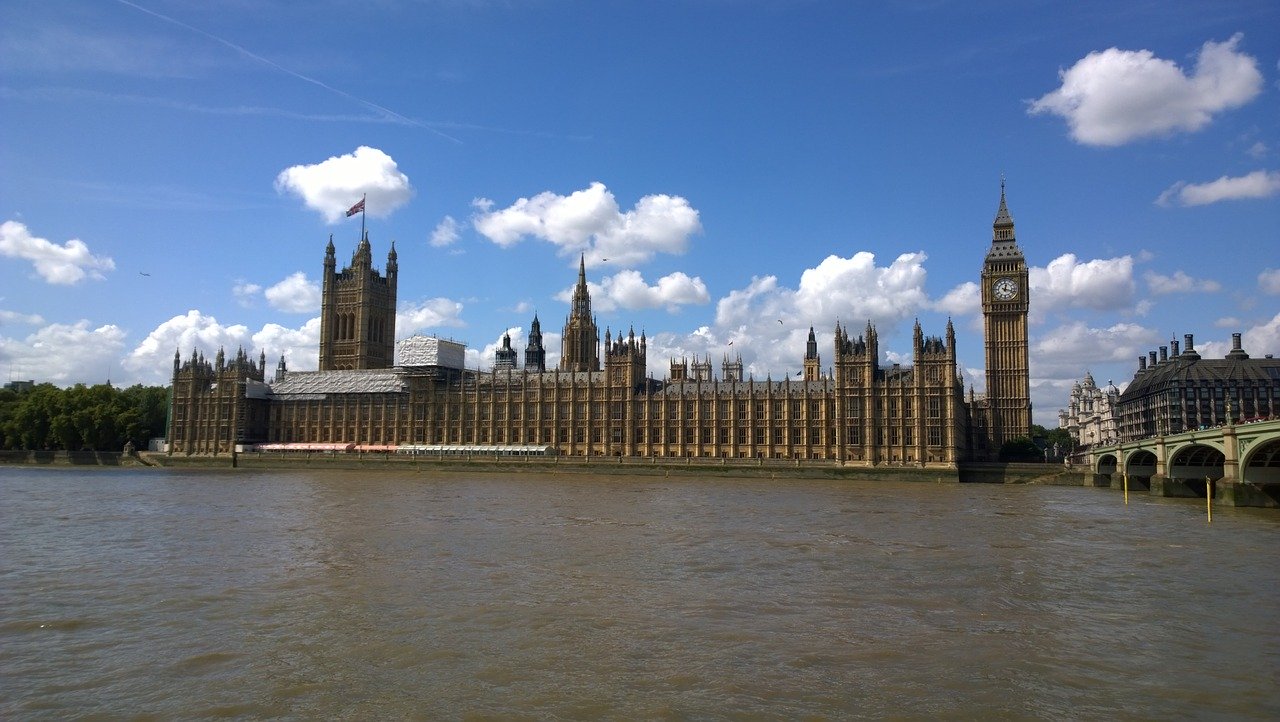 More than 30 of the UK's largest housing associations have written to ministers to call for more targeted support to protect millions of people expected to struggle with their energy bills this winter.
The 34 landlords, which collectively provide homes for more than 1.5m households, have urged the UK Government to reopen a scheme that aimed to offer support payments of £400 to almost one million households without an energy supplier.
In a letter to Lord Callanan, minister for energy efficiency and green finance, and Amanda Solloway MP, minister for energy consumers and affordability, the associations outline three changes that can be made to support those most in need this winter.
Provide more targeted support through the Energy Bills Support Scheme and Energy Bills Discount Scheme for winter 2023-2024 for those on low incomes and the 1.7m households living in fuel poverty and are not registered for benefits.
Expand eligibility for the Warm Homes Discount to include households on heat networks and without a direct relationship with an electricity supplier this winter.
Extend the application deadline for Energy Bill Support Scheme Alternative Funding from 31st May until 31st December 2023.
The group, which includes Riverside, Places for People and Sanctuary, say the three changes "would make a huge difference to support those most in need this winter".
A government spokesperson said the outlook for energy prices had improved significantly since the autumn statement, "which is good news for households, who have seen their energy bills come down".
The spokesman added: "The government continues to monitor the situation and will keep options under review, including with respect to the most vulnerable households."