UK: Zoopla to ban 'no DSS' wording in rental adverts
Property website Zoopla has announced plans to overhaul its rental adverts to ban posts which refuse to take renters on housing benefits.
The move comes after the National Housing Federation found one in ten adverts on the Zoopla website specified "no DSS" (Department for Social Security) or "no housing benefit".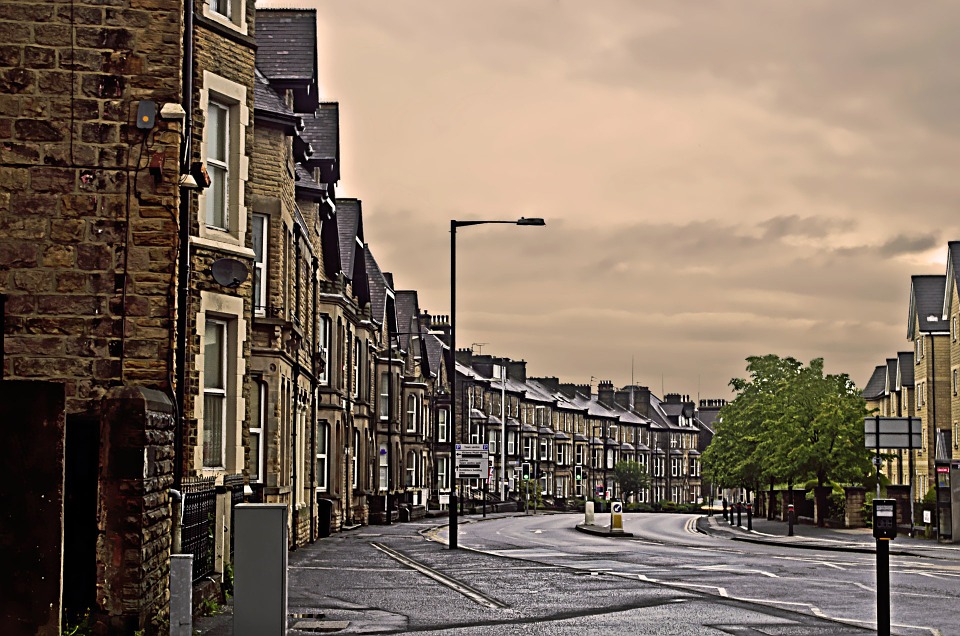 Both the National Landlords Association (NLA) and Residential Landlord's Association (RLA) have said the blanket restrictions should not be used.
The property portal said it will launch measures in the coming weeks to tackle blanket restrictions which apply to renters who receive benefits.
Charlie Bryant, managing director of Zoopla, said: "All tenants who are looking to rent a property deserve the chance to be fully assessed for their suitability and matched to a home that suits both their and the landlord's circumstances.
"We proactively sought the views of our largest lettings-focused agents to ensure the above measures were undertaken on a collaborative basis and received significant support in respect of our proposed additional measures."
He added: "We fully support the recommendations of the NLA and the RLA, which oppose blanket bans against tenants in receipt of housing-related benefits, and are pleased to be taking action which clarifies this position."
Earlier this month, the UK Government's housing minister Heather Wheeler announced plans to look at "no DSS" or "no housing benefit" adverts as part of an effort to create a fairer housing market.
She warned that if the sector was unwilling to take action then the government would "explore all options to remove this practice".
The UK Parliament's work and pensions committee has launched an inquiry into discrimination against benefits claimants.
NatWest Bank also said it would change its restrictions on buy-to-let mortgages - which in one case led to a landlord receiving a demand for the revocation of an existing mortgage while being refused a re-mortgage after she rented the property to a tenant on housing benefits.
At the time, Kate Henderson, chief executive at the National Housing Federation, said: "It's good news the government has heard our calls for urgent action to clamp down on private landlords, letting agents, mortgage lenders and property websites that are discriminating against people on housing benefit. We also very much welcome NatWest's decision to scrap their 'no benefits' policy. Other mortgage lenders and businesses must now follow suit.
"These announcements could not come soon enough as many housing associations know that this disgraceful practice is forcing increasing numbers in to homelessness through no fault of their own. It is increasingly impossible for shelters and hostels to help residents move in to their own home, as often no privately rented homes will house people on benefits, and there are simply not enough social homes available.
"Banning these potentially unlawful and discriminatory adverts is only the first step. We need to make sure the discrimination itself ends altogether. We look forward to hearing more details about the government's plans."