Universal Credit claimants to verify identity through Government Gateway
People applying for Universal Credit will now be able to use their existing Government Gateway account to confirm their identity, helping to speed up their claim.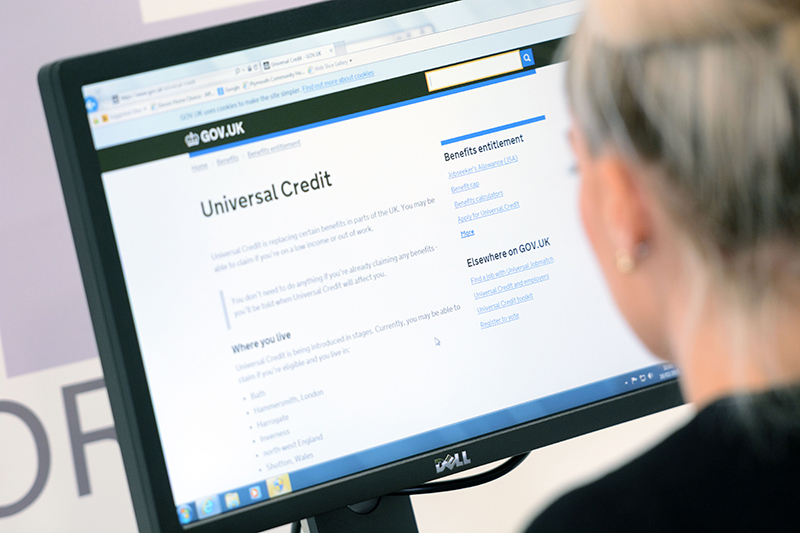 The move is expected to help thousands of claimants applying for the benefit and will be available to those who have used the Government Gateway in the last 12 months to access their Personal Tax Accounts, including to check their tax credits, send a personal tax return, or check their state pension.
Others applying for the benefit can continue to confirm their identity using GOV.UK Verify.
The Department for Work and Pensions (DWP) said it is acting to streamline processes where possible after receiving more than 1.4 million claims since 16 March 2020, as well as urgently redeploying 10,000 staff with a further 5,000 being recruited to aid efforts.
As people apply for Universal Credit, they will have the option to submit their Government Gateway credentials which the department will use to progress their claim.
The department has already introduced a package of measures in response to COVID-19 providing urgent financial support, including increasing the standard allowance of Universal Credit and basic element of Working Tax Credit and suspending the Minimum Income Floor for the self-employed.
Read all of our articles relating to COVID-19 here.