Universal Credit roll-out suffers another delay
The full roll-out of Universal Credit is set for another delay, adding £500 million to its overall cost, according to reports.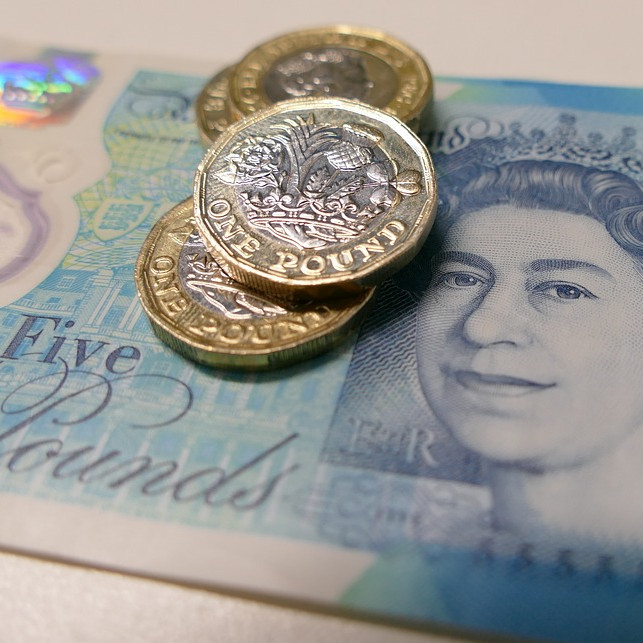 The UK Government's flagship welfare reform was meant to be fully live by April 2017, but the BBC has said the new delay will push it back to September 2024.
Welfare delivery minister Will Quince said claimants would not lose money as a result of the change.
DWP officials acknowledge the latest delay as down to slower-than-expected transfers of claimants from existing benefits – with the "transitional protection" expected to cost some £500m over the next five years.
Mr Quince confirmed the delay saying more time was needed to transfer the final 900,000 claimants.
He added that Universal Credit was always intended to be introduced slowly.
It is "the biggest change to the welfare system in a generation, bringing together six overlapping benefits into one monthly payment and offering support to some of the most vulnerable people in society", said Mr Quince.
"It is right that we revisit our forecasts and plan, and re-plan accordingly, ensuring that the process is working well for people on benefits."
Citizens Advice Scotland welcomed the reports but warned that the delay must be used to fix problems in the system.
Social justice spokesperson, Mhoraig Green, said: "Our advisers across Scotland see cases every day of people who are on Universal Credit and struggling to make ends meet. We have identified a number of fundamental flaws in the design and delivery of the system which contributes to destitution and debt amongst the people who need support.
"We want to see the long wait for the first payment fixed and the benefit improved so it is better at supporting people in low paid work.
"Delaying the rollout is sensible and we urge the government to use the time to make the important changes we and others have identified."