Valley Group wins joint electrical inspection contracts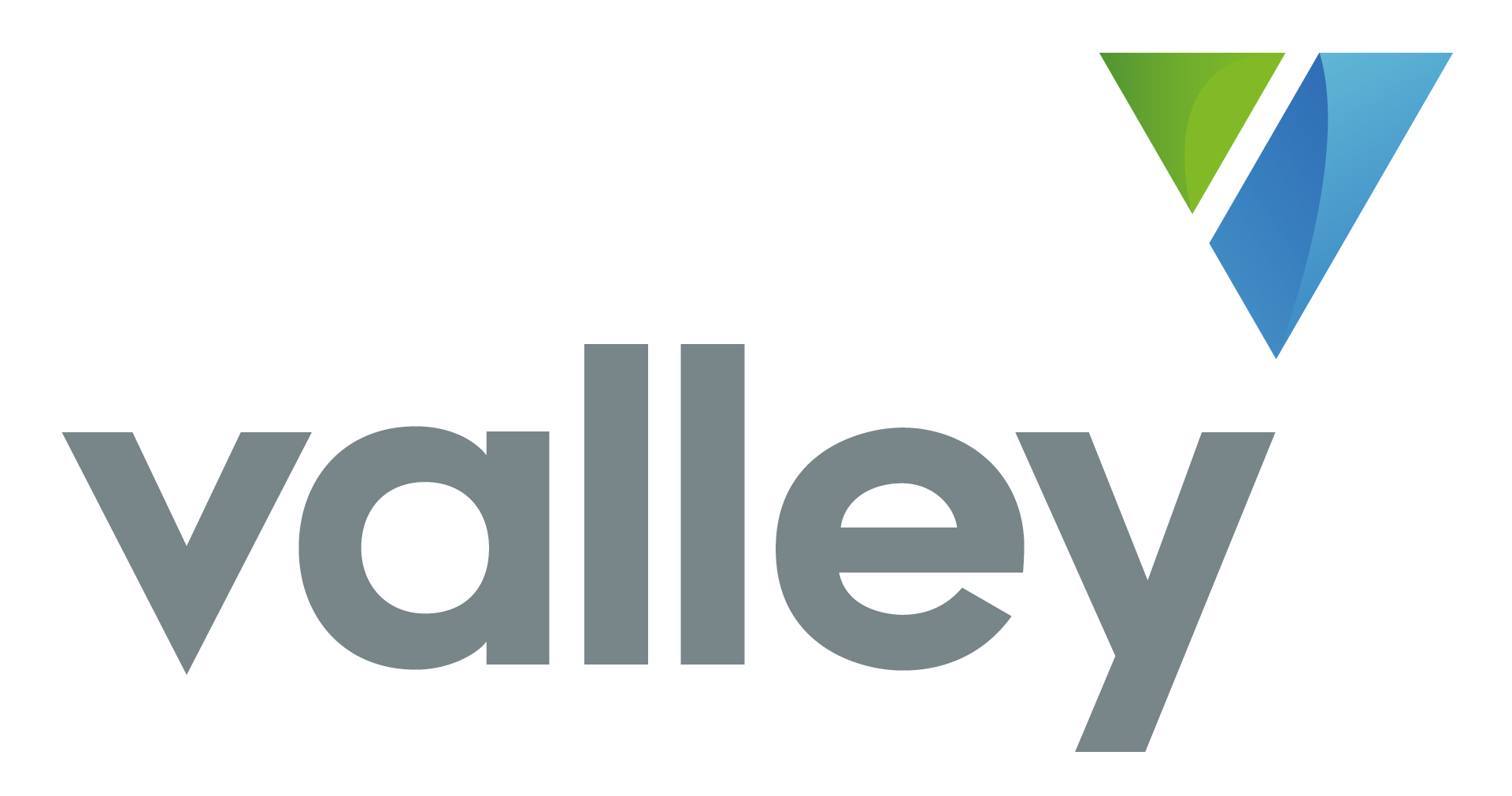 Knowes Housing Association and Dalmuir Park Housing Association have awarded their electrical inspection contracts to Valley Group Ltd following a joint competitive tender process.
The five-year contracts commenced on July 5.
Pierre De Fence, director at Knowes Housing Association, said: "Valley Group is a new service provider to the Association and we are looking forward to working together with their team to deliver class leading electrical inspection services for our tenants."
"Our tenants understand the importance of these necessary safety inspections and we're pleased that the contract has started and looking forward to working alongside our new contractor partner, Valley Group," said Anne Marie Brown, chief executive at Dalmuir Park Housing Association.
Glasgow-based Valley Group delivers a range of building, compliance and energy services throughout Scotland.
Managing director at Valley Group, Sean Harkin, added: "This is a great opportunity for us to provide this important service for two new clients and their Tenants. Valley Group is a customer focussed organisation and we take pride in always delivering an excellent service. We're looking forward to working closely with both housing associations and their tenants."