Wellhouse offers fuel poverty support to almost 100 residents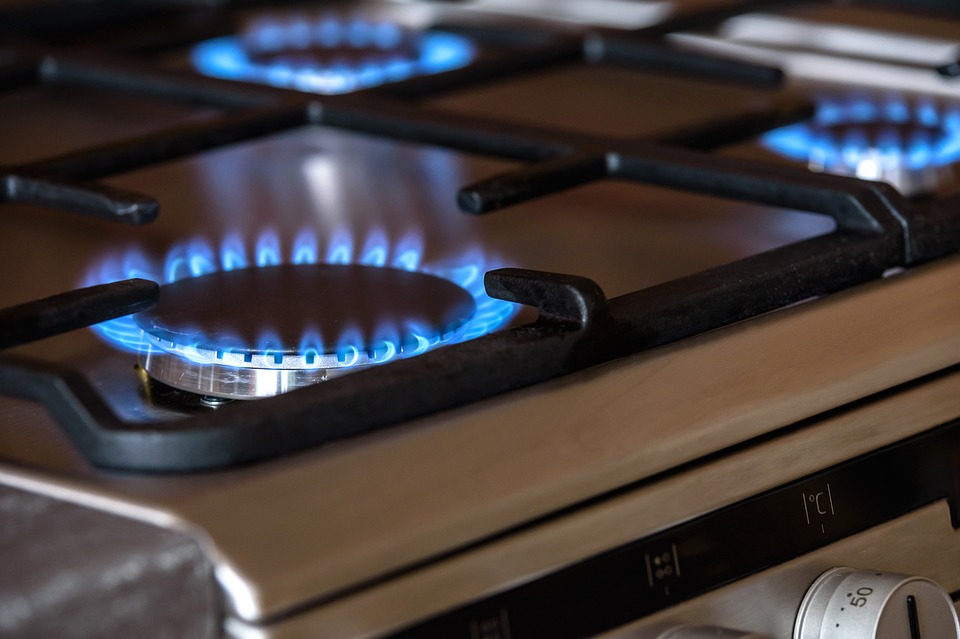 Wellhouse Housing Association (WHA) is providing much-needed support to tenants who are struggling to meet increased fuel bills as a result of COVID.
Research has found that the increased time spent at home during lockdown has seen most people facing higher gas and electricity bills, and the community-run housing association is focused on supporting its residents with the provision of funding of over £4,000 to help to alleviate fuel poverty.
Heating bills rocketed throughout the pandemic due to a rise in people working from home and home-schooling, encumbering people across the country with increased utility costs. WHA has already supported almost 100 families and individuals in the area with funding made accessible through self-referral to WHA's income advice officer.
The funding was granted to the forward-thinking housing association by Glasgow City Council, an application was led by the Easterhouse Housing and Regeneration Alliance with the aim of offsetting fuel poverty throughout the summer months in order to alleviate the financial pressures on residents before temperatures drop again in autumn.
Chair of Wellhouse Housing Association, Darron Brown, said: "Fuel poverty has been an ongoing challenge throughout Scotland for years, and just because summer has arrived, these problems do not simply disappear – heating one's home and staying warm should not be a luxury, it is a basic right.
"Fuel poverty affects our residents throughout the year, and we continue to take preventative and reactionary measures. We strive to create a true quality of life for our residents, and this funding is a key part of our work in supporting our community."