Weslo set to make improvements following independent review into governance and performance management
Weslo Housing Management has commissioned an independent investigation after it identified weaknesses in its governance and performance management.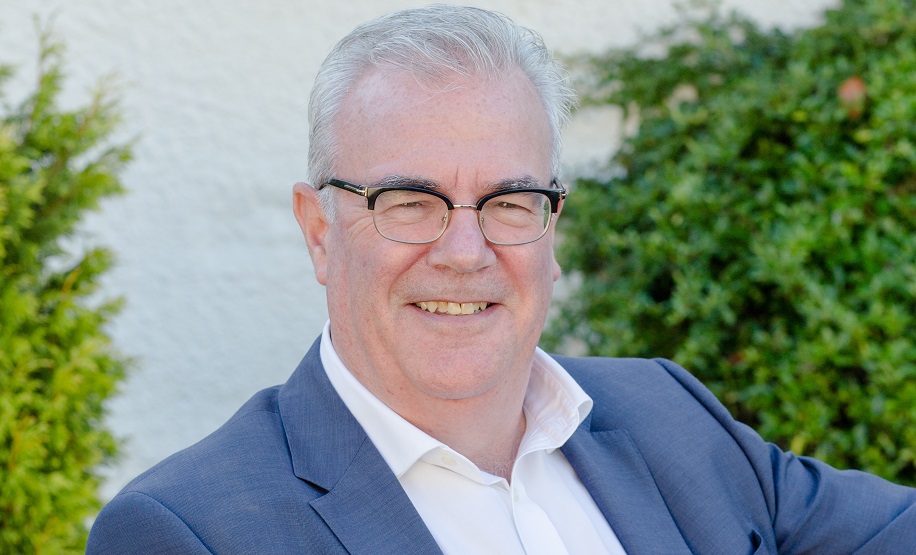 The Association will also undertake an independent review of its governance and financial management to assess compliance against the Regulatory Standards.
In a newly revised engagement plan, the Scottish Housing Regulator said Weslo is "working openly and collaboratively with us on these matters".
It added: "Weslo identified serious weaknesses in its governance and performance management meaning it was unable to validate stock condition information and verify information in its Annual Return on the Charter. It has taken measures to strengthen these areas. It has decided that to fully understand the underlying causes of the weaknesses it will commission an independent investigation."
Financial returns for 2018/19, which were reviewed by the Regulator, showed Weslo needed to increase its borrowing to support its development programme. The Regulator will engage with Weslo to get additional assurance around its long term financial position and its treasury management as it puts in place the funding it needs to deliver the objectives set out in its financial forecasts.
The Regulator said Weslo must report on its independent investigation into the cause of the failure; and report on the independent review of its governance and financial management against the Regulatory Standards by the end of September.
The board of management's response to the investigations and its proposals to address the findings of the reports must be sent by October 14.
Welso must also update the Regulator on its development plans, including its plans to obtain new private finance; and tell the Regulator if there are "any material adverse changes to its development plans which might affect its financial position or reputation".
Weslo has already sent the Regulator:
its approved business plan and updated risk register, 30-year financial projections, with assumptions and explanatory narrative;
a comparison of projected financial loan covenants against current covenant requirements, and financial sensitivity analysis which considers the key risks, the mitigation strategies for these risks and a comparison of the resulting covenant calculations with the covenant requirements;
the report to the Board in respect of the approved 30-year projections, sensitivity analysis and covenant compliance; and
evidence of how it demonstrates affordability for its tenants.
Mike Bruce, Weslo chief executive, told Scottish Housing News that the Association has formed a plan to correct the deficiencies and is working towards providing an assurance statement.
He said: "The new regulatory framework requires our board to give an assurance statement to the Scottish Housing Regulator by 31st October 2019. We started preparing the ground for this at our board strategy event last November. In the course of the following weeks, we uncovered some concerns about our performance validation framework.
"As a result of this, we commissioned an independent review by external consultants who confirmed these concerns. We informed the Regulator as a notifiable event and formulated a detailed Transformation Programme to correct these deficiencies. Our board and executive are now collaborating with the Regulator to deliver an assurance statement by 31st October."