West Dunbartonshire agrees Rapid Rehousing approach to homelessness
A new approach to ensure homeless people in West Dunbartonshire are fast-tracked to settled accommodation has been approved by councillors.
The Rapid Rehousing Transition Programme – titled Home at the Heart – will ensure that minimal time is spent in temporary homes.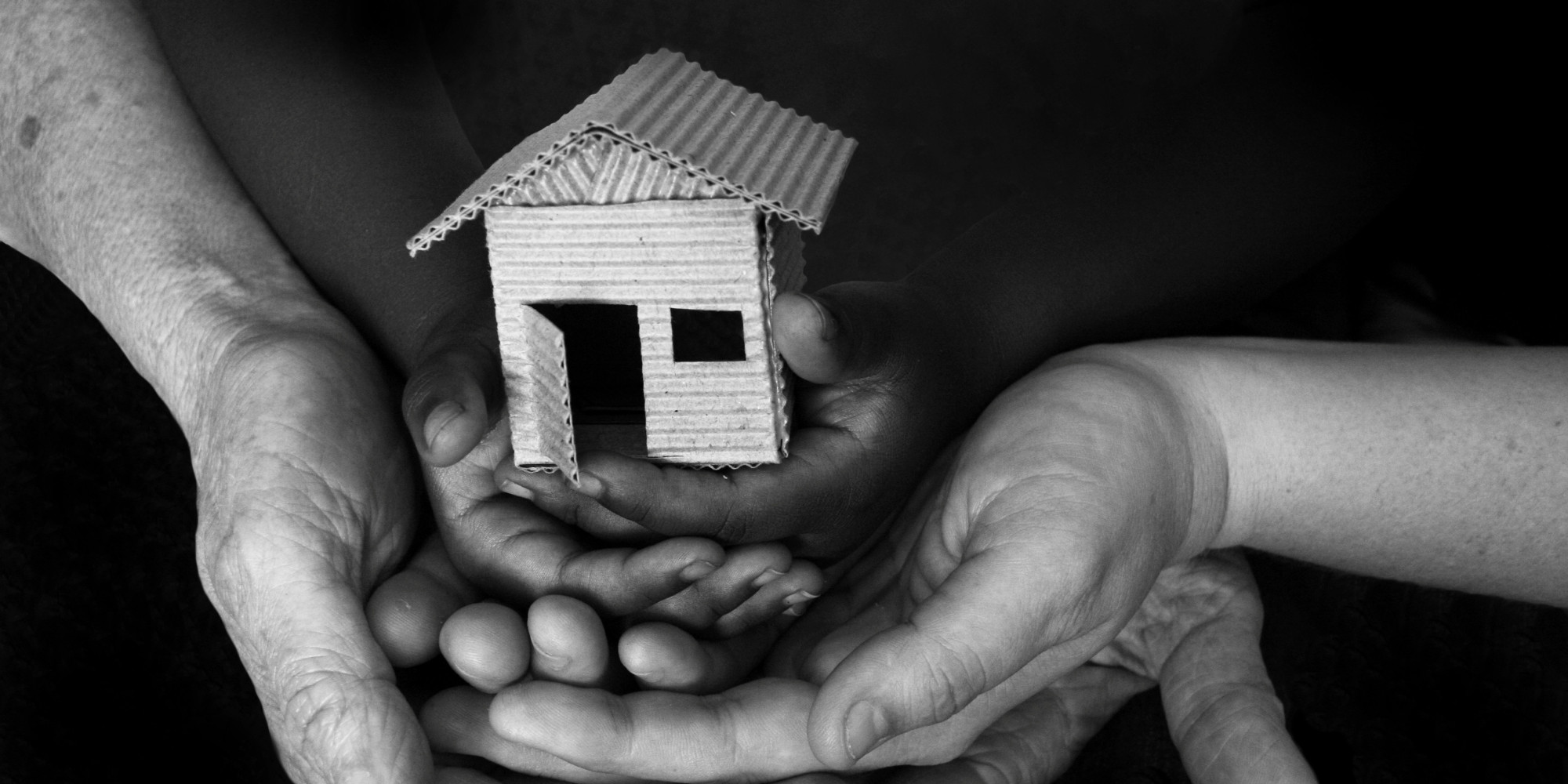 West Dunbartonshire Council has already made good progress in tackling homelessness in recent years, with a 21% reduction in the number of people presenting as homeless as a result of early intervention and education.
It is anticipated that the new approach will result in a further decrease in the overall level of homelessness across West Dunbartonshire as well as a reduced need for emergency temporary accommodation.
The plan – which will now be formally submitted to the Scottish Government to decide on funding – also outlines details of a more comprehensive and enhanced housing support service, with wrap around support provided in mainstream housing.
The programme was discussed at a recent meeting of the council's housing and communities committee.
Councillor Diane Docherty, the committee's convener, said: "I am pleased our plans for tackling homelessness for the next five years have been well received.
"We have already made a lot of progress in this area, but we will continue to work towards reducing homelessness across West Dunbartonshire.
"Home at the Heart recognises that providing a safe and secure home quickly is the best way to support some of our most vulnerable residents. They are at the heart of everything we do and we are committed to achieving positive outcomes for them."
Councillor Caroline McAllister, vice convener of housing and communities, added: "Spending time in temporary accommodation, and moving around frequently, is damaging to a person's health and wellbeing.
"This approach will allow us to get it right first time, and ensure residents going through this difficult time face less disruption.
"It will mean a Housing First model which will enable the most excluded service users to sustain a housing tenancy."
All Scottish councils were asked to prepare and submit Rapid Rehousing Transition Plans (RRTPs) to the Scottish Government covering the period 2019/20 to 2023/24.
They will use the plans to measure progress towards the delivery of rapid rehousing and decide how to allocate £50 million between 32 local authorities and their partners.
West Dunbartonshire's plan has identified that an additional £4,633,833 is required in order to facilitate the transition to rapid rehousing.
The plan was developed in collaboration with key partners, including the Health and Social Care Partnership, local Registered Social Landlords and third sector organisations, via a series of stakeholder events held in November and December 2018.