West Dunbartonshire Council secures funding for five-year homelessness initiative
West Dunbartonshire Council has secured £265,000 from the Scottish Government to help reduce homelessness.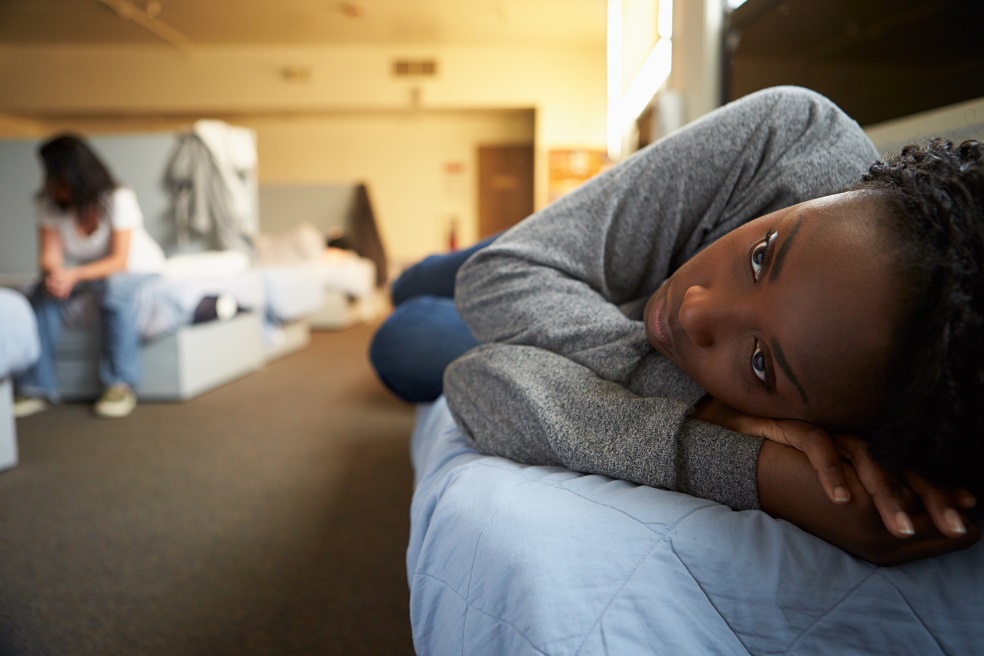 The funding has been given as part of the council's new five-year plan which will work to ensure that homeless people are fast-tracked to settled accommodation as quickly as possible. This aims to reduce the need for temporary or emergency solutions.
This first round of funding will be used to introduce two new services. The first being an authority-wide Resettlement Support Service to ensure new tenants referred through the homeless service are given assistance for a minimum of eight weeks. This will improve tenancy sustainment and also combat repeat homelessness.
The second will be a prevention service which will deliver a proactive response to any household threatened with homelessness in West Dunbartonshire.
Officers submitted a draft of the Rapid Rehousing Transition Plan, titled Home at the Heart, earlier this year. The feedback from the Scottish Government was extremely positive with multiple areas of good practice being highlighted. At last week's meeting of the council's housing and communities committee, councillors were advised of enhancements made to the plan – which saw the cost of delivery reduced – before they approved the use of funding.
Committee convener Councillor Diane Docherty said: "I welcome this additional resource from the Scottish Government as it will allow us to continue to make progress in reducing homelessness in West Dunbartonshire. Our residents are at the heart of everything we do and we are committed to achieving positive outcomes for them all. Our Rapid Rehousing Transition Plan will not only provide more permanent and secure housing for homeless people but will also offer support to some of the most vulnerable members of the community when they need it most."
Vice-convener, Councillor Caroline McAllister, added: "I am pleased our plans for tackling homelessness for the next five years have been well received. We have already made good progress in tackling homelessness in recent years, with a 21 per cent reduction in the number of people presenting as homeless as a result of early intervention and education. This approach will allow us to get it right first time, moving away from temporary accommodation and ensuring residents going through this difficult time face less disruption."
West Dunbartonshire's transition to rapid rehousing has been estimated to cost £3.54 million. The plan was developed in collaboration with key partners, including the Health and Social Care Partnership, local Registered Social Landlords and third sector organisations, via a series of stakeholder events held in November and December 2018.
During the committee, councillors also approved the submission to the Scottish Government's consultation into Temporary Accommodation Standards for homeless households.
The Temporary Accommodation Order currently only applies when the household includes dependent children or when someone within the household is pregnant. The unsuitability also relates to the location of the accommodation, the quality of the accommodation and the facilities that are available there.
The council's response will show support for the key proposal, which extends the Order so it applies to all homeless households, with an incremental introduction. It also supported a continuation of the maximum time a household spends in unsuitable accommodation.
Councillors agreed to oppose sanctions for authorities that breach the unsuitable accommodation order due to the detrimental knock-on effect this would have on the homeless service provision.