West Dunbartonshire allocates council homes for veterans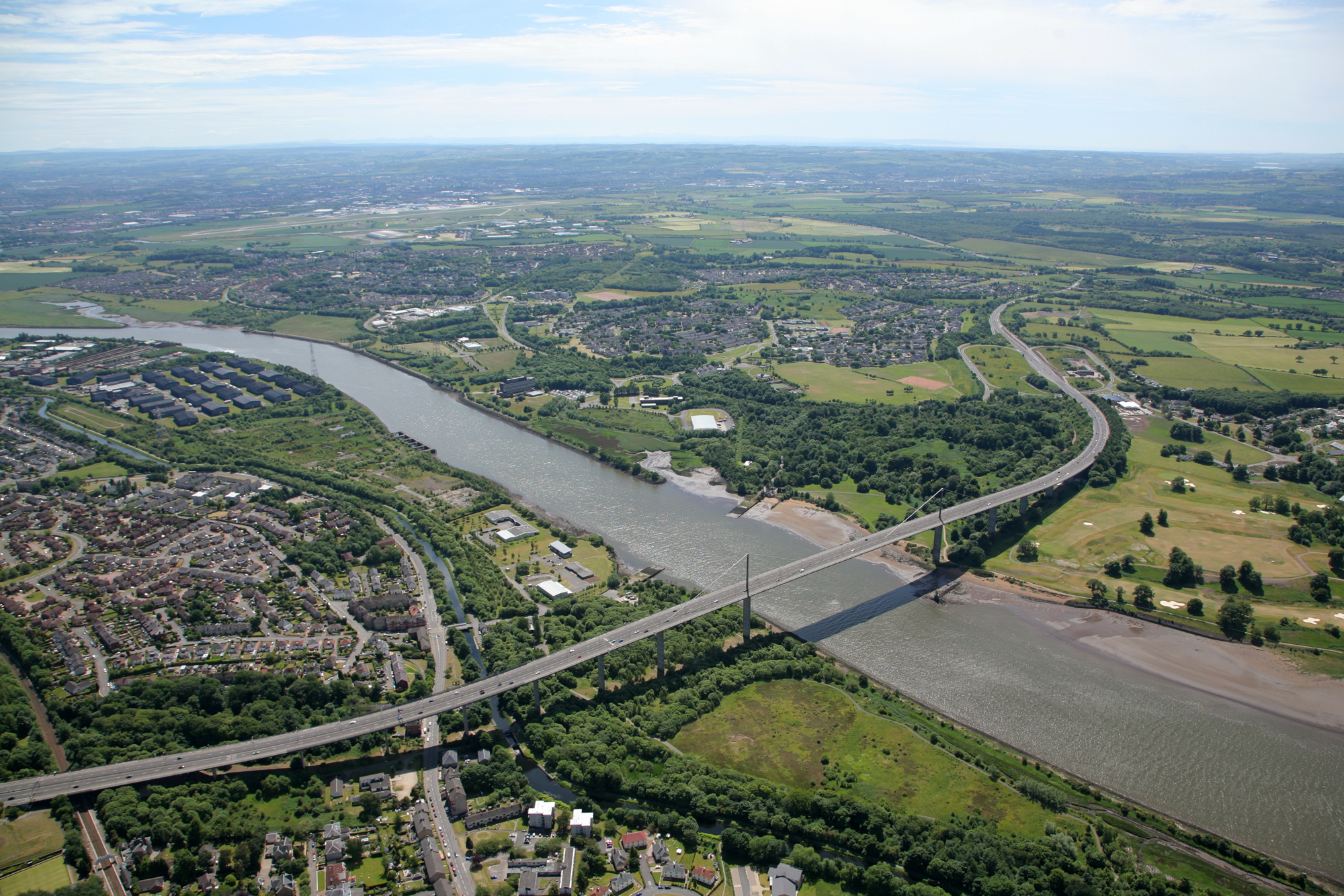 West Dunbartonshire Council has enhanced its support for veterans by designating two properties and associated support specifically for allocation to those who have served.
A nomination agreement with Veterans Housing Scotland will mean the homes will be available each year, with the veteran placed in them also offered tailored support from both the charity and the council.
The charity currently has 650 homes to offer veterans across the country, including eight in West Dunbartonshire.
The partnership with the council will strengthen the support available in West Dunbartonshire, raising awareness of the challenges faced as a result of service and helping reduce the number of veterans who are facing homelessness.
Veterans Housing Scotland is working with local authorities to find homes for more of the veterans they support.
Many experience mental or physical challenges following time in the armed forces, and are therefore at a greater risk of experiencing homelessness.
Councillor Gurpreet Singh Johal, convener of Housing and Communities said: "I welcome this new partnership which will strengthen the support the council already provides for veterans. The experiences many veterans face while serving mean it can be really difficult for them after they return to society. Even sustaining a tenancy can be a struggle and that is why it is important that as well as the provision of a safe and secure home, we also offer regular support to ensure they can thrive and avoid becoming homeless."
The location of the two homes to be added to Veterans Housing Scotland's roster will be identified by the council and the charity.
Thereafter these properties will be advertised on the Veterans Housing Scotland website, through which veterans can apply.
Councillor Hazel Sorrell, vice convener of Housing and Communities said: "The extent of homelessness among veterans is recognised nationally so it's fantastic that as a Council we are taking action to prevent it coming to that. Our veterans have made huge sacrifice for the country and deserve every support we can give them.
"It is pleasing to see that our council is continuing to look at ways to enhance and strengthen the support on offer and I hope this provides some comfort to serving personnel, veterans and their families."
The partnership is in addition to a range of supports offered to armed forces personnel and their families, including the 2016 signing of the council's armed forces covenant committing to providing practical support including employment advice, flexible working and housing assistance.
In 2019 the council was awarded the Gold Award in the Armed Forces Employer Recognition Scheme.
Work is ongoing to consider additional steps that can now be taken to ensure residents with links to the Armed Forces continue to receive respect and fair treatment.
This includes reinstating Armed Forces peer support groups, awareness raising of support mechanisms in place, use of local museum space to preserve and share the stories of armed forces personnel, training sessions for school head teachers so they can signpost families to relevant services, as well as establishing an Armed Forces pupil ambassador to ensure children and young people with serving family members are properly supported too.