West Dunbartonshire Council suspends all current eviction cases
Council tenants facing eviction in West Dunbartonshire have been given a temporary reprieve after the local authority decided it would be "morally wrong" to continue cases in the midst of the coronavirus pandemic.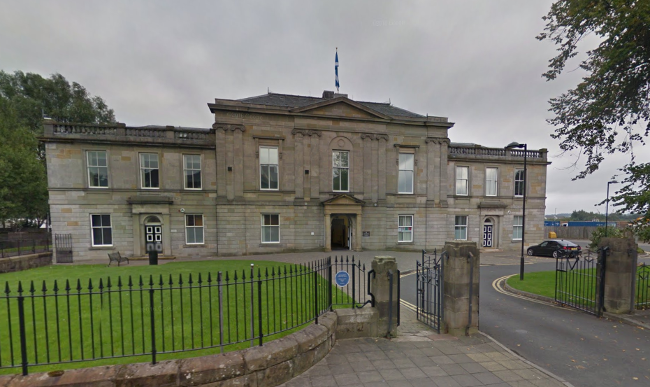 The local authority was granted a motion by Sheriff John Hamilton yesterday at Dumbarton Sheriff Court to sist all summary cause eviction cases currently in process.
The move comes as the Scottish Government prepares to introduce measures to prevent tenants from being evicted because of financial hardship as a result of the coronavirus pandemic.
West Dunbartonshire Council solicitor Christopher Anderson told Scottish Housing News: "The council is of the view that it would be morally wrong to seek eviction in the midst of the current health crisis, particularly given that there will be tenants who are sick, self-isolating or suffering from significant financial hardship as a result of the virus.
"Any decision to recall cases will be taken when there is more clarity in relation to the public health crisis."
A West Dunbartonshire Council spokesperson added: "In light of the ongoing coronavirus pandemic, and to avoid any tenant being evicted during this time, West Dunbartonshire Council has temporarily suspended all current court action to recover property.
"We continue to work with all tenants facing financial difficulty in paying rent, and have a range of supports in place to help alleviate any hardship through our Working4U service, including income maximisation, debt management and access to employment."
Read all of our articles relating to COVID-19 here.