Linstone Housing distributes £264k to Renfrewshire communities during pandemic
---

---
Linstone Housing has announced it has completed distributing a cash amount of £264,500 to help Renfrewshire battle the coronavirus pandemic.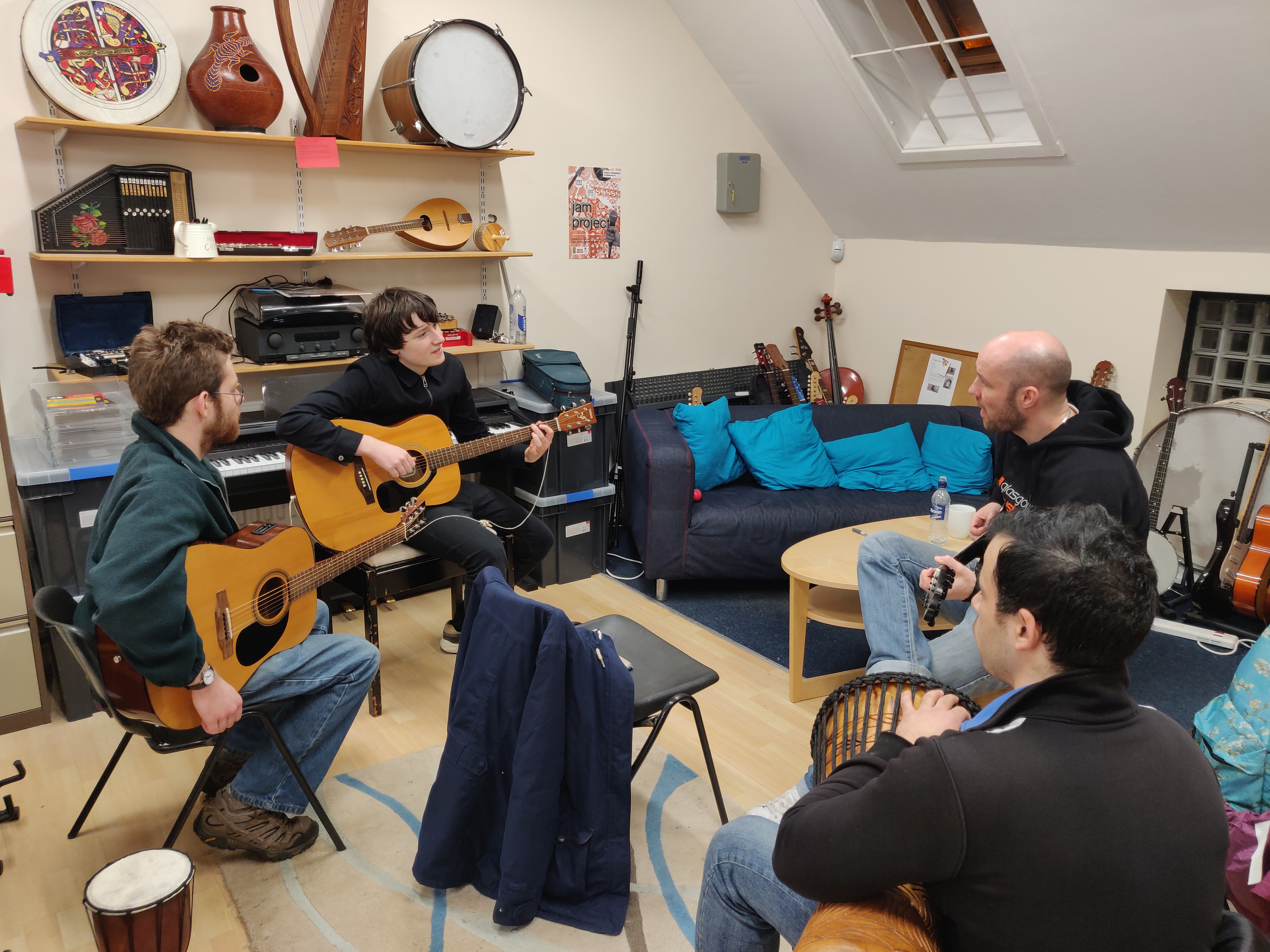 The housing association was tasked with issuing the giant sum to scores of groups after being designated a "community anchor organisation" by the Scottish Government.
The role was to forward money from the government's "Supporting Communities Fund" – set up to combat the chaos inflicted by COVID-19.
Linstone swung into action quickly - inviting organisations across Renfrewshire to apply for the vital funding.
Now the association says it is proud to have been given the responsibility to make a difference to people's lives during the unprecedented health emergency.
Adele Fraser, chief executive of Linstone, said: "The last six months have undoubtedly been the most challenging many of us have ever lived through. The pandemic has touched so many people and thrown countless lives into chaos.
"Linstone is proud to have played our part in distributing Scottish Government funding which – when forwarded to these organisations – has endeavoured to ease the difficulties so many people have faced.
"With our strong local connections we were ideally placed to carry out this important role and want to thank those brilliant organisations who have stepped up to the challenge. Using this money, their dedication and hard work has in so many ways made a real difference."
Key highlights of the funding distributed by Linstone include:
49 Renfrewshire organisations received funding
25% of the funding has gone to support emergency food supplies
Over £50,000 went to local organisations to establish their own emergency funds to pay for such things as energy top ups to pay bills, help with phone bills and issuing tablet devices to assist home schooling.
Over £26,000 has gone to groups to ensure those they help keep active
Over £32,000 has been spent on creative-related activities including music lessons for young people
Over £26,000 went to Renfrewshire "most inspiring" charities to help them carry on their good work
£5750 was spent on the production of face masks and other personal protection equipment and distributed to charities and front line health care workers.
£3800 was used to provide "activity packs" for seniors who were shielding at the height of the lockdown
A host of organisations helped included Paisley FM radio station, Create Paisley, music organisation Loud 'N Proud, a musical instrument library called Music Broth, Renfrew YMCA, "Scotland's Bravest Manufacturing Company", St Mirren Football Foundation, Recovery Across Mental Health and Erskine Community Action.
Lewis Nesbitt, chairperson of Spateston Tenants and Residents Association in Johnstone, commented: "We invested in outdoor play equipment such as basketball stands, goals and archery sets to keep kids happy all summer long. The initiative promoted health outdoor play away from parks where infection was still possible.
"It also protected parents from financial harm when their income may have already been slashed due to furlough or redundancy."