Queens Cross Housing Association hails handyperson service
---

---
Queens Cross Housing Association has hailed the work of its handyperson service team during the coronavirus pandemic.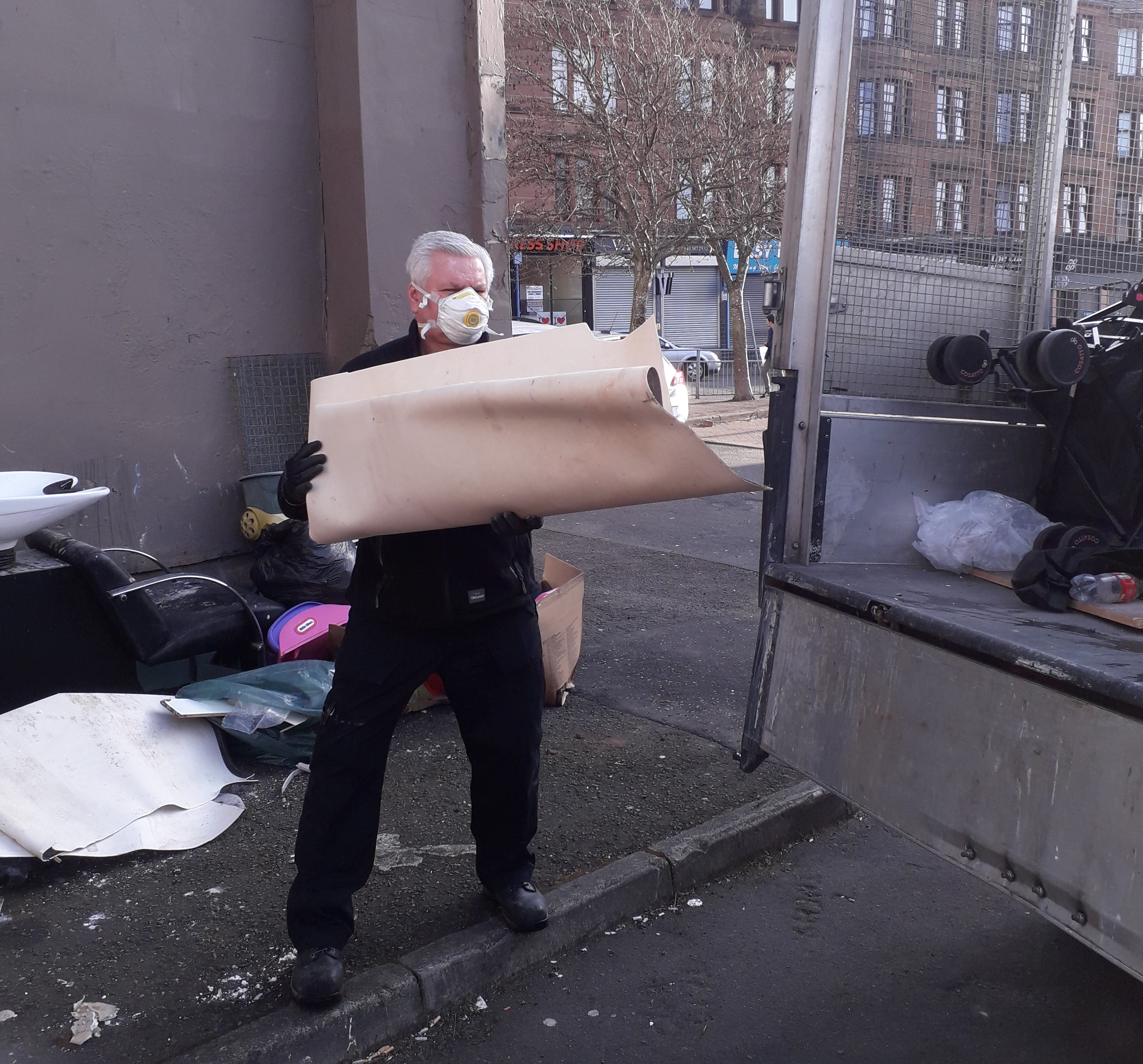 Since the COVID-19 lockdown began in March, Queens Cross Housing Association's Handyperson Service has lifted some 32 tonnes of bulk items from North-West Glasgow streets - the equivalent of 24 average family cars in weight.
The service ramped up its offer as a response to Glasgow City Council suspending its bulk uplift service.
Jim Williams, maintenance manager, said the service deserves some recognition. He added: "The handyperson team provide one of those services that often fly under everyone's radar. It's only at times like these that people get to see the real value of what they do.
"They have worked non-stop since the lockdown alongside our estate caretakers to provide our residents with a clean and safe environment and ensuring common areas are kept free from bulk items.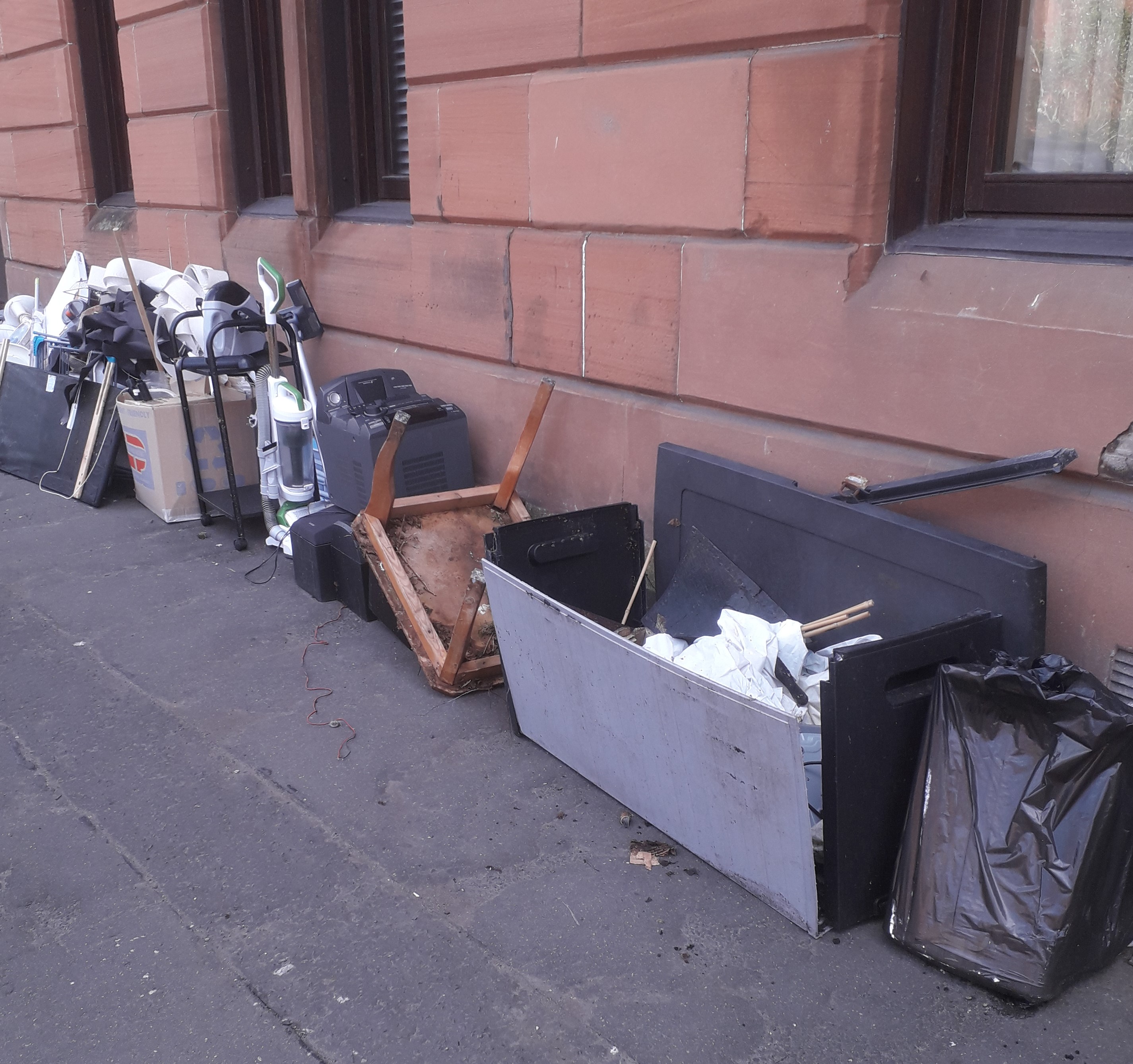 "People are spending more time at home but a big clearout indoors means a lot more items end up on the street. If we don't remove them then it just doesn't get done. They're doing a great job in difficult circumstances."
On top of this, the team has been carrying out other duties like checking on Association tenants to find out if they're safe and well and delivering food parcels.
Mr Williams added: "One of the more unusual requests meant a cat was saved from starvation. We managed to find it a temporary home when its owner was admitted to hospital. The team were happy to help."
Read all of our articles relating to COVID-19 here.