Scottish empty homes champions shortlisted for annual awards
---

---
Sixteen finalists from Ayrshire to North Ronaldsay in Orkney have been shortlisted in the Howdens Scottish Empty Homes Champions of the Year Awards.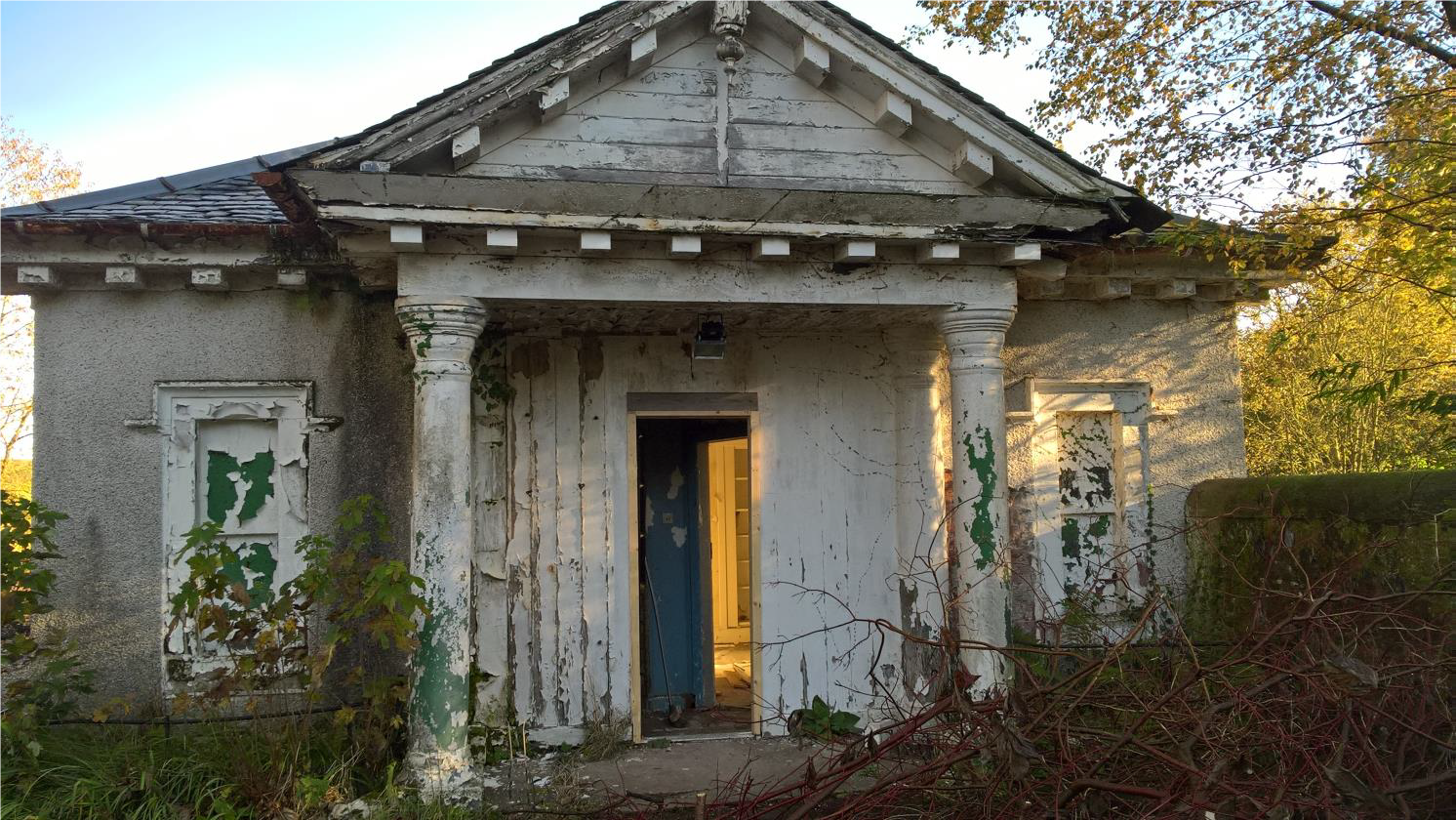 Renovated homes last occupied before the millennium are among those in the running for the national competition which celebrates work done to bring empty property back into use.
The featured projects include a former school house in Lochearnhead that was last occupied in 1999, a tenement in Campbeltown, a sandstone flat in Glasgow and a former elderly care unit in South Uist.
The awards are held annually to shine a spotlight on people battling to bring the country's 39,000 privately-owned long-term empty homes back into use.
Shaheena Din, national manager of the Scottish Empty Homes Partnership, said: "Scotland is beginning to turn a corner on empty homes with more than a thousand empty properties brought back into use in a single year in 2018-2019, the first time that milestone had been passed since the partnership was set up in 2010.
"These awards are a chance to celebrate all the hard work of people like empty homes officers, housing associations and community groups who realise that these properties are a massive asset in the face of our housing emergency. I want to wish all our finalists the best of luck."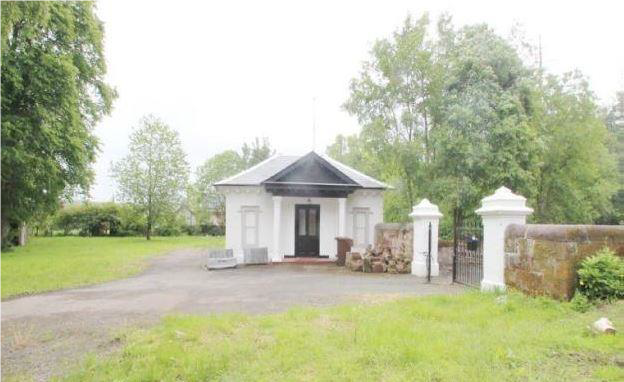 Phil Hanson, depot manager for Howdens Joinery, which is sponsoring the awards for a fourth year, said: "Howdens is delighted to be sponsoring the awards to help bring well-deserved attention to the determined people who are working tirelessly across the country to make these empty buildings homes once again.
"I'd like to congratulate this year's finalists. With entries from Ayrshire to Orkney we have seen a huge variety of exciting projects which are solving problems for owners and communities but most importantly providing homes for people to live in."
The awards will be held alongside the SEHP's annual conference at Riddle's Court in Edinburgh's Old Town on 20th November. The Scottish Empty Homes Partnership is funded by the Scottish Government and run by Shelter Scotland.
Howdens Scottish Empty Homes Champions of the Year Awards - List of finalists 2019:
Outstanding Individual
Lesley Cockburn, South Ayrshire Council
Murdo Macleod, Western isles
Emma Anderson, North Ayrshire Council
Outstanding Service
Glasgow Empty Homes Service, Glasgow City Council
Kingsmith Property 1000 Homes Initiative
Housing Services Private Sector Team, North Ayrshire Council
Best Collaborative Project
Gravir Housing, Pairc, Western Isles
North Ronaldsay School House, Orkney Islands
Campbeltown tenement transformation, Argyll & Bute
Oldest Long-Term Empty
Gardner Street, Glasgow
School Road, Lochearnhead
Property in Campbeltown, Argyll and Bute
Best Before & After
Burnlea, Stevenston, North Ayrshire
Listed cottage in Fintry near Stirling
Main Street, Glasgow
House in Southend, Kintyre Argyll and Bute