SHARE director Mary McLuskey to move on
---
---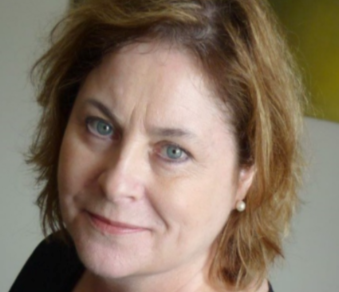 Scottish Housing Associations Resources for Education (SHARE) has revealed that its director Mary McLuskey has been headhunted and will depart the organisation.
The executive committee had recruited Mary in May this year and have been delighted with the work Mary has done in the short time she has been with the learning and development organisation.
SHARE, a registered charity that provides learning and development to the housing sector in Scotland, is based on Saracen Street in the north of Glasgow.
Mary McLuskey, SHARE's outgoing director, said: "It's been wonderful working with SHARE and the support I have had from the team has been second to none. I will be sad to move on but know I am leaving the organisation in a great position."
Lisa Scott, chair, added: "Mary has left us in good shape and it will be business as usual, as we have been in a similar situation before and I know that the staff will be able to take the organisation forward until we can appoint an interim director."