350 eviction notices served by landlords since lockdown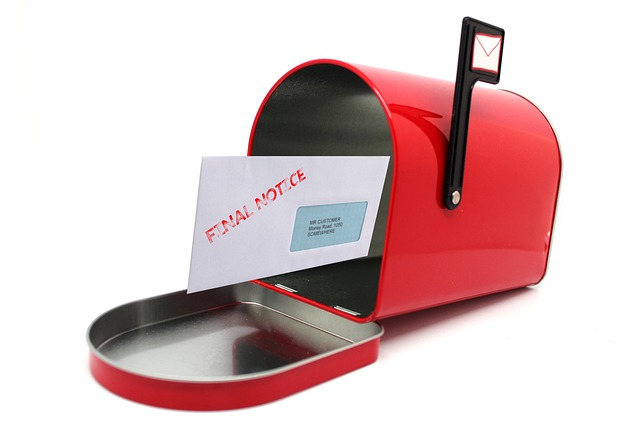 Landlords in Scotland have served 350 notices instructing people to leave their homes since the beginning of lockdown, exacerbating fears of a "tidal wave of evictions" when courts re-open.
Documents obtained by independent media platform The Ferret have revealed some eviction notices were even served to tenants on the day lockdown measures in Scotland were announced on March 23.
Early in lockdown, the Scottish Government warned it would take action against social landlords if they attempt to evict people over rent arrears during the pandemic. Measures were put in place within the Coronavirus (Scotland) Act 2020 to slow down the eviction process but this only covers tenants who received notices on or after April 7.
According to the Freedom of Information data from the Scottish Courts & Tribunals Service, 133 households were given notices in the period between the beginning of the pandemic and the legislation coming into effect. With the First-tier Tribunal for Scotland (Housing and Property Chamber) having resumed proceedings from July 9, this means people can now be brought through tribunals and face eviction from their homes.
A further 218 tenants have had eviction notices filed against them since April 7, and are protected until October 10.
Shelter Scotland, which had already warned of a "tidal wave of evictions" when courts are allowed to re-open, claims that even the current protections are not sufficient.
Even in those cases where they were submitted after this date, landlords can simply wait until the act expires at the end of September, and serve a Notice to Leave on 1 October. Only 28 days' notice must be provided before making an application for an eviction order.
Writing to the Scottish Government last week, Shelter Scotland called for housing minister Kevin Stewart to extend emergency powers against eviction when the parliament next meets at Holyrood tomorrow.
The charity has said tenants should be safeguarded until April 2021, urging the government to back these measures in the coming days.
Alison Watson, director of Shelter Scotland, said: "It's unreasonable to put people out onto the streets when we're still far from safety and it could affect their health and the health of other people. We just have to look to Aberdeen, where clients are coming to us in crisis, facing the threat of eviction when restrictions on movement are being reintroduced.
"We've argued all along that people whose cases have already begun should be covered by emergency protections.
"The Scottish Government can't leave it to tenants and landlords to sort out on their own. There is too much at stake and it is clear from the figures for eviction order applications that many tenants aren't being offered flexibility by their landlord."
A Scottish Government spokesperson told the Ferret that housing minister Kevin Stewart will be writing to private tenants in the next week, signposting them to support.
They added: "No one should face eviction during this emergency period.
"By extending the notice period a landlord must give, we are ensuring that tenants have time to access available support in the short term and – if necessary – give them time to plan for the longer term, as we recover from this unprecedented crisis."